Cameras
Fujifilm X-T2 | Fujifilm X-T1
Fujifilm X-T2
I've been using Fujifilm cameras for almost five years now, and without a doubt the Fujifilm XT-2 was one of the biggest upgrades I made (and easily the single biggest investment into the system).
It has all the great features of the Fujifilm X-T1 (namely, gorgeous colors, weather resistance, and durability) but on top of that the XT-2 is very performant! It's like they took all the speed and functionality of the X-T1 and multiplied it by 10x.
Get the Fujifilm X-T2 on Amazon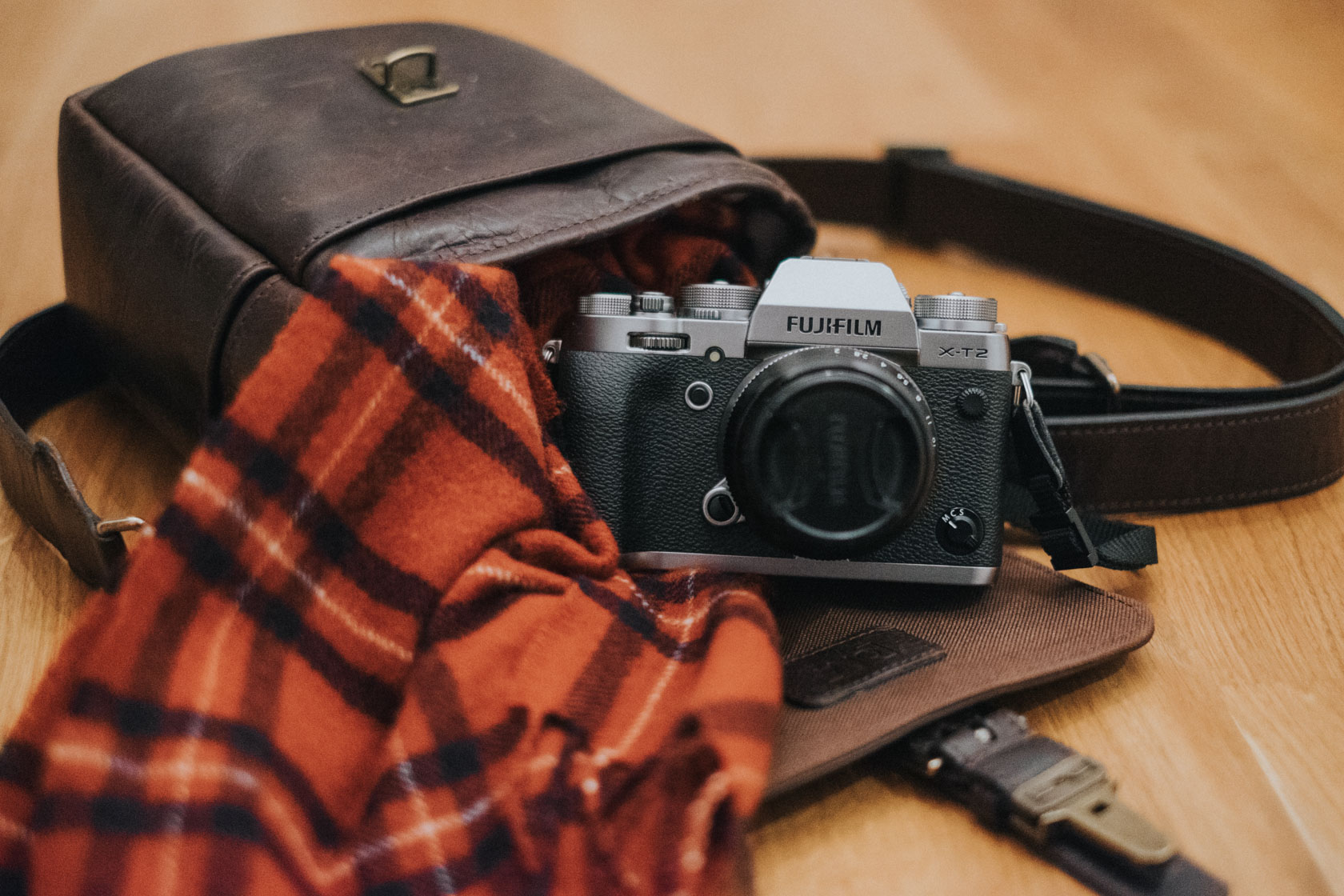 Sample images
Here are a few images from my trip to Tenerife with the X-T2.
Fujifilm X-T1
The Fujifilm X-T1 was my very first "real camera". It has a lot of really great features, which I think make it an excellent travel companion and a great deal for the money. Although there is a newer version of this camera available (the X-T2, you may not need those features and could still be very happy with this great camera.
Get the Fujifilm X-T1 on Amazon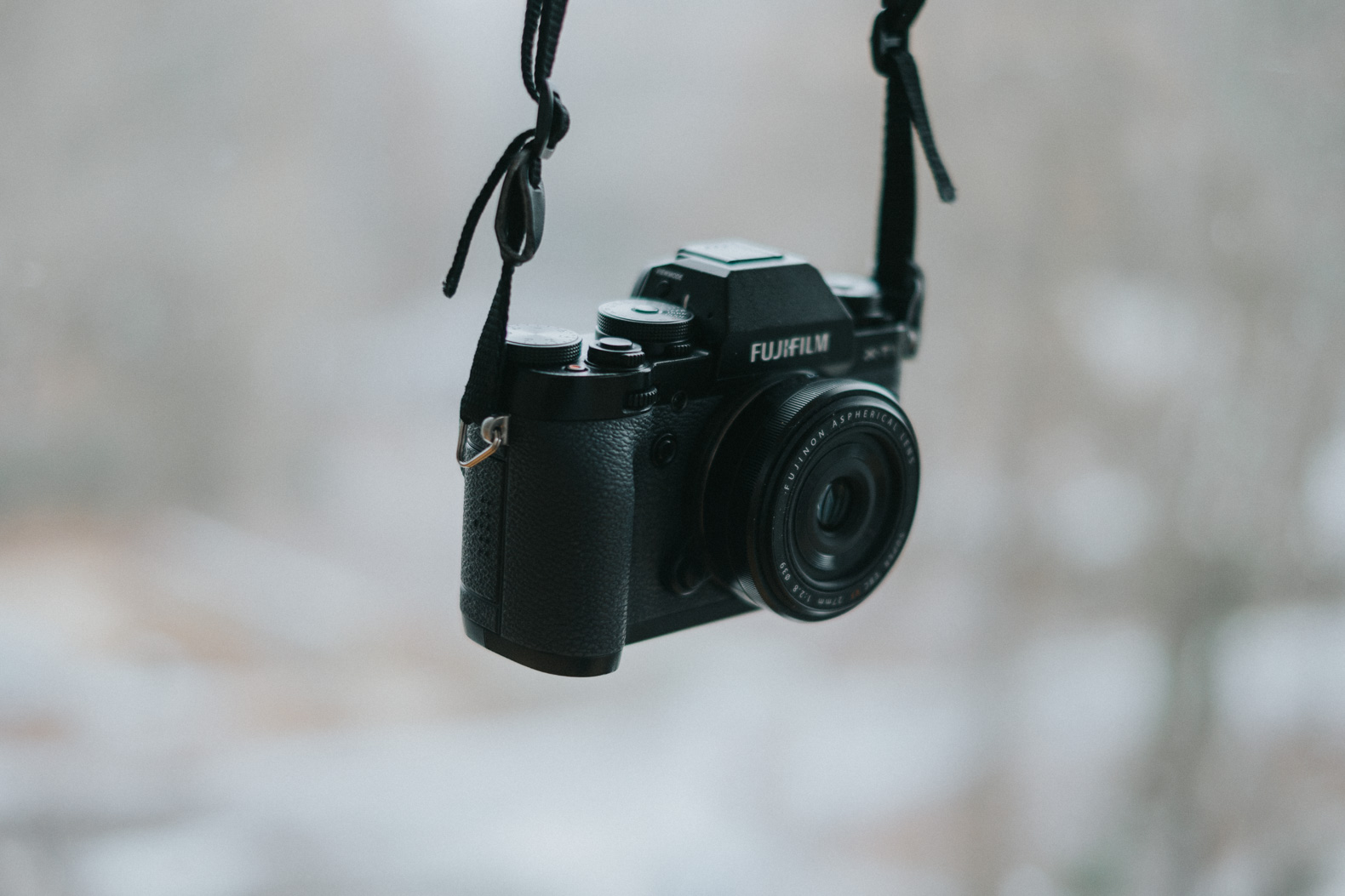 Sample images
Here are a few images from my trip to Iceland with the X-T1.
If you have any questions about these products, feel free to reach out and I'll try my best to answer!
Back to shop
The purchase links on this page are to affiliate websites. If you purchase something through them,
I may earn a small commission at no cost to you!