Wow, the last month has been an insane month, so much so that I have published zero blog posts 😱 What was I thinking? You're going to have to tell me if my excuse is any good: I was in three countries (four if you count repeated layovers in Paris) and have spent fewer than 5 days sleeping in my own bed. If I ever needed a reminder why I'm not cut out to be a backpacker, this was it. Not only that, but I clearly can't be a blogger that travels full time and writes about it – being in a foreign country is far to engrossing to spend my evenings slaving over a keyboard 😁
So when I realized that I missed my 1 year blogging anniversary, I guess I wasn't exactly surprised at myself 😂 In any case, here's a quick update on the blog and what's next!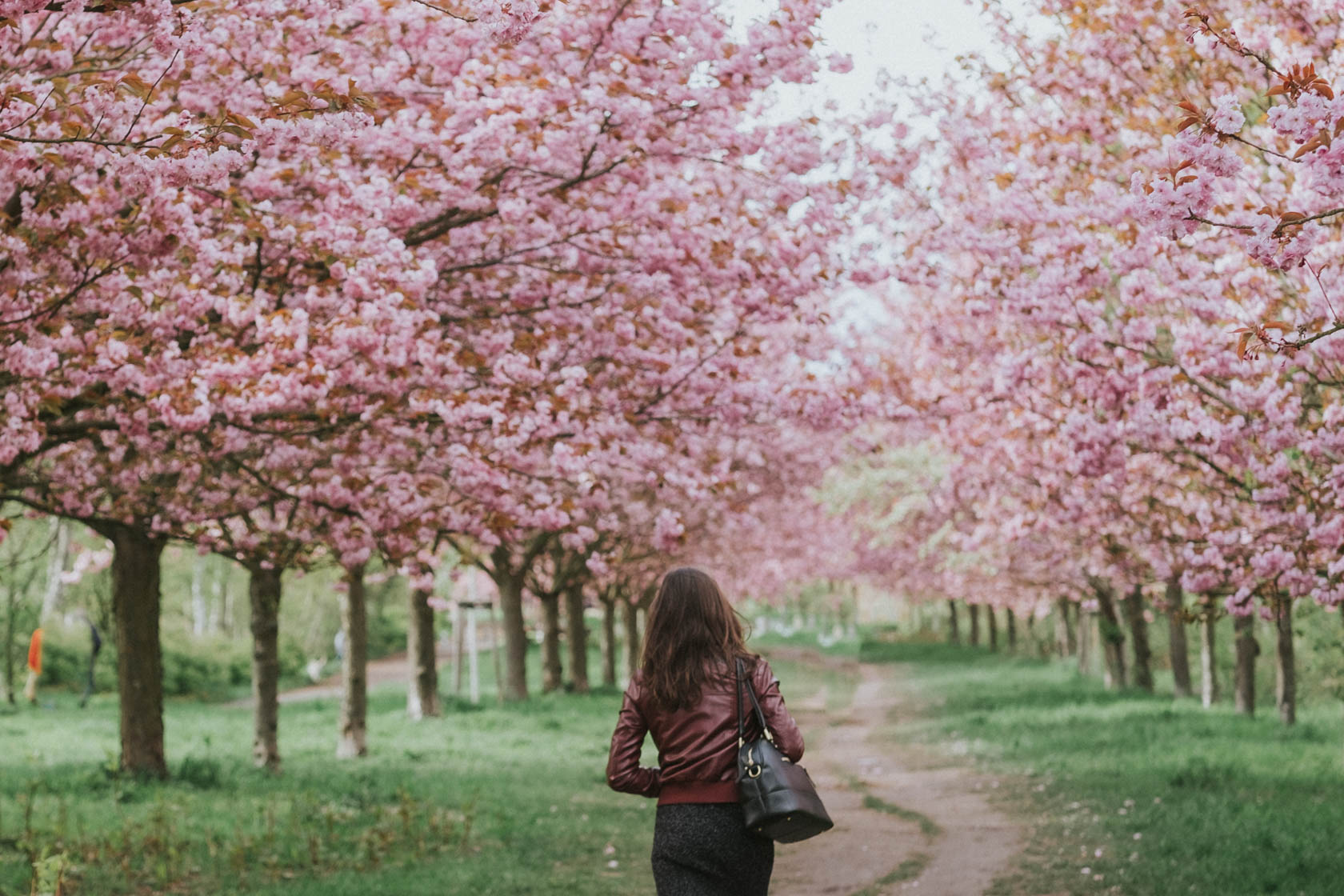 First off, thank you!
Thank you to everyone reading the blog – you are the reason I keep writing, keep taking photos, and keep trying to improve the blog. I love receiving your questions, comments, and emails and it's a huge part of why I'm still blogging one year later! Nothing makes my day more than someone telling me they found useful information on this blog.
What does one year of blogging look like?
It's really crazy to see how wide-reaching this blog has become, even at the tender age of one year old 👼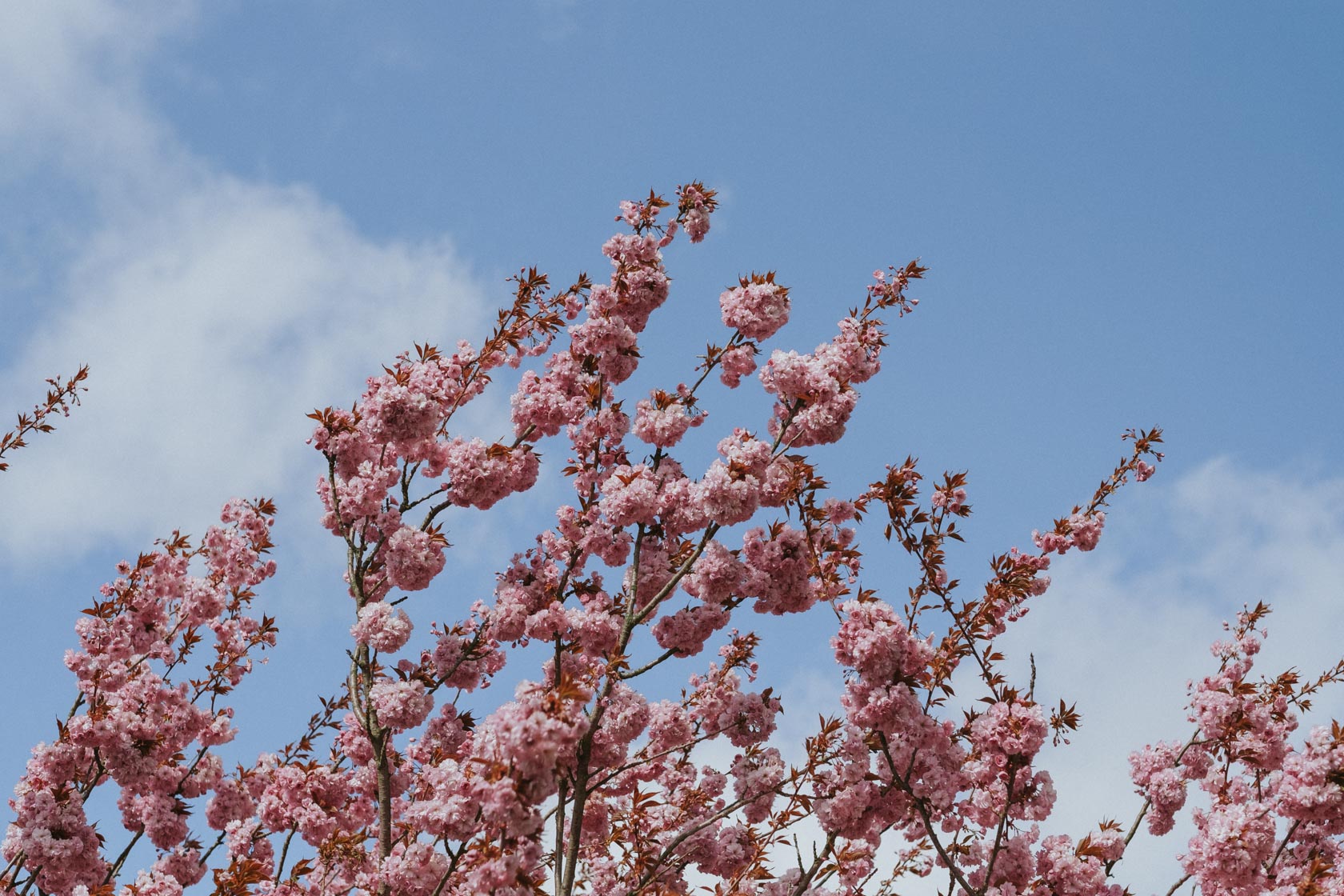 What I've been up to
In case you're not following me on Instagram , you may not know it's been a crazy month of travel for me. But now I'm gonna tell you about it, so don't worry 😎
In Brazil , I was visiting my company's São Paulo office to collaborate with local colleagues. Luckily, I also had two free weekends, which I could use to explore the city itself and its neighbor, Rio de Janeiro. It was my first time in a tropical country, and I made a bunch of n00b mistakes: such as wearing long pants and shirts to avoid non-existant mosquitos 😱 Even though I was sweating during the entire trip, I have to say that Brazil is amazing: kind people, incredible food, and beautiful nature.
Fewer than 24 hours after arriving back in Berlin, I got on another plane to go to Austria for almost a week of Easter holidays. My boyfriend is from Austria and a bit of a history buff, so when we visit he is the best travel guide. We visited the Austrian Lake District, which is where internet-famous Hallstatt is located. But Hallstatt isn't the only cute village in the Salzkammergut region, so we saw a number of sweet towns and lakes. After that it was easter celebrations with the fam 💁‍♀️
Finally, after nearly a month on the road, it's time to take a timeout and enjoy Germany's emergence from winter into a glorious Spring!
What's next for the blog
Naturally I have so much to share from Brazil and Austria, but I'm also still catching up with content on Iceland and my recent trip to Barcelona. So you can expect all of these destinations to be covered soon, plus a smattering of expat and work abroad topics!
On a broader scale, I have a couple of goals for my next year of blogging (now that I've written them here, I can really come back in 12 months and shake my head at myself, I'm sure!)
That my blog reaches 50,000 people every month. It's a vanity number more than anything, but this year has really shown me that with hard work, the sky is the limit.
Share more about Berlin, as well as Germany. I can't believe I live here and have written so little. Stay tuned for an inside look at things to do in this beautiful country.
Be more consistent about sending out my newsletter. Or should I say, "Be more consistent", period? I must renew my commitment to publish and email weekly 👋
Keep improving my photography! Photography is about as important as what I write, and I hope to keep getting better as I produce content for this blog.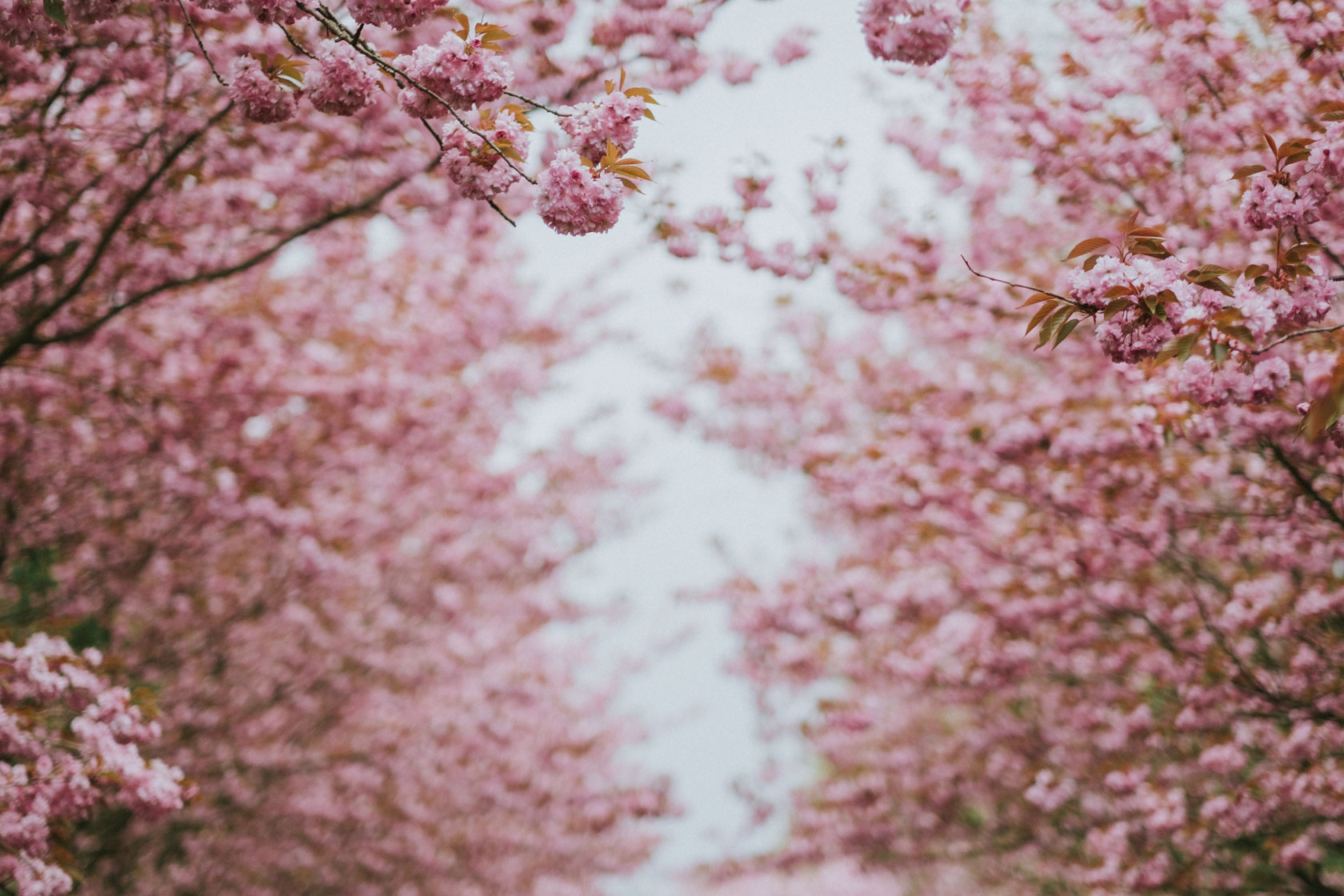 What's next for me!
I'm so excited to spend the next 2 months in Berlin, ideally staying away from any trains, planes, boats, or other form of transportation! Naturally this also means working on more posts about this city, which is becoming more photogenic by the moment 😄
Is there anything you wish I'd do more of on the blog?
Do you like the purely travel posts? Or do you enjoy content focused on how to move abroad? I'd love to know the kind of content you're most interested in reading, please share it in the comments, tweet at me, or send me an email 😄