Interested in working together? Visit my work with me page for details on collaborating.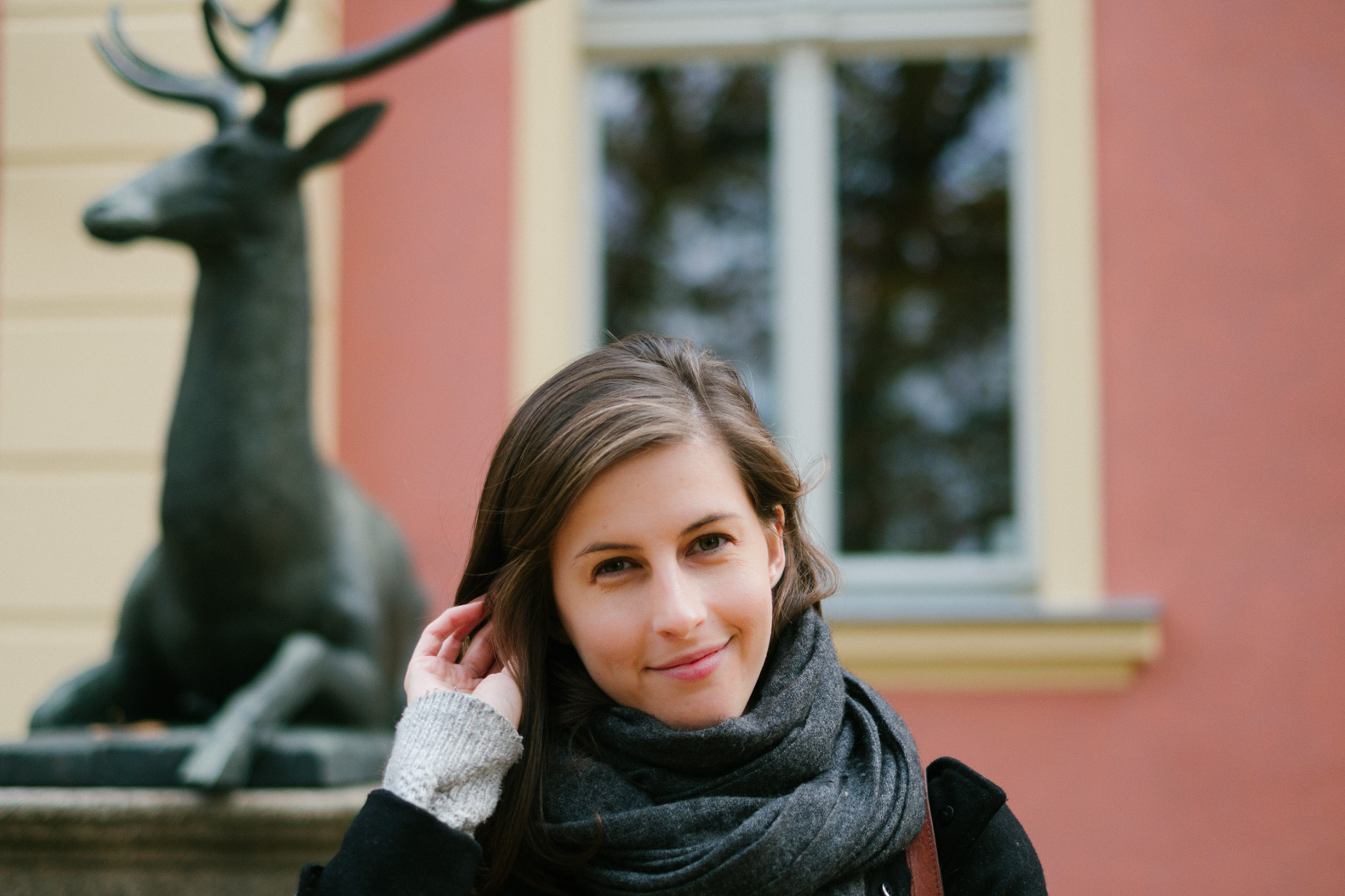 My name is Monica. About three years ago, on a month's notice, I packed up my things and moved 5,718 miles from the Sonoran Desert of Southern Arizona to the mythical forest land of Germany. One of my first memories was thinking, "The leaves are sooooo big." Which is noteworthy because normally America has dibbs on the biggest of everything.
By day, my main focus is building Affilimate, an affiliate analytics tool to help pro bloggers optimize their affiliate content and link placement. But whenever I can, I'm writing on this blog too!
Why not a nomad?
I'm a career-oriented expat that values travel just as much as I value the comforts and community of a homebase. Here are some of the topics that I usually write about:
Traveling the world part-time – Incredible places you can see without living long-term out of a backpack.
How to move your career abroad – Find a job overseas and why it's actually a very-good-thing for your career.
Living in a foreign country – Misadventures in a foreign language and adapting to a different culture.
I've also started writing a little more about photography!
I want to encourage anyone who was like me — kind of letting their job or life just happen to themselves — to steer into a slightly more adventurous direction.
You don't have to choose between a stable job and traveling the world
This is my mantra and message to the world! Travel can fit around the life you love and have built for yourself. It's all about optimizing 😉
My life & travel partner, Gernot, who I met in Germany. We both work as web developers – who would've guessed that nerds find love? 😂
New to the blog?
Here are a few of my most popular posts!
Like what you see?
Follow me on social media! I post everytime there's a new article, as well as sharing travel photos and links to other excellent blogs. Here's where to find me:
Or, Subscribe to receive new posts via email!
Once a week, I send out out a newsletter featuring:
My favorite travel and non-travel links from the web
A useful travel tip
The list of my new posts from that week
Whatever is coming up next in my travel universe!
Contact me
The best way to get in touch with me with questions about my blog is normally through a comment on the relevant post! I try to respond to every comment I receive within 2-3 days.
If you have a more personal or lengthy question, please feel free to get in touch by email at [email protected].