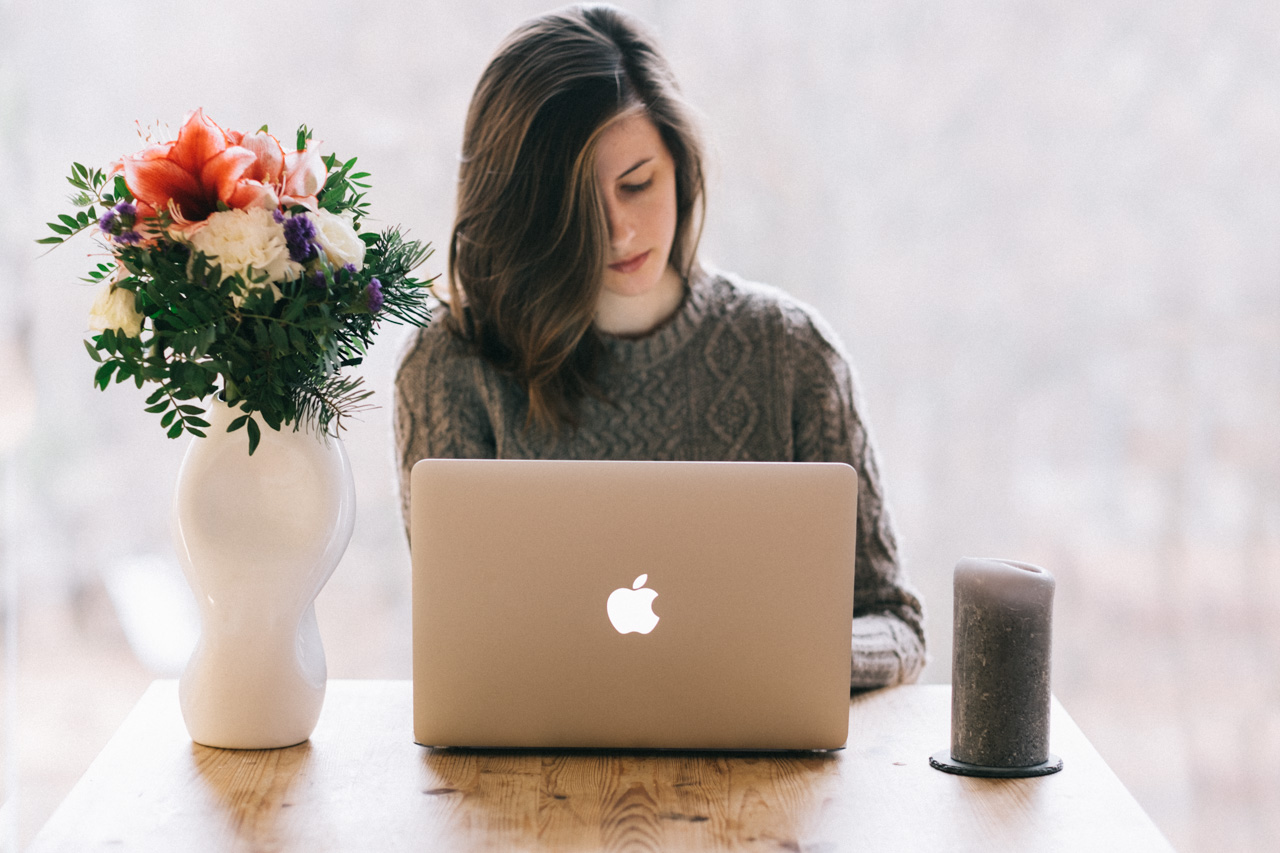 Thanks for looking into a partnership with Not a Nomad Blog!
If you want to reach avid travelers, expats in Europe, or travel photography enthusiasts, I'm your blog!
I'm excited to work with brands that identify with Not a Nomad blog's readership, message, and aesthetic. Currently, the only kind of advertising offered is sponsored content, so I can develop creative and tailored articles that my readers will love.
Send me an email at monica@notanomadblog.com to find out how we can work together.
NOTE: If you email me about guest posting, link placement, or other kinds of paid or unpaid advertisement, do not expect to receive a response. I do not accept guest posts, nor do I sell links from my blog at any price. Thank you!