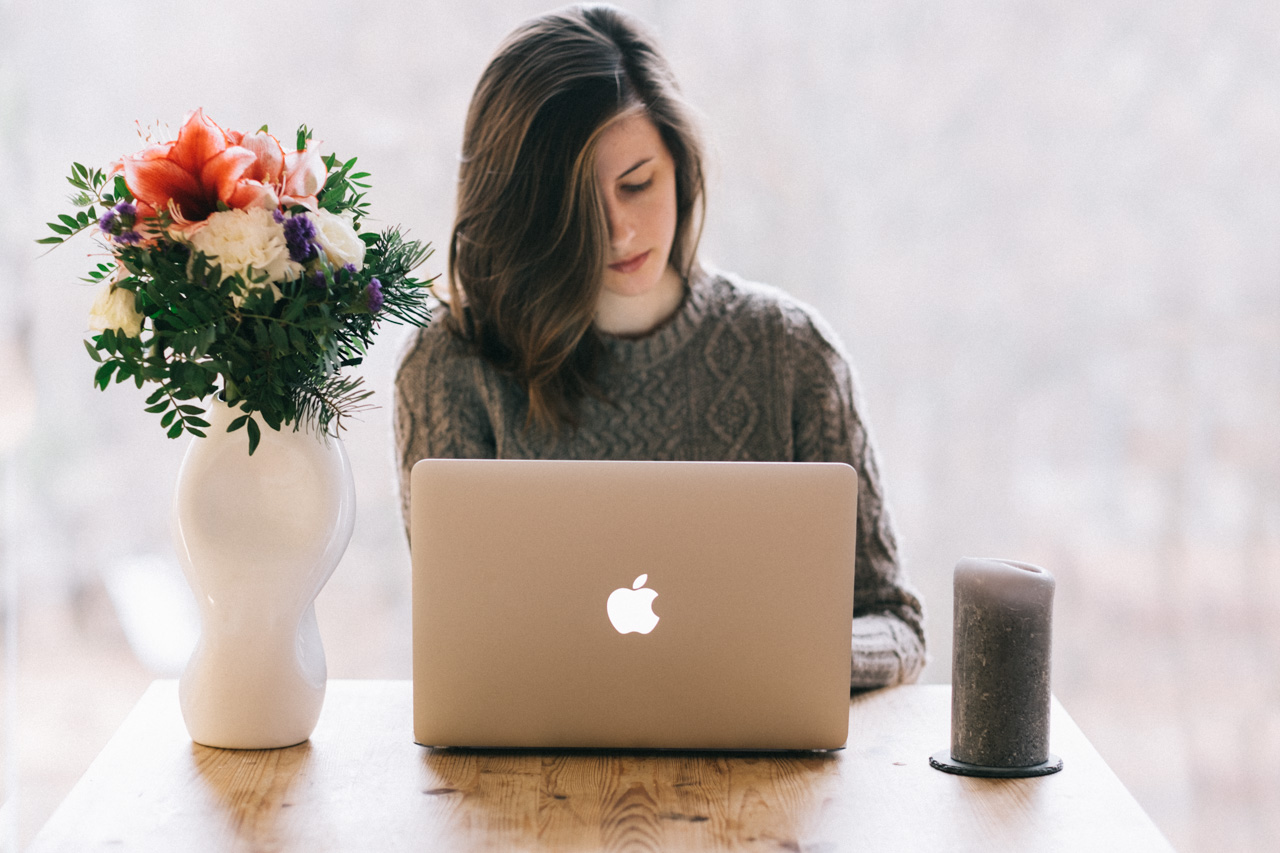 ## Every month, Not a Nomad Blog is read by tens of thousands of avid female travelers, travel photography enthusiasts, as well as expats and digital nomads worldwide.

I'm excited to work with brands that identify with Not a Nomad blog's community, message, and aesthetic. I presently offer collaboration options such as press / social media trips, brand ambassadorships / partnerships, product experience reviews, and photography.

If this interests you, please email:

For a copy of my press kit and to find out how we can work together.