Lonely Planet Japan (Travel Guide)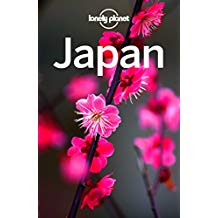 We tried several Japan guide books and this one had the best information on off beat locations. Highly recommended!
Shop item
Lonely Planet Greece (Travel Guide)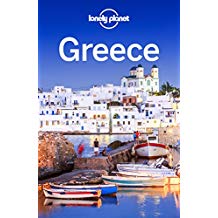 When we traveled Northern Greece, we used this guide extensively to plan pitstops along our roadtrip.
Shop item
Lonely Planet Iceland (Travel Guide)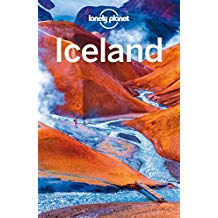 Having an offline travel guide in Iceland was so helpful. This guide was incredibly helpful for finding things to see along our route.
Shop item
Snowline Chainsen Pro Crampons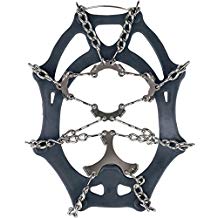 If you're going hiking in snowy or icy conditions, just buy these. You'll thank me later. My lifeline in Iceland.
Shop item
Fjallraven Women's 38L Backpack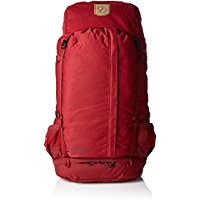 This backpack is perfect for two-week trips, and has gone with me to Japan, Tenerife, and South Africa.
Shop item