When I'm not going to a ton of different places during the year, it makes me feel like I'm wasting my golden opportunity: I live in Europe and work at a job where I can afford to take time off. What am I doing with my life? How is my seen-list not longer? Especially if I compare myself to, well, the internet.
But to be fair, the last two years have been total chaos.
I moved five times, switched jobs, and all the while was frantically trying to understand how to manage my day-to-day life in German. And with all the paperwork involved with moving and changing work, you'd better believe I spent at least 24 solid hours on bureaucracy!
Things have finally settled down. I don't see myself moving any time soon, and my boyfriend and I have finally accumulated a sufficient collection of furniture and kitchen gadgets to host guests and cook practically anything. No more major changes (for now!). For this reason, I am beyond excited to spend my first year of truly intentional traveling. Tickets are booked for March and April and I stoked to get out there this year.
March: Austria
Raise your hand if most of your knowledge of Austria comes from The Sound of Music. Yep, me too. But if you think a bit longer, you might also remember that the Austro- Hungarian Empire was one of the world's great powers during its height, spanning an enormous swath of the continent. Once the third most populous nation in Europe, the Austrian component today hosts a humble 8 million people.
Now, I would be lying if I said I haven't pictured myself in the hills of Austria in a dress made from curtains playing a mandolin. Seriously. I think a lot of people have this image of Middle Earth…I mean Europe.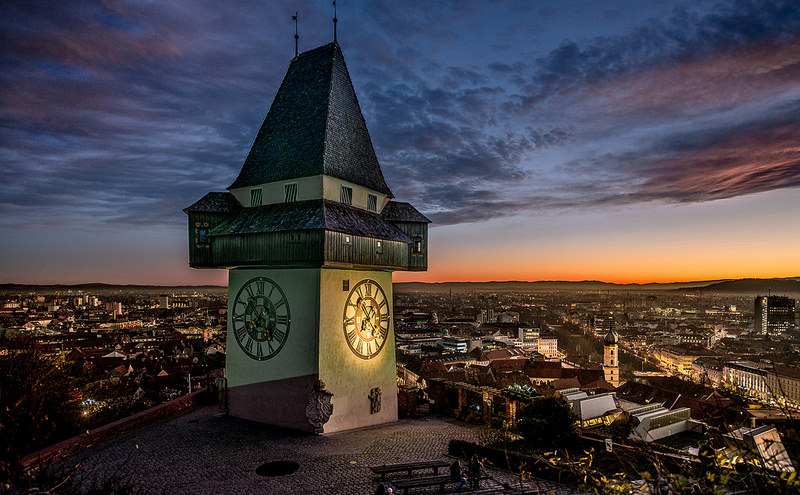 I'm going to Graz, Austria's second largest city after Vienna. It's the capital of the state of Styria (and if that doesn't sound like a place where the Elves may live, I don't know what does). It's also my boyfriend's hometown. Presumably we'll spend the Easter holiday eating schnitzel and yodeling but hopefully not in that order.
What I'm really going to do in Austria:
Visit Graz' Altstadt (old town), a UNESCO World Heritage Site.
Climb up to the Uhrturm (clock tower) (pictured above).
Probably also the thing about schnitzel.
April: Japan
When I was about midway through my college career, a friend asked me to take Japanese with him. Naïvely I said yes, since only four Japanese classes would qualify as a minor. Unfortunately my friend ultimately failed out of the class and left me alone with a room full of otaku.
I never completed my Japanese minor. And to this day, I remember very little from the year of Japanese that I did survive. However, a few phrases really stuck with me:
Nani wo nomimashita ka? What did you drink?
Biiru wo nomimashita. I drank beer.
Takusan biiru wo nomimashita ka? How much beer did you drink?
Tokidoki. Sometimes.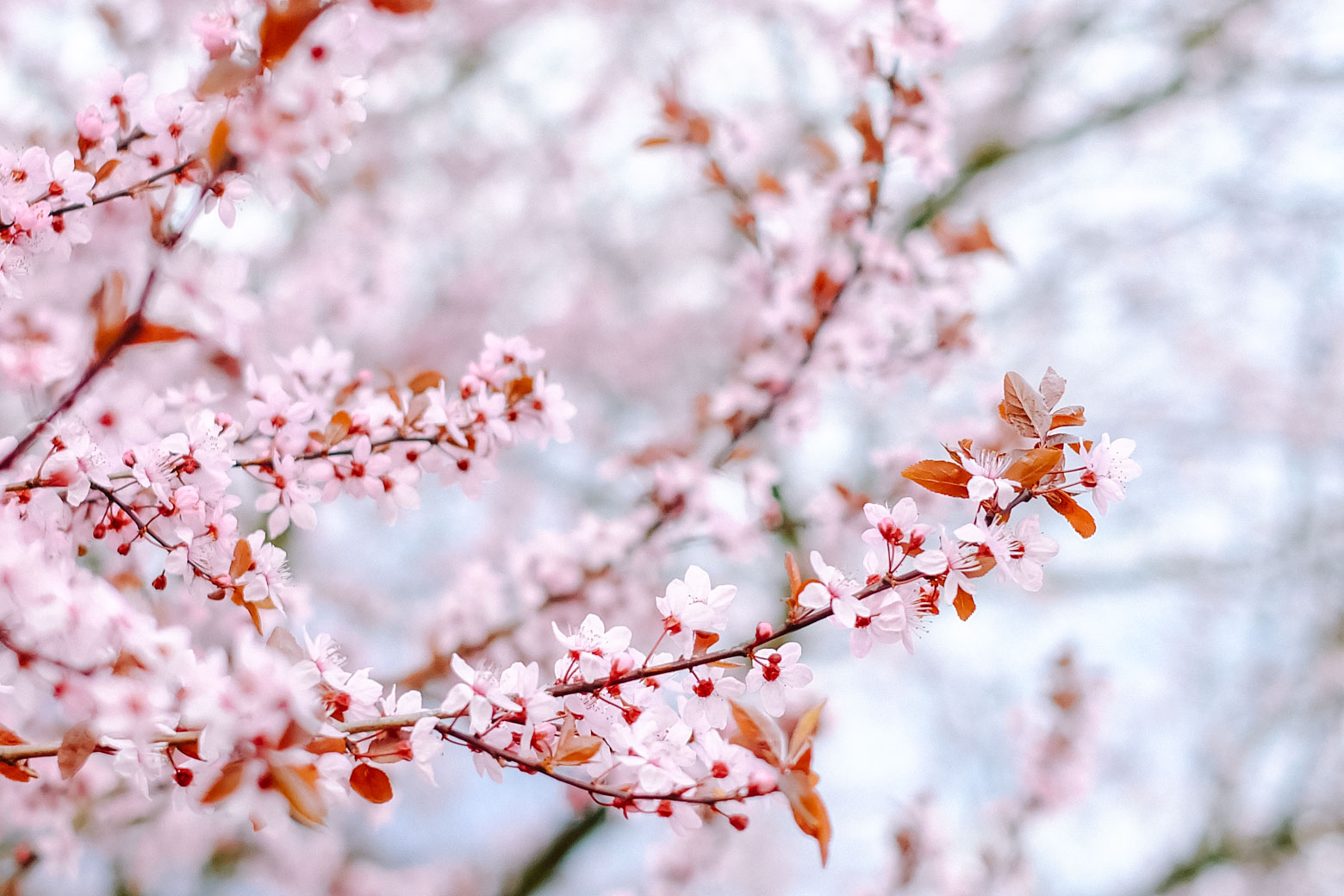 Late Spring is the time when cherry blossoms begin to creep along the countryside, paving their paths with petals. They bloom first in the south where it's warmer and work their way north over the course of a few weeks. We are hoping to catch the cherry blossoms in Hirosaki at the end of our trip.
Our two-week whirlwind trip will take us to Tokyo, Kyoto, Nara, Osaka, Hiroshima, Takayama, and Nikko. So far we've calculated about 35 hours on trains during our time there — here's to hoping I won't regret that!
Another interesting part about this trip is that it'll be my first time buying a proper traveling backpack, and with my tiny frame, it'll be no small feat if I can find one that doesn't absolutely dwarf me (or cause me to tip over in strong winds).
Follow Monica's board Japan on Pinterest.
My must-do list for Japan:
Go to the Ghibli Museum.
Enter a Japanese garden through a torii.
Participate in a moss viewing tour??
Visit the gigantic flagship stores belonging to Muji and Uniqlo.
Eat at a sushi conveyor belt.
Walk around _Harajuku_ in a really crazy outfit.
Have a drink at 52 storeys above Tokyo, at the bar from Lost in Translation New York Bar.
Embarrass myself in Japanese. A lot.
June: Spain
One funny thing about coming from the United States in general, and Arizona in particular, is that Europeans assume that you speak Spanish. Unfortunately, I have to disappoint every time, as my Spanish vocabulary is limited to taco ingredients.
To make things trickier, my destination of Seville, in Andalucía (Andalusia), is especially known for its local dialect which pronounces España as Epaña, amongst other atrocities. The good part is that you don't need to understand much Spanish to enjoy some of the best of what the region has to offer: art and archaeology (the city of Seville is over 2,000 years old), flamenco, and of course — tapas! Me gusta tapas.
July: Germany
Every year in July, my office has been practically deserted. As soon as it's really warm, the Germans flee for the Baltic sea or Italian coasts, leaving behind the beautiful German summer — all for me! Maybe I'll take a trip up to Hamburg or Dresden, but more than likely I'll just sit on my balcony, drinking sangria, [and do other German summer activities] (https://notanomadblog.com/enjoy-summer-like-a-german/).
There are also a couple things I haven't done yet in Berlin that I am eagarly looking forward to over the course of the summer:
Go swimming at Müggelsee and Schlachtensee. Last summer, I did not spend nearly enough time at lakes.
Hike in Grunewald. How lucky could I get to live near a forest? I want to go there and soak in some of the gorgeous greenery.
Check out a few of the museums I haven't been to yet, particularly those for photography, like C/O Berlin and Berlinische Gallerie, as well as some of the more traditional art museums like Museum Berggruen Berlin has way too much to do, that it seems like a shame not to take greater advantage of what's in my backyard!
August: Sweden
Oh the allure of the north. With their beautiful blond heads, generous paid parental leave, comprehensive public services, well-designed transit and infrastructure — going to Scandanavia feels like going to the future.
For whatever reason, flights to Stockholm from Berlin are very affordable, which I guess is probably a ploy by airlines to get you to the country so you can bleed money everywhere. No matter what's going on behind the scenes, I will go to Stockholm. I will pretend to be surprised that a drop of mediocre black coffee in a very tastefully designed mug costs 6€. And I will love it.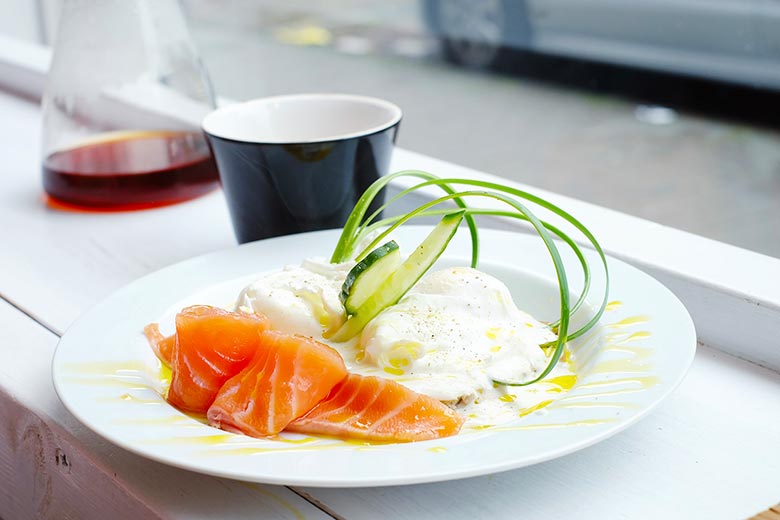 Will the real deal top Scandinavian Embassy, Amsterdam, — a place so hip that it offers coffee pairings with its scandy-style breakfasts? Time will tell.
Stockholm goals:
Test my willpower to sleep when it's still bright outside.
Check out the trendy shops and restaurants in Södermalm.
While in Södermalm, resist the temptation to mentally convert the SEK prices into EUR and cry at my calculations.
Go to the Vasa Museum to see the world's only preserved 17th century ship.
Swedish. meatballs.
September: Portugal
I think I've "tried" something like three times to get to Portugal, but the planning always falls through or the timing is wrong. But not so, this year. Not so. I suspect that Portugal will really be the trip to wind down my year, and help me feel okay about settling into an impending Berlin winter. That said, I will probably spend a lot of the time outside in the sun, enjoying the last real rays of the year. So far, the only Portuguese I know is:
Obrigado (pron. oh-bri-GA-do) Thank you.
Obrigadinho (pron. oh-bri-ga-DI-nyo) Tiny thank you.
But I'm hoping that's enough to strike just the right balance of pathetic/charming that the locales will suffer my presence.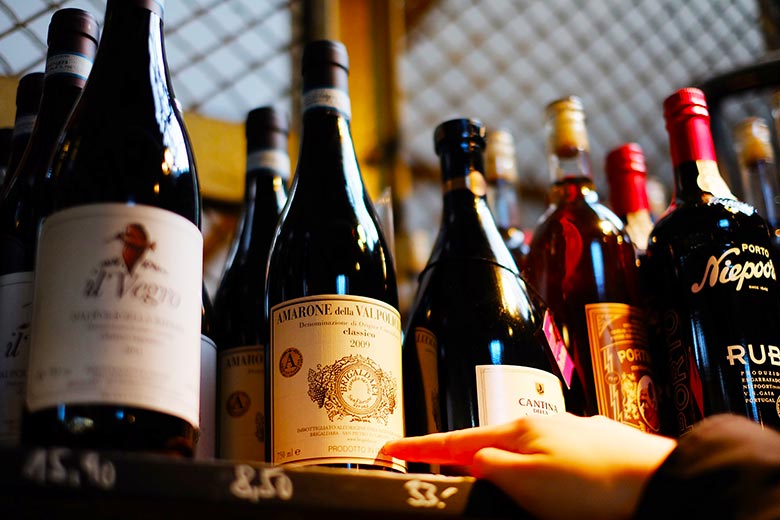 The first stop will be Porto. Like Graz, its core city is a UNESCO World Heritage Site, and is one of the oldest European centers. In fact, the name Portugal is said to be a combination of Porto and its neighboring city Vila Nova de Gaia, or simply Gaia. In other interesting facts, it is the origin of Port wine, so maybe that illuminates my motivations a bit more.
The second location will of course be Lisbon, which is connected to Porto by a quick and direct train. Americans in particularly have raved to me about how much they loved Lisbon, with some calling it their favorite city in Europe. Also an ancient city, Lisbon has hosted pre-Celtic tribes, the Romans, and soon…me!
The Portugal agenda:
Visit Porto's Serralves Modern Art museum
Eat natas and drink Port all day in the sunshine, perhaps on a food/wine tour.
Go to a vineyard in the Douro Valley
But is it enough??
Look at all those countries and look at my tiny pins! There's still so much more to do, and so little time to do it.