There are a lot of things that can stop us from jumping in the deep end and moving permanently to a foreign country: a pet, a lease, a partner, and a myriad of other obstacles. But what can easily happen is that you have cleared out anything that is standing in your way, and the next thought occurs to you – how am I going to pay for this?
Moving abroad on your own dime isn't cheap. You've got flights, Airbnbs, deposits, not to mention the countless IKEA runs it's going to take to get your flat into a livable shape.
Here's a realistic idea of how much money it costs to move abroad from Europe and how you can pay for following your dreams!
How much it costs to move to Europe from Abroad
When moving abroad, you've got a couple of key expenses. My personal formula for determining this would be:
Amount to save = (2 x cost of living) + flight + security deposit + safety net
Let's break down what each of these things actually mean.
Cost of living
In addition to the basics like cost of a flat and visa fees, you need some money to see you through the time between arrival and your first paycheck. One way to do this is to use a website like NomadList which can tell you the cost of living of the city you want to move to.
Take that cost of living and multiply it by the number of months you expect to spend looking for work. For instance, for Berlin, the cost of living according to NomadList is about 2,500 EUR per month including rent. So if you plan to move to Berlin and look for a job for about two months, this part of the equation would look like:
2 x 2,500 EUR = 5,000 EUR
Now, this is a good amount of money. If you don't want to lose it all to your traditional bank's hefty and intransparent "service fees", I highly recommend that you sign up for a Transferwise account . It's a cheap and transparent way to transfer money between currencies and hold balances in different currencies.
I personally have the Transferwise Borderless account which also gives me a debit card I can use to pay for things online and in-person in different currencies, use at the ATM, etc. It's indispensable for an expat in the middle of moving abroad and managing money in different currencies.
Click here to learn more about Transferwise and how it can save you time and money as an expat moving abroad.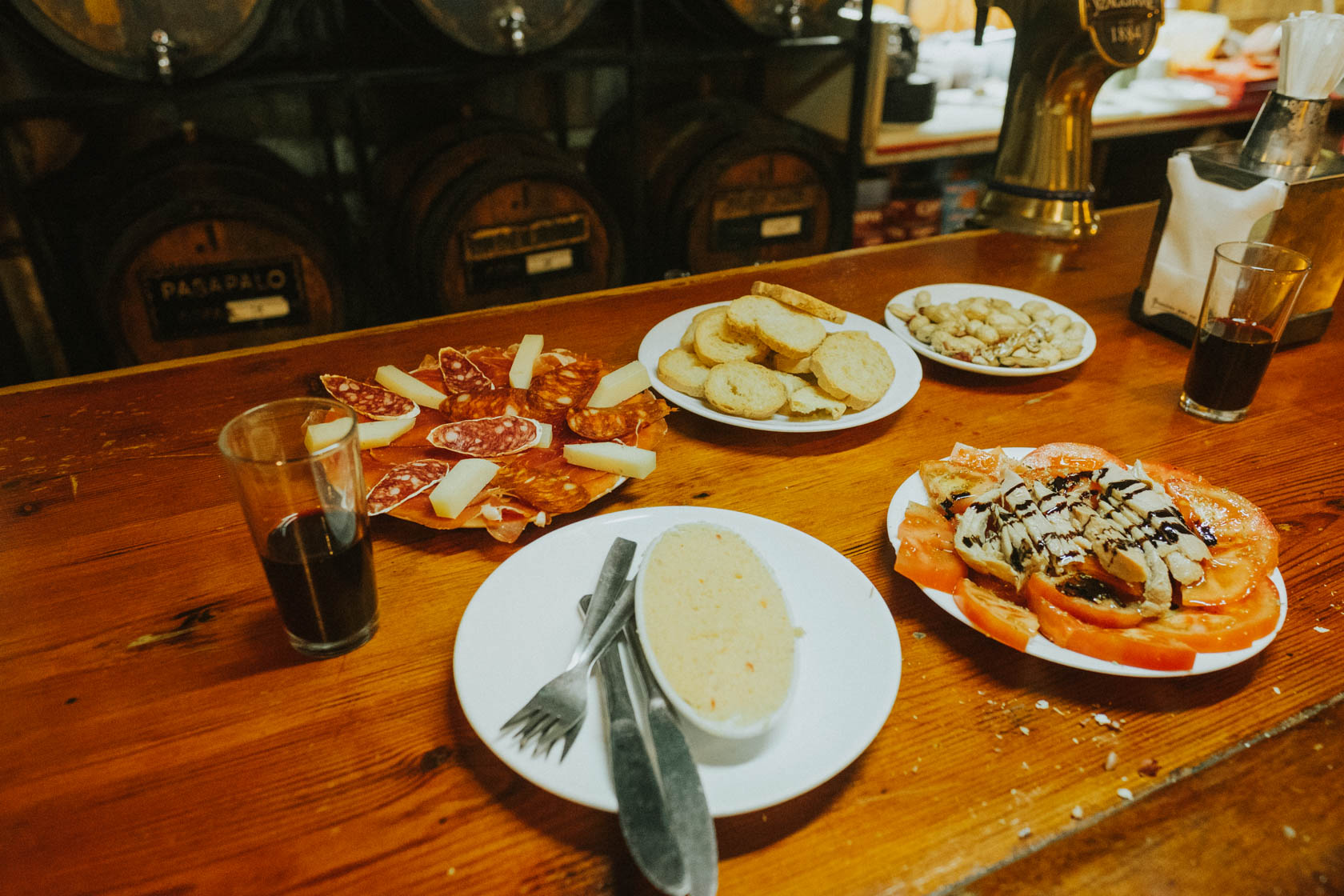 Rent and deposit
Depending on where you're moving, rent and the necessary security deposit can vary. This is an additional amount of money you'll want to have on hand in addition to the cost of living, which includes your monthly rent.
Here in Germany, the standard is to pay 3x your "cold rent" as a deposit. So, for example, if your rent is 700 EUR including heating and other amenities, and costs 500 EUR as a base price, your deposit would be 1,500 EUR.
Of course, this varies by location. But in Germany, you would need to pay with your first payment both the security deposit AND the fist month's rent. In many cases that could be north of 2,000-3,000 EUR so be prepared!
TIP – You can join a flateshare instead, and you may not need to pay your part of the security deposit up front, and you'll need to pay less of it.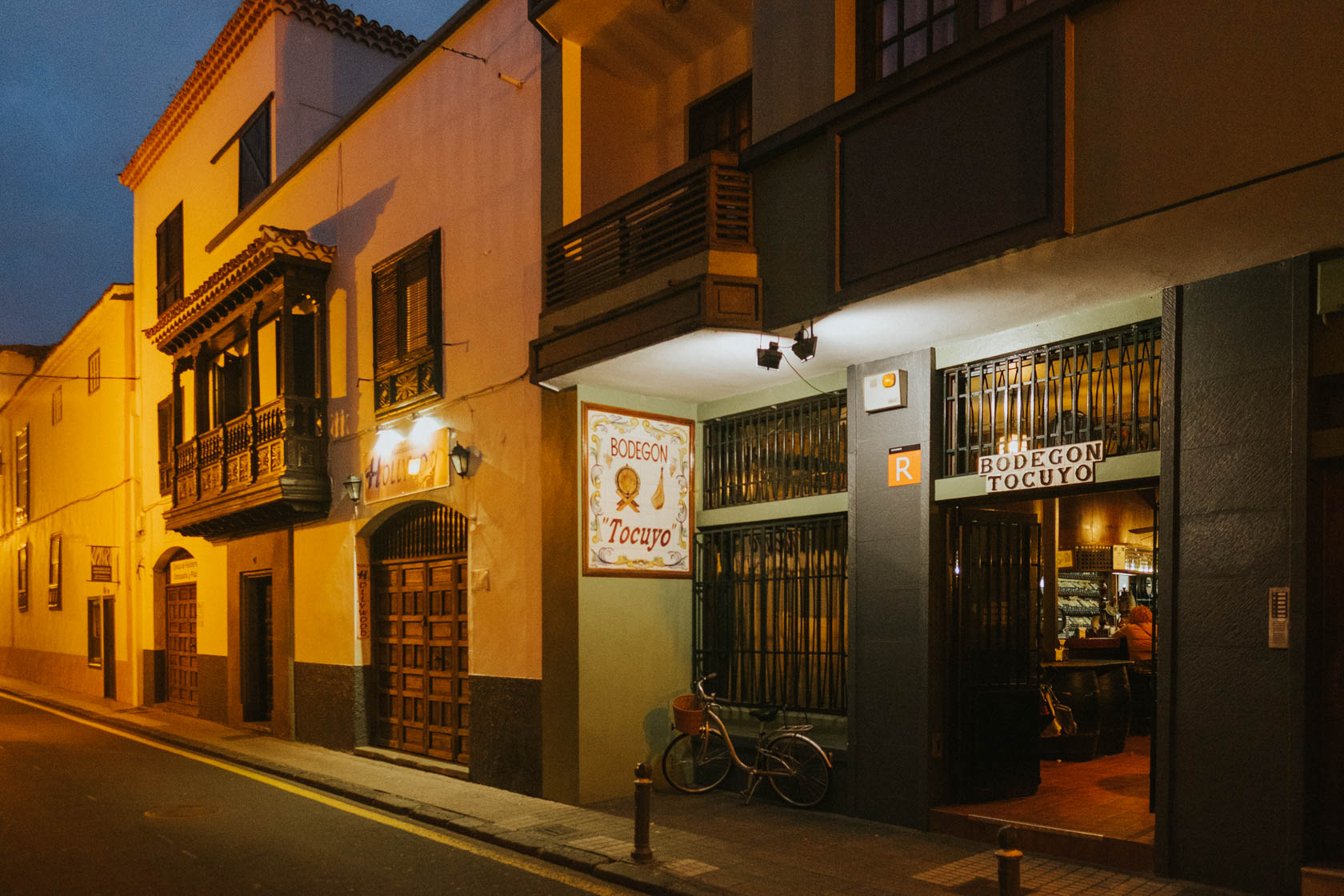 Flights
When it comes to flights, you need to figure out how much it's going to cost you including bringing the luggage you need. If you're packing light, with one large suitcase, a smaller one, and a carry-on, you won't need to pay for extra luggage. Otherwise, most luggage is charged by the kilo so be mindful of those expenses.
For coming between Europe and the United States, I would budget between $1,000 and $1,500 depending on the time of year, where exactly you're flying from, and how much luggage you want to bring.
Visa fees
The cost of a Blue Card is 140 EUR in Germany, but the cost can differ depending on what country you move to. Be sure to check the fees for the country you plan on relocating to.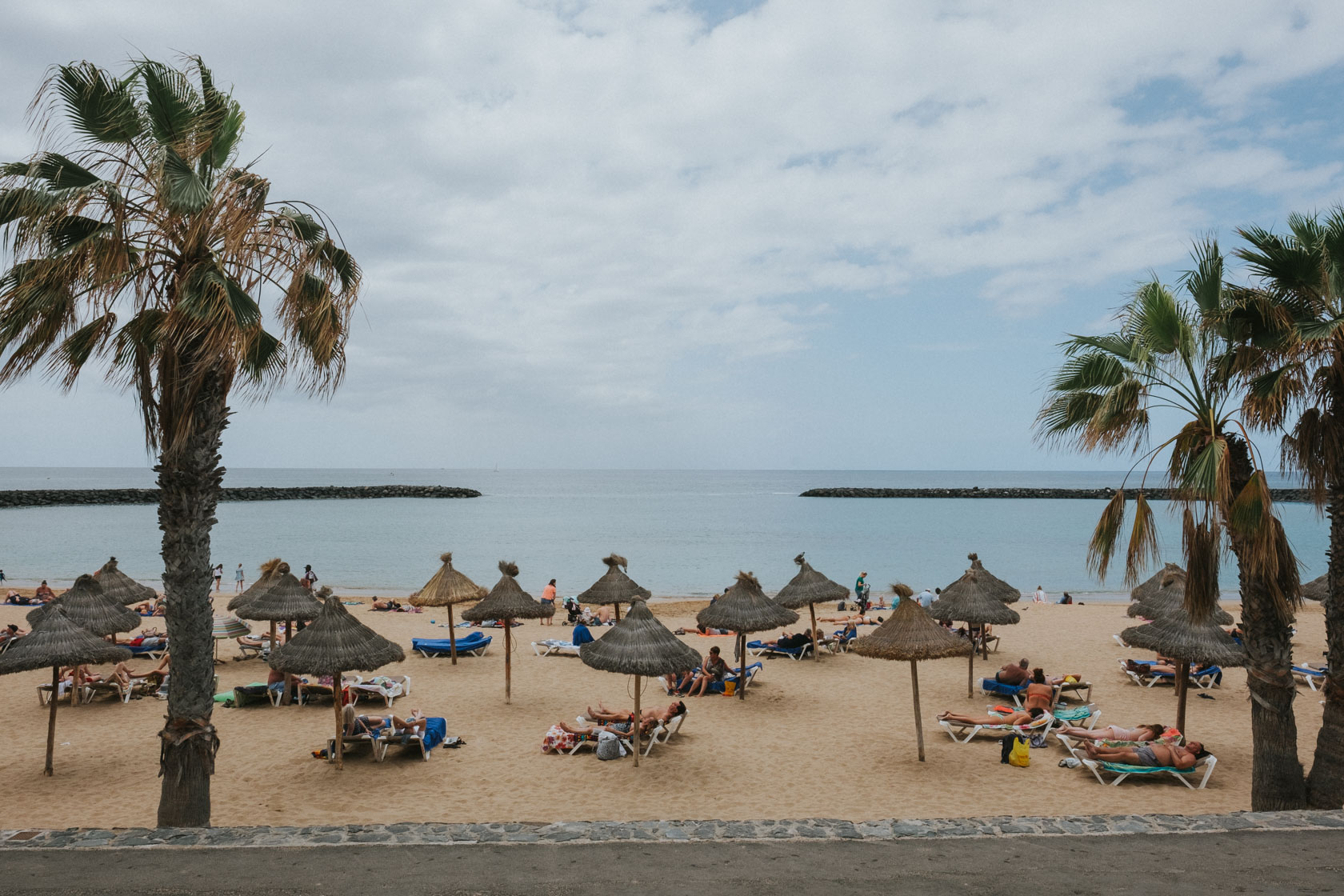 So how much is it?
Here's my personal formula for how much I think it would cost for a single person to move to Berlin. You'll need to adapt it based on the cost of living in the place you want to move to:
2,500 EUR (Cost of living)

2,100 EUR (Safety deposit)

1,200 EUR (Flight)

140 EUR (Visa)

1,500 EUR (Safety net)
Total: ~8,000 EUR
That's a lot of money!
It is a lot of money to move abroad, depending on the country, cost of living, and how long you expect it to take before your first paycheck. That's why it's a great idea to get your future boss to pay for your relocation and get a job abroad while still living in your home country. For more information about how to do that, read my posts about working abroad .
Lastly, do not forget to check out Transferwise if you're going to be paying your moving expenses yourself and finding a job on the ground. My traditional bank takes a whole week to send money between Germany and the US, and charges 30 bucks for it. You can do it so much faster and cheaper with Transferwise.