It wasn't long into my photography journey with Fujifilm that I realized how badly I needed a wide-angle lens. Maybe you're in the same situation, and that's why you're reading a Fuji 16mm f1.4 review.
I've been there. I feel you.
Now that I've been using this lens for a few years, and I bring it with me every single time I travel. In fact, I think it's one of the best Fujifilm lenses you can buy.
But of course, the 16mm f1.4 is not Fuji's only wide-angle lens. And you might have different needs that make another lens more appropriate for your use case.
In this post I'll share the pros and cons of the Fujinon XF 16mm f1.4 WR lens based on my personal experience, tons of sample images taken over the years, as well as alternatives depending on the kinds of photos you want to capture as well as the budget you're working with.
This is not a guide meant for people who take photos of brick walls and analyze them for hours. But rather, a practical and hands-on guide based on my experience with this lens in real-world situations. Let's go!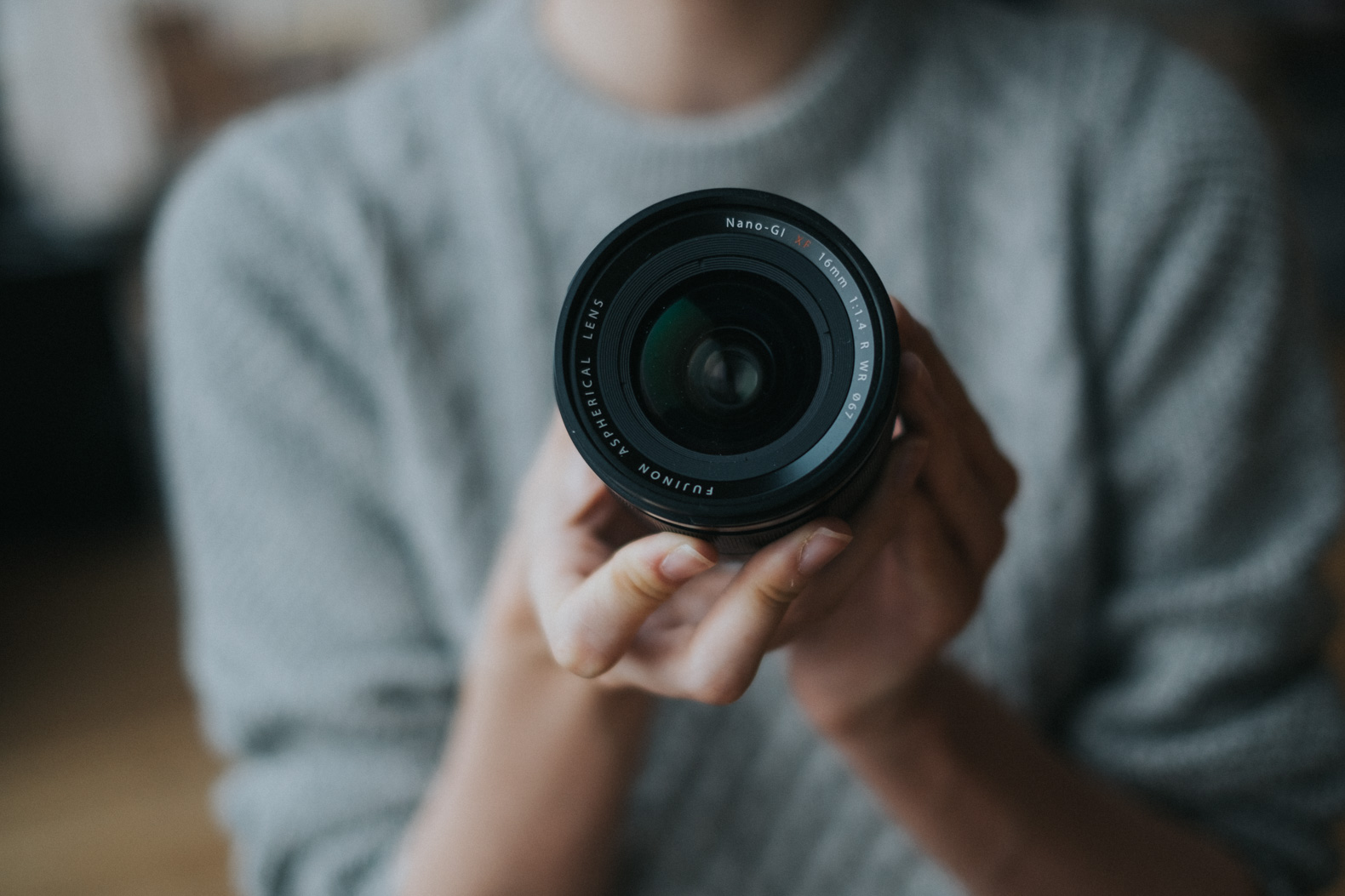 Some links in this post are to affiliate sites. If you purchase something through them, I may earn a small comission — which costs you nothing! I am very grateful when you use my links to make a purchase.
Why is a wide-angle lens so essential?
Maybe you've already decided that you want to buy a wide-angle lens, in which case you can skip to the next section!
But for a lot of people, they're not sure, especially people who are newer to photography or have recently changed to Fuji's mirrorless setup rather than full-frame. Do you really need a wide-angle lens? Here are some of the most common scenarios where a wide-angle lens comes in handy.
Sweeping landscapes – Landscapes are easily one of the most important applications of wide-angle lenses. You want to capture that feeling of being in the scene.
Night sky photography – The sky is huge! And you need a wide-angle or ultra-wide angle lens to really capture it.
Architecture and interiors – Wide angle lenses both capture more of an interior and make it feel more spacious. That's why real-estate photographers use them 😉
Environmental photos – Because of how "background compression" is affected by your focal length, wide-angle lenses make your subject bigger and fit more of the environment in the background.
Unique perspectives – Wide-angle lenses are wider than the typical field of view of a human. This means you can leverage this slightly warped perspective for creative and interesting results.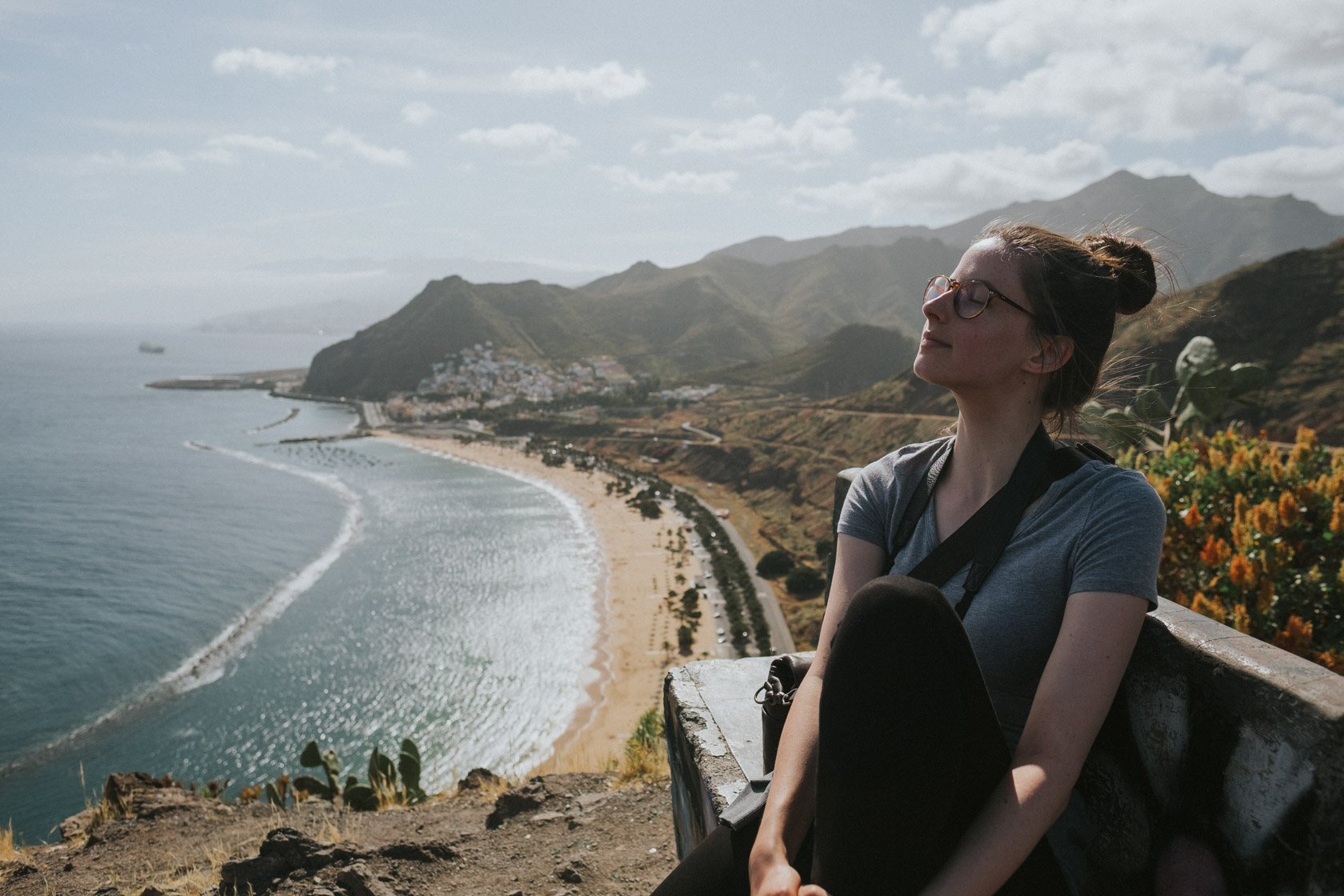 Thanks to the wide-angle lens, it's easier to capture the entire beach behind me as part of the photo.
What to look for in a wide-angle lens
As someone who primarily does travel photography (and thereby a lot of environmental, landscape, and architecture photos), these are some of my top considerations when deciding to buy the Fujifilm 16mm f1.4 lens:
Versatility – 16mm is wide-angle but it's not so wide that it borders on fish-eye. It's still possible to take flattering photos with people in them without distortion.
Distortion – As with all wide-angle lenses, you need to watch the corners to make sure you don't have something getting stretched there. This lens does really well with that.
Sharpness – Often time, landscapes are about capturing corner-to-corner sharpness. This lens is one of the sharpest in Fujifilm's arsenal.
Image quality – As you might know, primes offer superior image quality to zooms in most cases. Fuji's 16mm f1.4 is no exception.
With those as our main criteria, let's look at the special features of the Fujifilm 16mm f1.4, as well as some of its drawbacks.
Review: Fujifilm XF 16mm f1.4 WR
For this review, I'll look at all these different aspects of choosing the best wide-angle lens for Fujifilm X-Series cameras, and particularly whether or not the Fujinon XF 16mm f1.4 R WR fulfills those.
Feel free to jump down to whatever section interests you the most, or keep scrolling for endless sample images.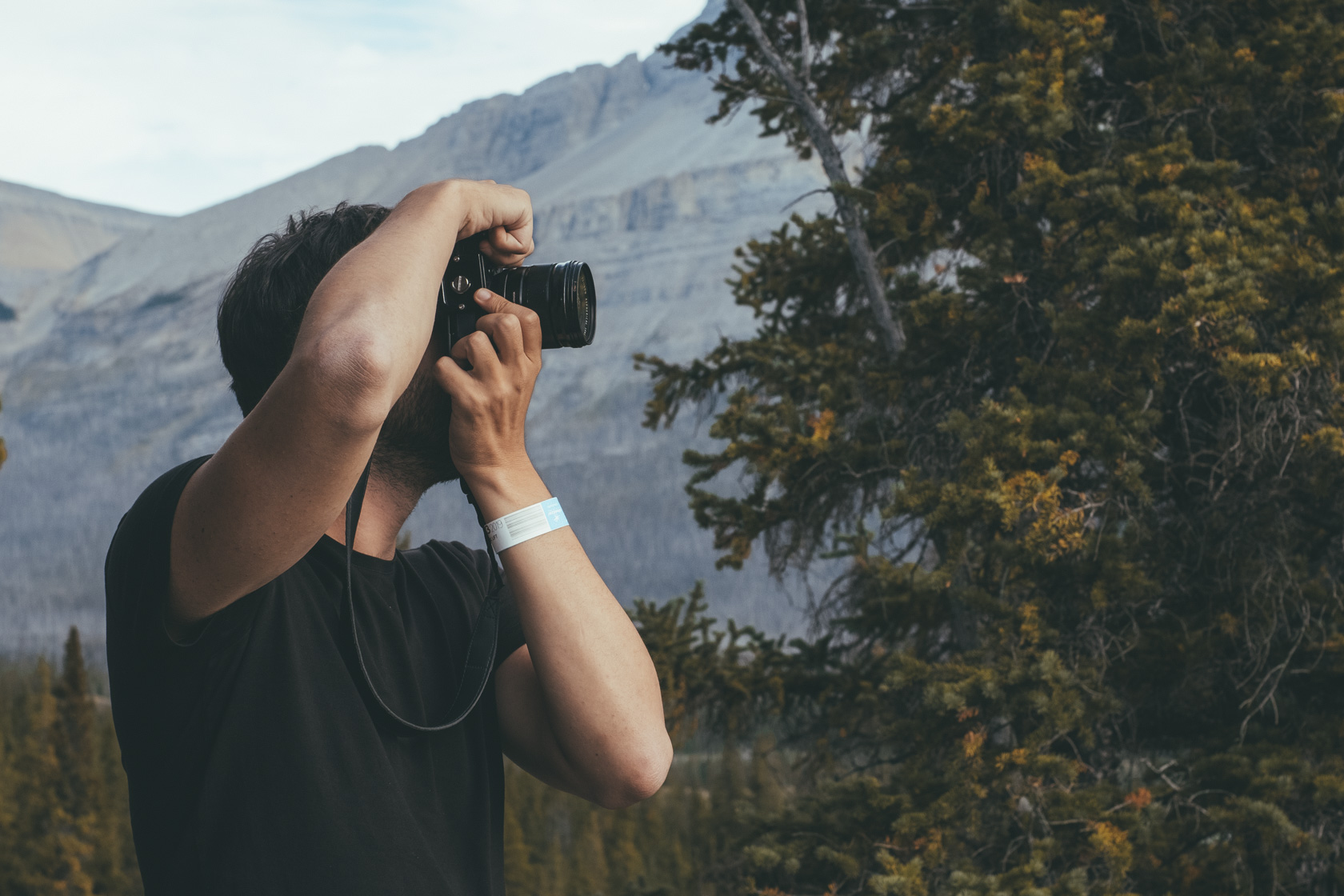 Note: An additional filter is screwed onto the end of the lens, adding a tiny bit of length
Pros: What makes this lens special?
There are a number of features that make this lens unique amongst its peers in the wide-angle Fujifilm lens family. I'll go through each of these one-by-one with sample photos and explanations. Here are the three most important features of this lens:
Sharpness and image quality
Wide aperture
Low-light performance
In case you're wondering about things like the manual focus of this lens, I can tell you that it works really well (I've used it myself for northern lights photography).
You also might be wondering about whether 16mm is the right focal length for a wide-angle lens. I personally find it to be a really versatile focal length, despite being wide. You won't have that "fisheye" look, and at the same time, you can really fit a lot into the image.
With that in mind, let's check out some of the features that I personally think brings this lens to the next level.
Sharpness and image quality
If you're researching Fuji's 16mm f1.4, I'm sure you've already seen that it is widely considered the sharpest wide-angle lens offered by Fujifilm. Though perhaps it's been dethroned by the Fujinon XF 8-16mm f2.8 LM WR (which is both twice as wide in terms of its field of view and the dent it'll leave in your pocket 😉).
If you compare that with the price of the fujifilm 16mm f1.4 , you'll find that the price and the quality are very much in sync. It's probably the best investment of lens I've made with Fujifilm based on how much I use it and love the images.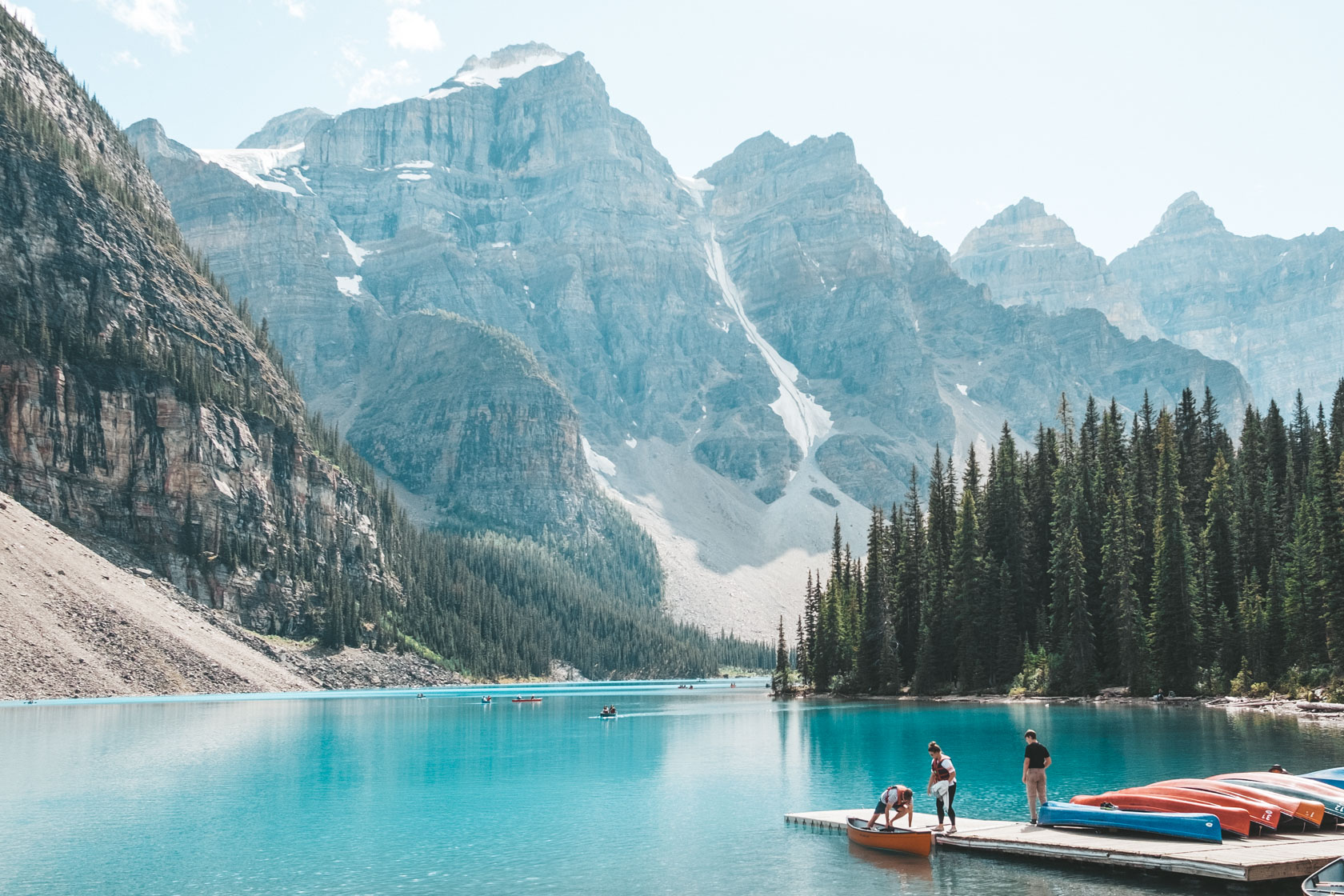 Even though it's at its sharpest between f2.8-f8, this lens is still very sharp at f1.4. While sharpness doesn't make a photo great when other fundamentals are bad like focus or composition, sharpness can be very important when you're taking pictures where trees, foliage, textures, and details are essential.
Check current price for Fujinon XF 16mm f1.4 WR
Wide aperture
The fact that Fuji's 16mm f1.4 has such a wide f1.4 maximum aperture makes it a bit unique among wide-angle lenses. Since wide-angle lenses are often used for landscapes and stopped down to lower apertures to maximum in-focus area and sharpness, it's not that common you'll see a wide-angle lens offering an f1.4 aperture.
This wide aperature produces a shallow depth of field and pleasing bokeh (as seen below), and it's minimum focusing distance of 15cm or 6 inches according to Fujifilm's official specs .
It's been called a "pseudo-macro" because of how close you can focus with this lens!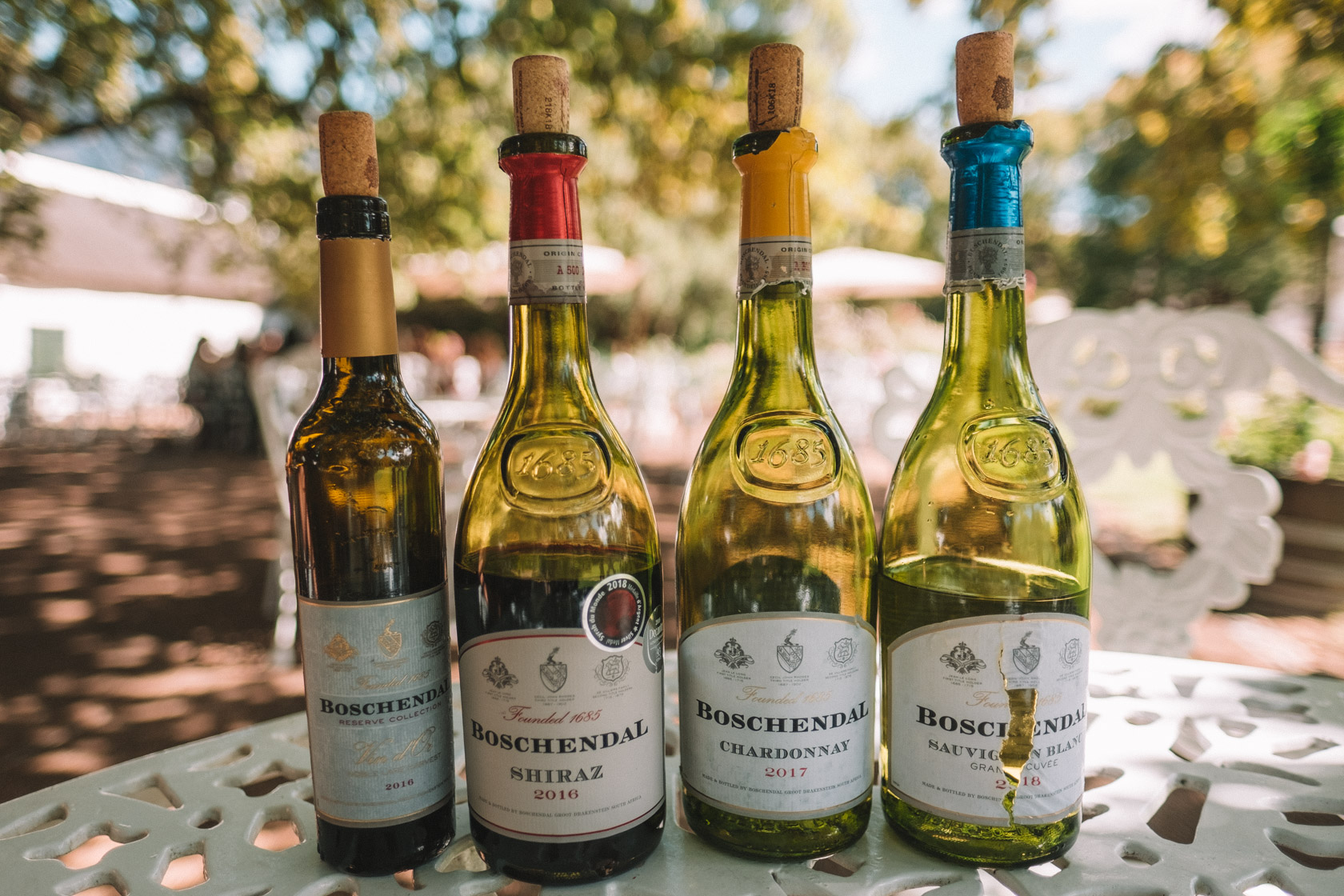 While the background in this photo is busy with leaves and trees behind it, this lens can also produce smoother bokeh with a less-busy background.
I'd argue that the shallow depth of field is probably one of the most unique things about this lens.
Low-light performance
Another side-effect of this lens' wide aperture is that it's a good option for people getting into night-time photography. Of course, to do that you're going to need a good travel tripod (read my post on my favorite budget travel tripods if you don't have one yet).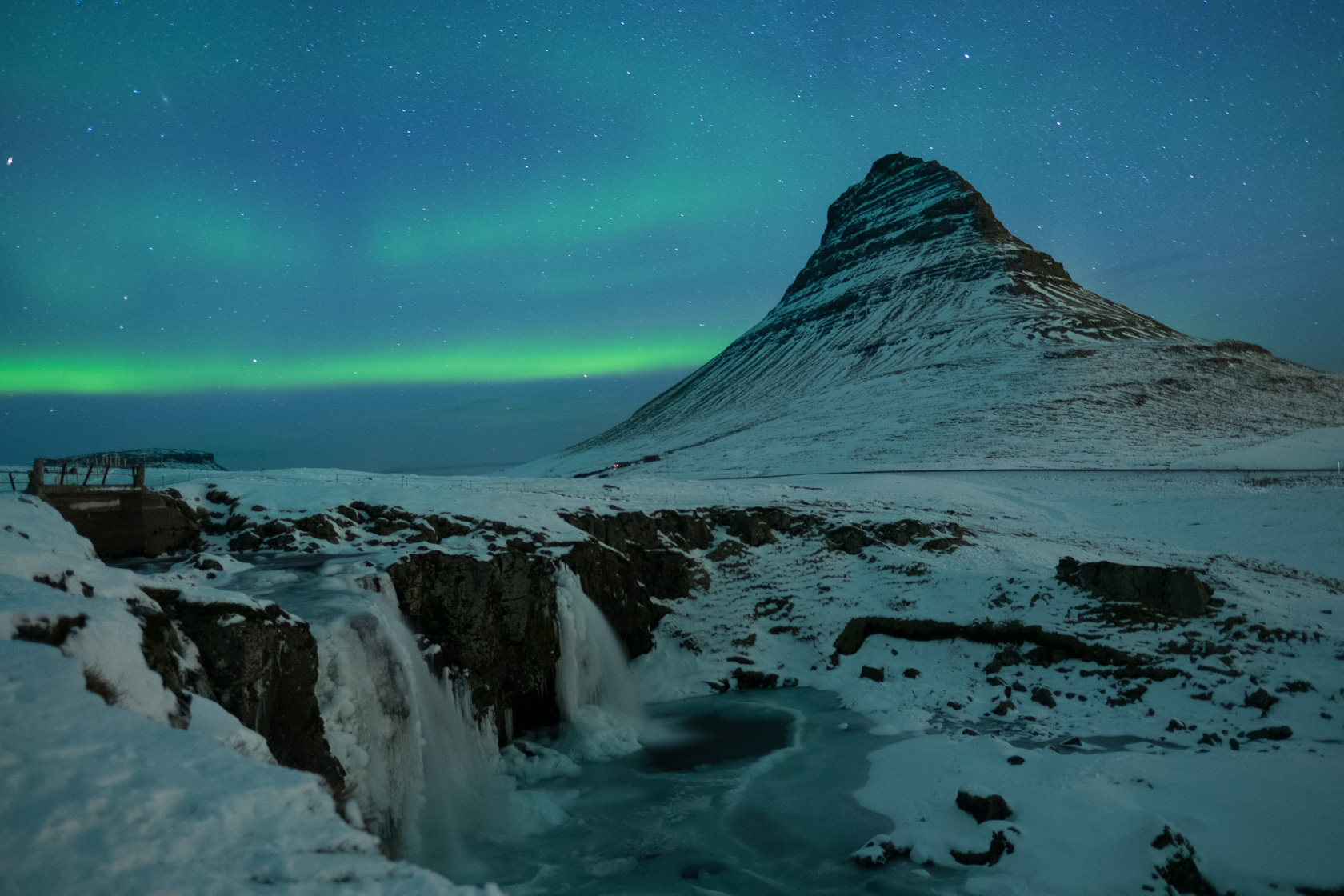 For many, 16mm is not wide enough for serious astrophotographers. If you're looking to get into astrophotography as a Fuji shooter, go to the section on comparing Fujifilm's best wide-angle lenses. Otherwise, for people like me who end up shooting star photos a few times a year, it definitely produces great images.
Weather resistance
A small footnote here is that it's important to note that this lens is weather resistant. I've taken this lens through downright blizzards in Iceland, into waterfalls and rain, and through bone-chilling temperatures.
It still performs like a champ.
Fujifilm's build quality for its lenses is no joke, and this lens is an absolute tank. You'll also notice that when you use the manual focus and the physical aperture ring (which I love).
Perhaps one of the more interesting design choices of this lens is actually that the focus ring snaps forwards and back to allow you to switch from auto focus to manual focus on the lens itself.
This is a handy feature, though not strictly necessary. The only other lens with this feature is Fuji's 23mm f1.4 R lens.
But of course, all that quality also comes at a cost: weight and price.
Keep reading for a comparison and alternatives, and when to chose this lens over the others.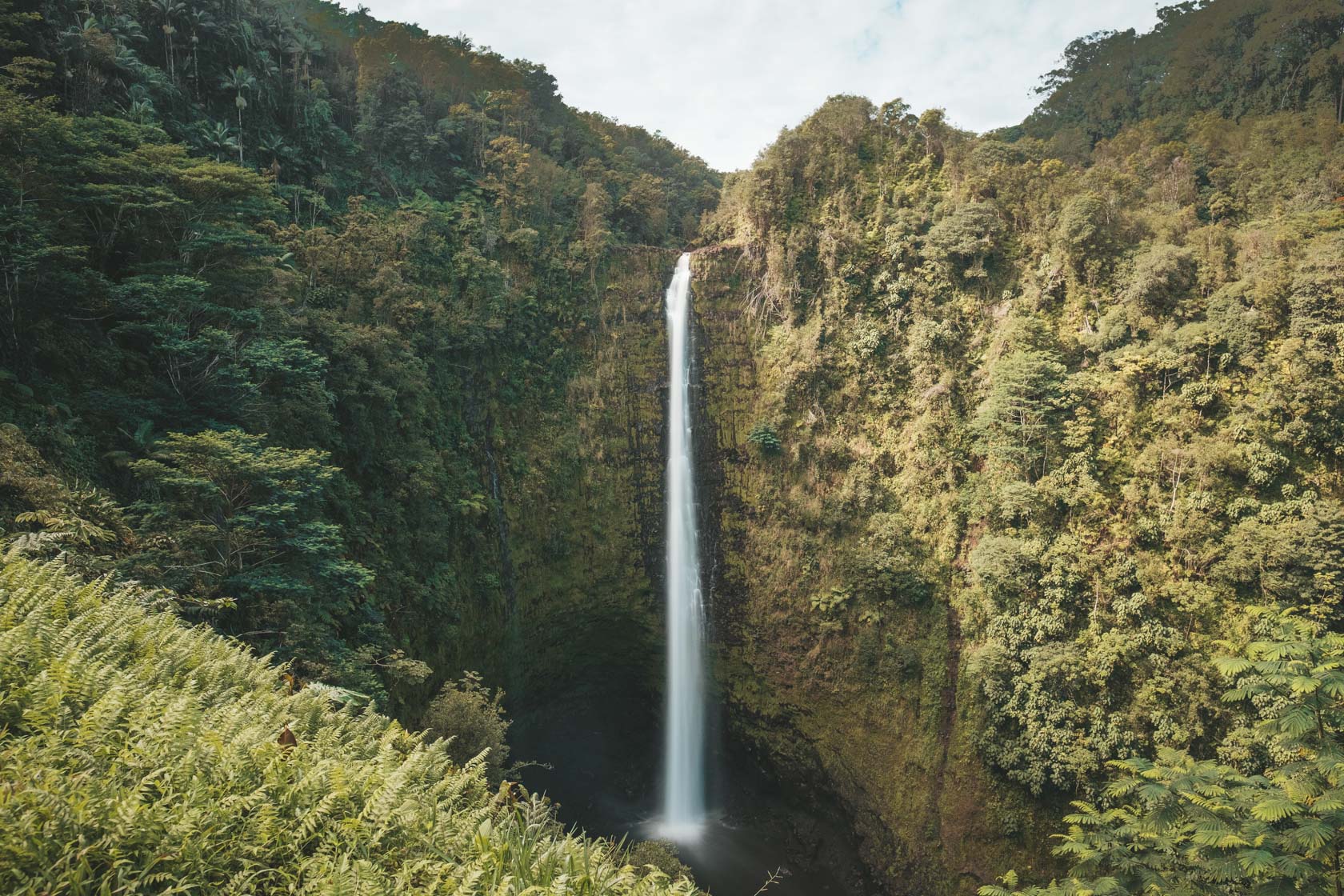 Drawbacks of Fuji's 16mm f1.4
There is no such thing as a perfect lens. I definitely have favorites (my 16mm f1.4 is one of them), but it all depends on what your priorities are and what tradeoffs you're willing to make.
In this case of this wide-angle lens, there are two main tradeoffs: price and weight.
Price and weight
If price and/or weight are your main concerns as opposed to pure image quality or how wide-angle this lens is, here you can easily compare prices between similar Fujifilm wide-angle prime lenses.
After all, Fuji is most famous for its stunning prime lenses.
Looking for a comparison with zooms? Click here for a full comparison among all of Fuji's wide-angle lenses, including zooms.
Lens name
Best for
Special features
Current price
Fujinon XF 16mm f1.4 WR

My pick

Landscapes, architecture, night photography, sharpness
Weather-resistant, ultra close-up shots, low light

on Amazon

Fujinon XF 16mm f2.8 WR

Budget alternative

Landscapes, architecture, travel, portability
Weather-resistant, very compact

on Amazon

Fujinon XF 18mm f2 R

Pancake lens

Travel, portability
Most compact and lightweight option

on Amazon

Rokinon 12mm f2

Astrophotography

Astrophotography and other night-sky photography with a tripod
Low price point, but manual-focus only

on Amazon
Legend
WR - Weather resistant (can withstand rain and below freezing temperatures).
OIS - Optical image stabilization (helpful with zoom lenses to avoid blurry photos).

Here's the moment you've been waiting for – sample images! Scroll for a long list of Fujifilm 16mm f1.4 sample images below.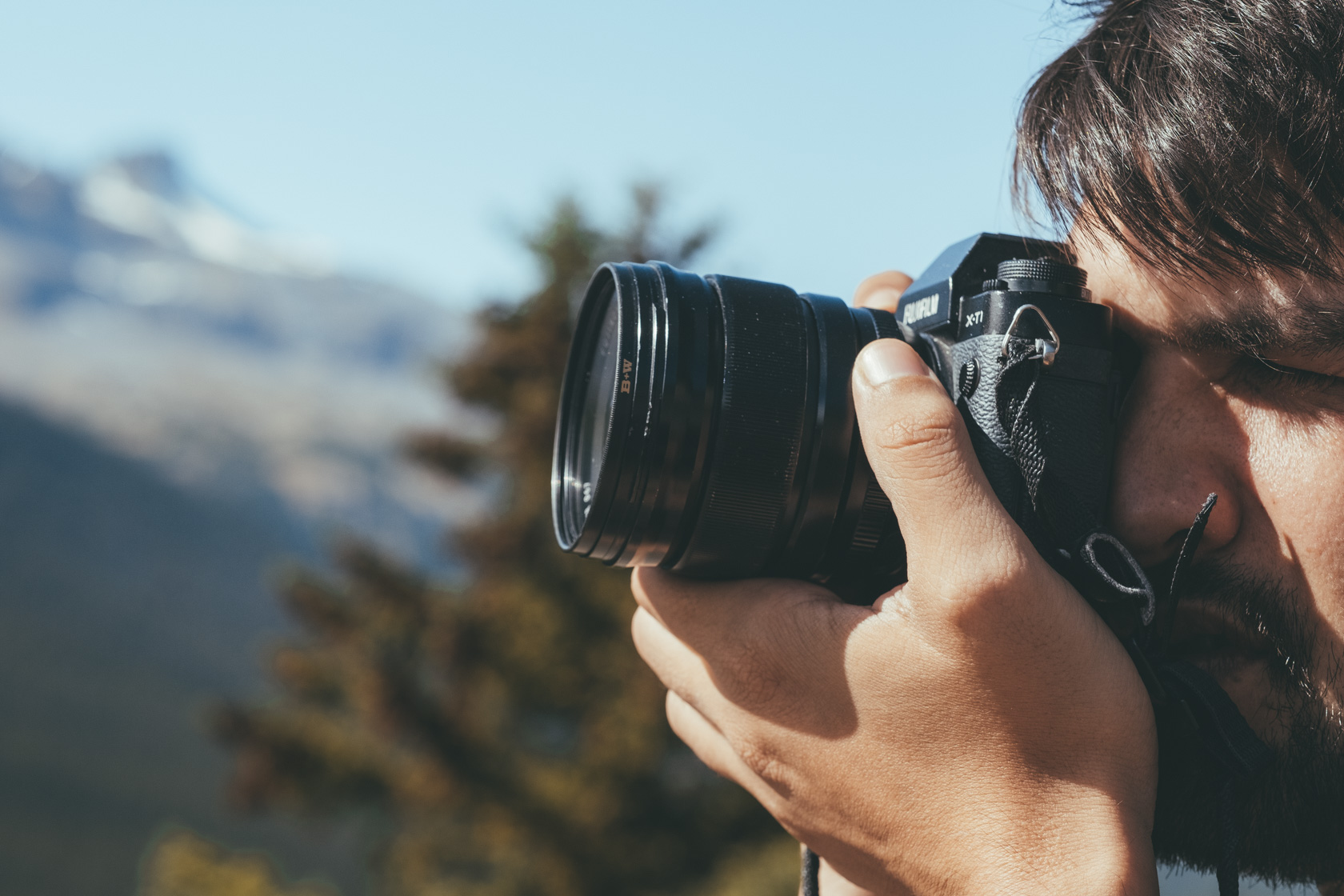 Fujifilm 16mm f1.4 WR sample images
Here are a few of my favorite photos from the 16mm f1.4 lens in the last couple of years, as well as where they were taken or any extra details you might need to get a similar effect :)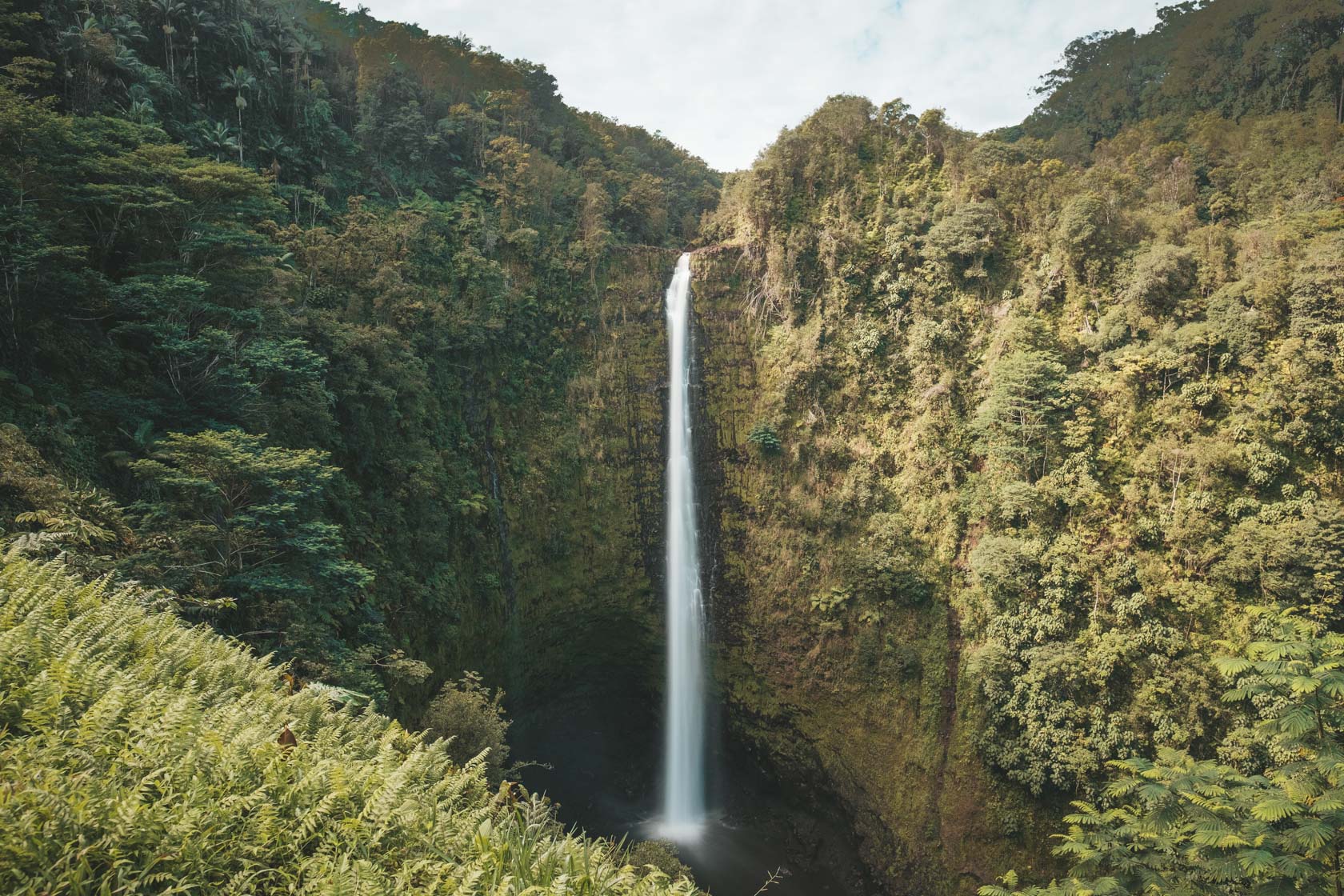 Long exposure of Akaka Falls on the Big Island of Hawaii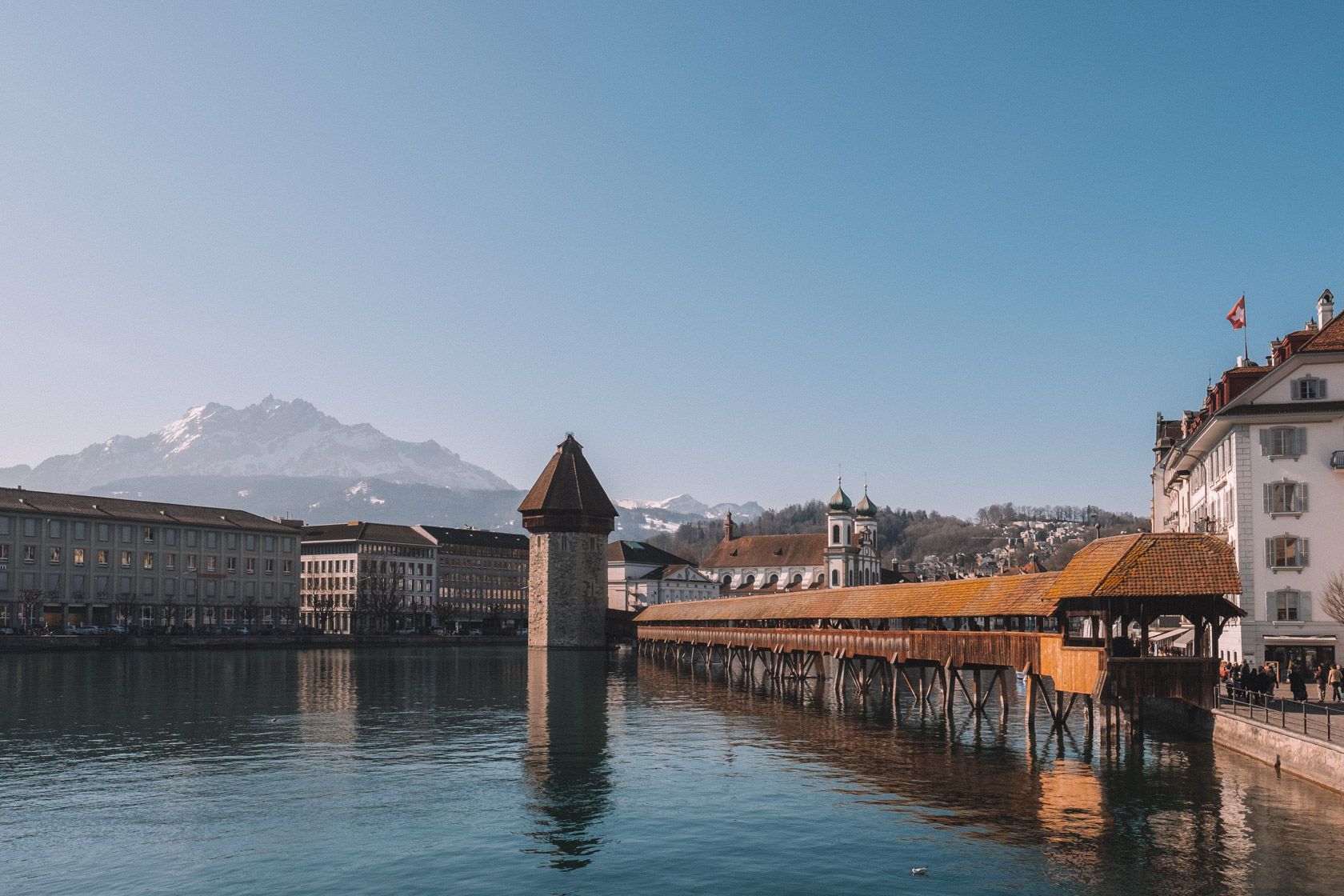 A winter morning in Lucerne, Switzerland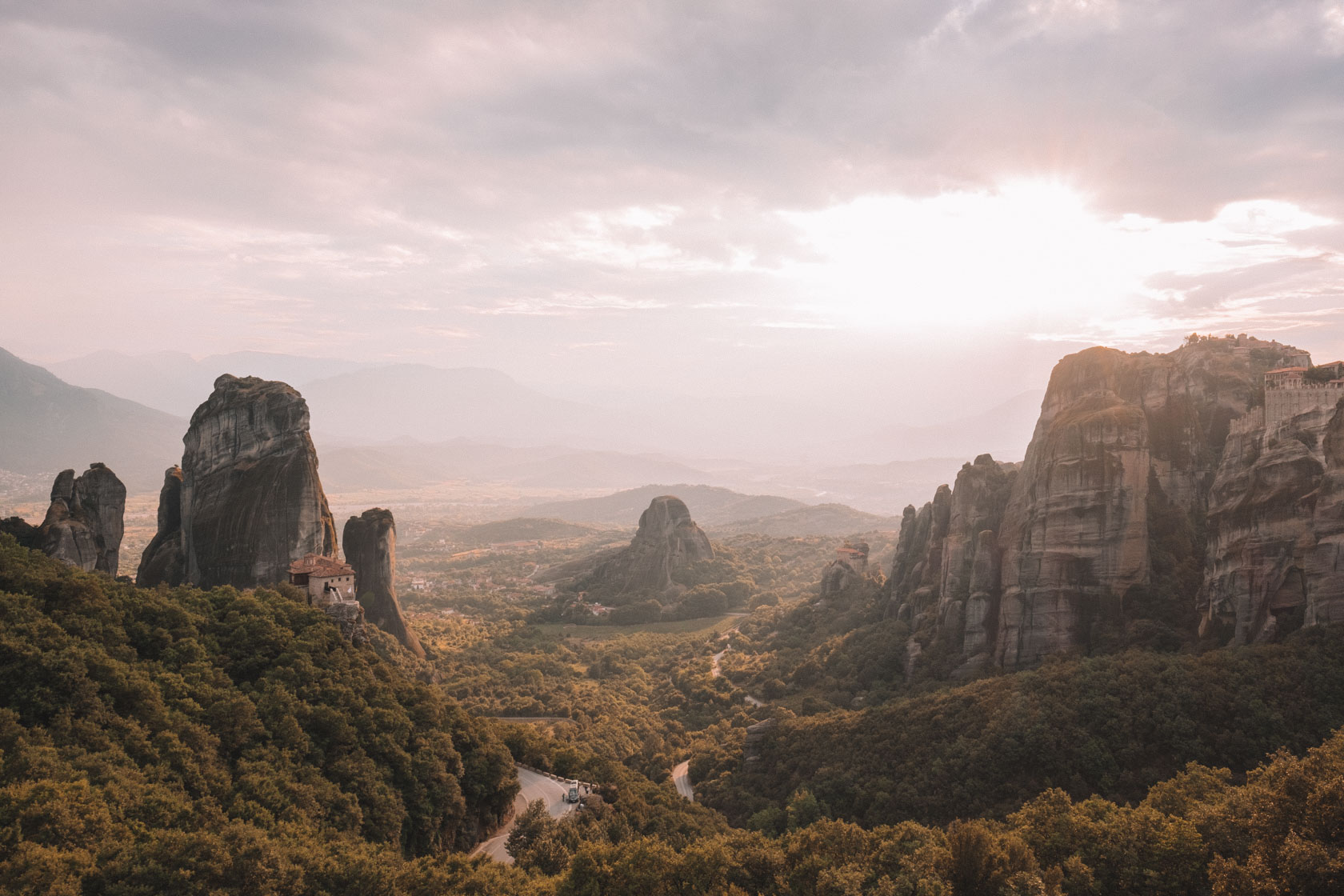 Sunset in mythical Meteora, Greece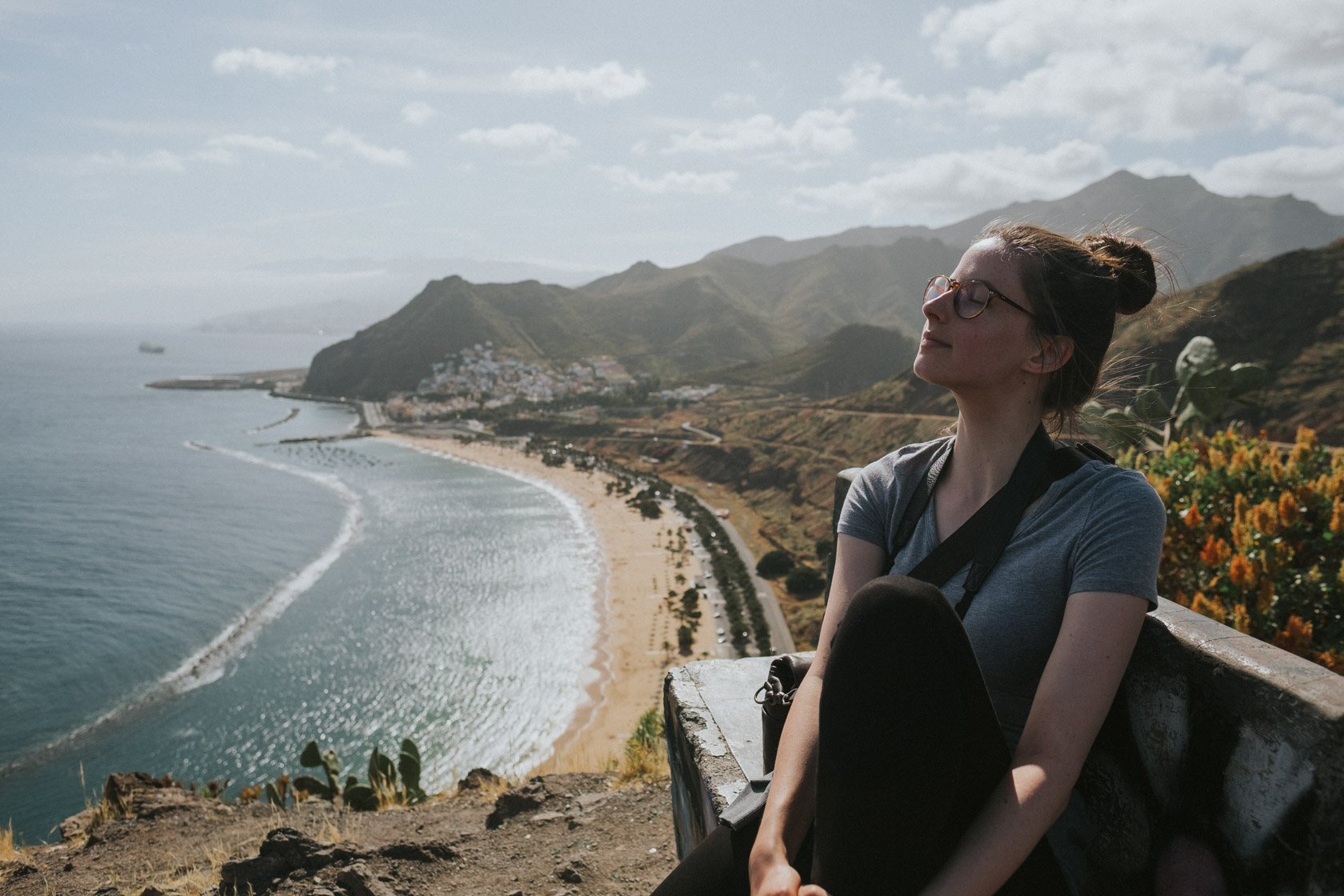 Portrait of me, taken at a viewpoint above Las Teresitas, Tenerife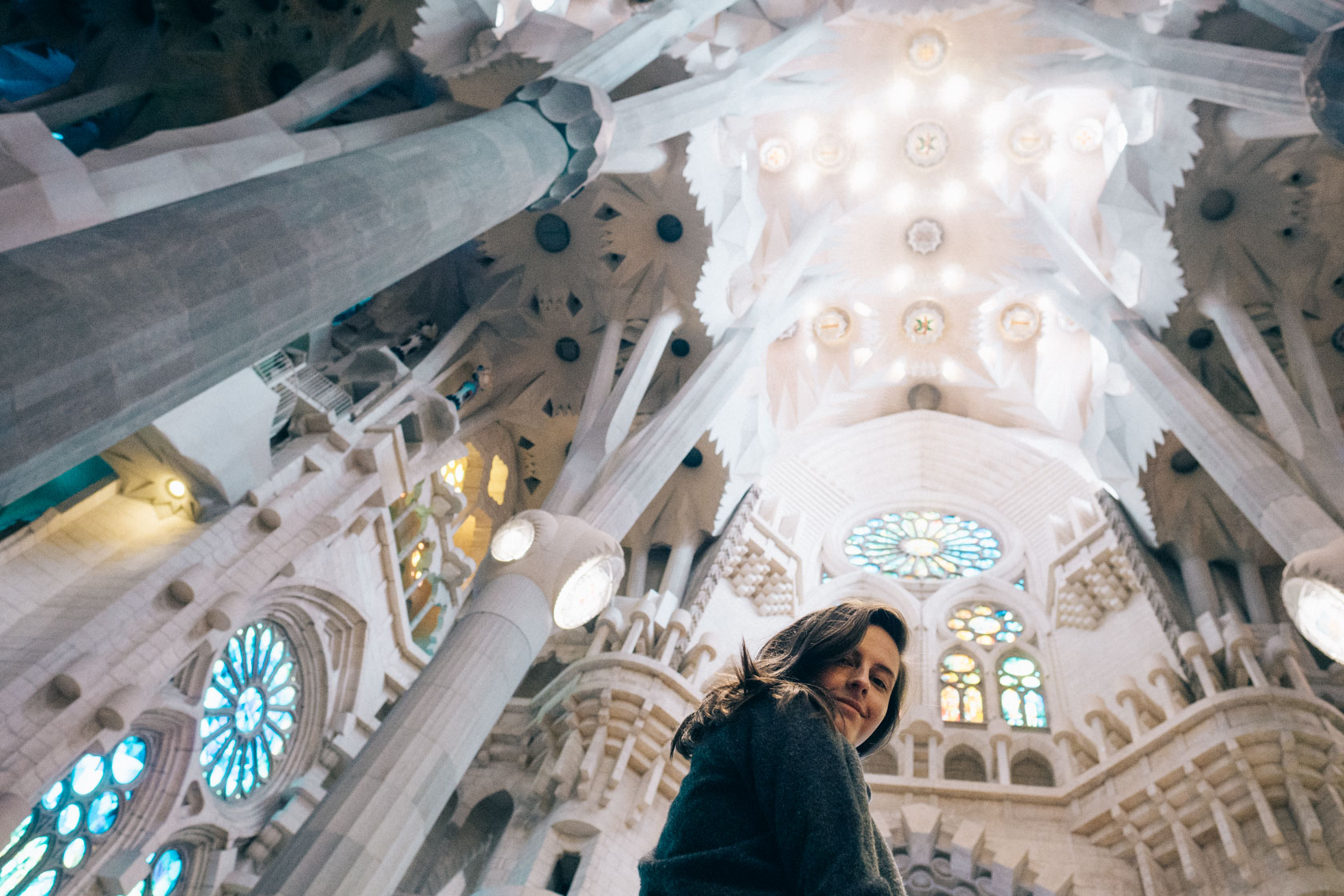 Inside the Sagrada Familiar in Barcelona, Spain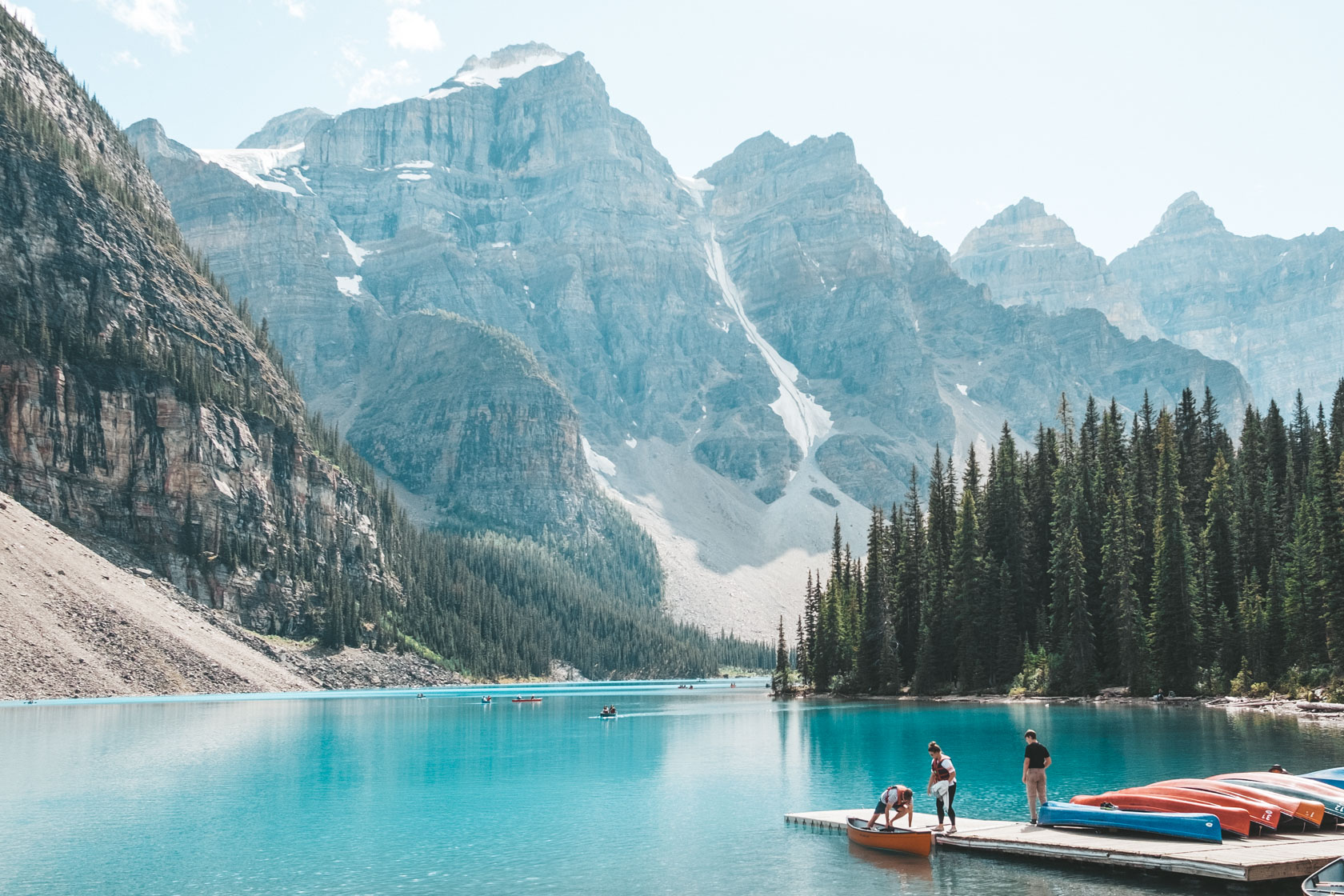 Stunning Lake Moraine in Banff National Park, Canada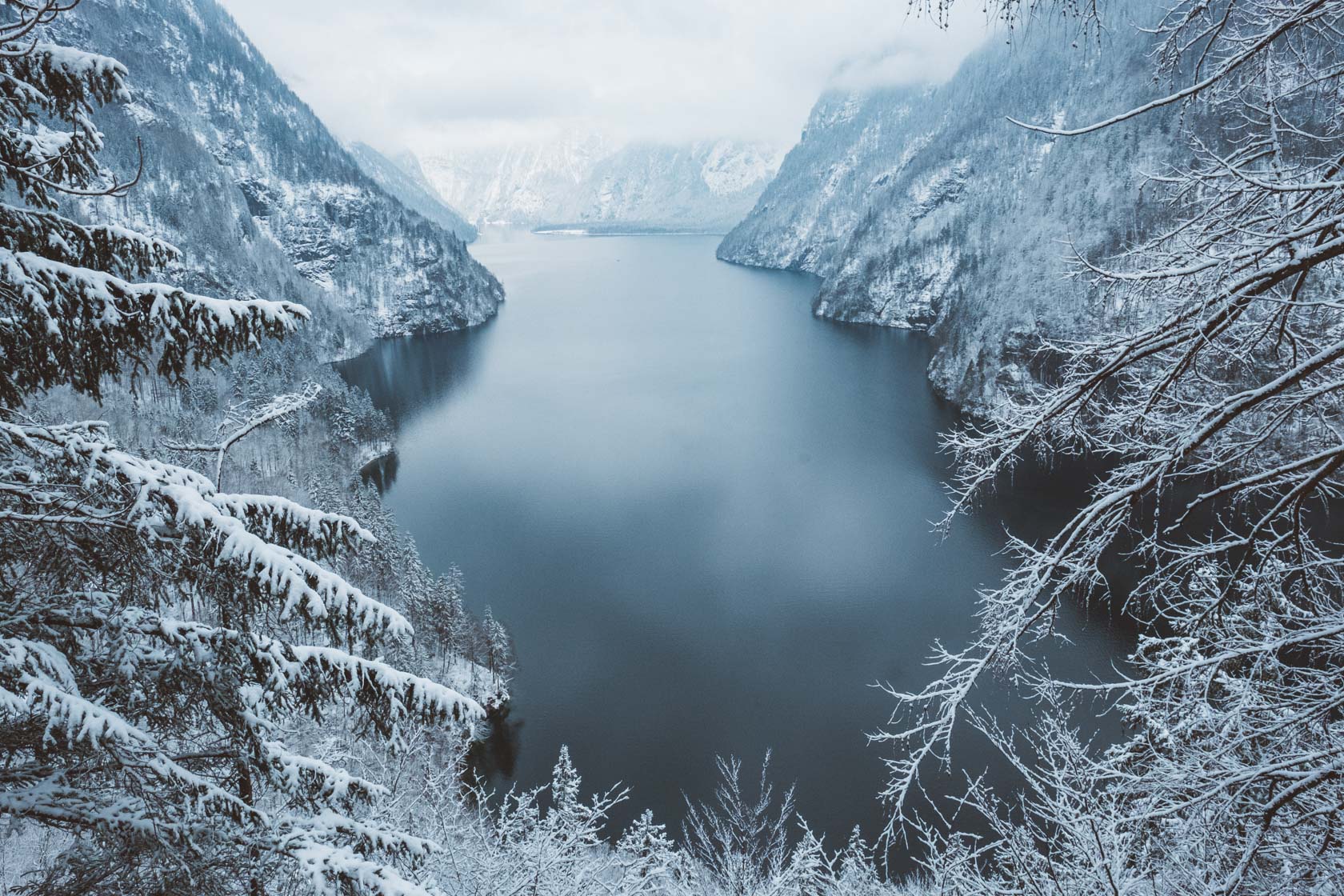 Koenigssee in Bavaria, Germany
Enjoying the photos?
Follow along on Instagram!
Follow @notanomadblog for beautiful travel photography and stories of our journeys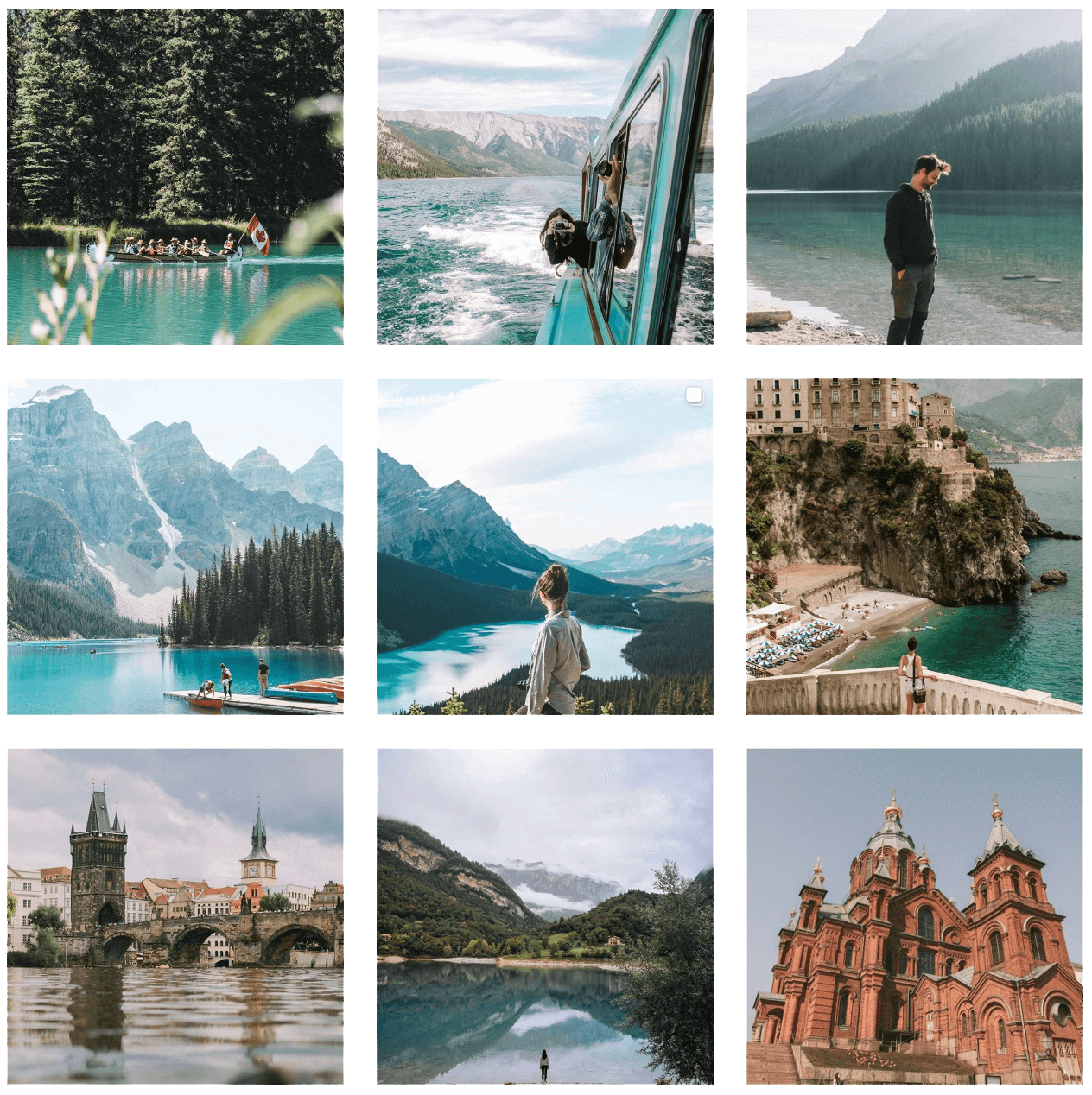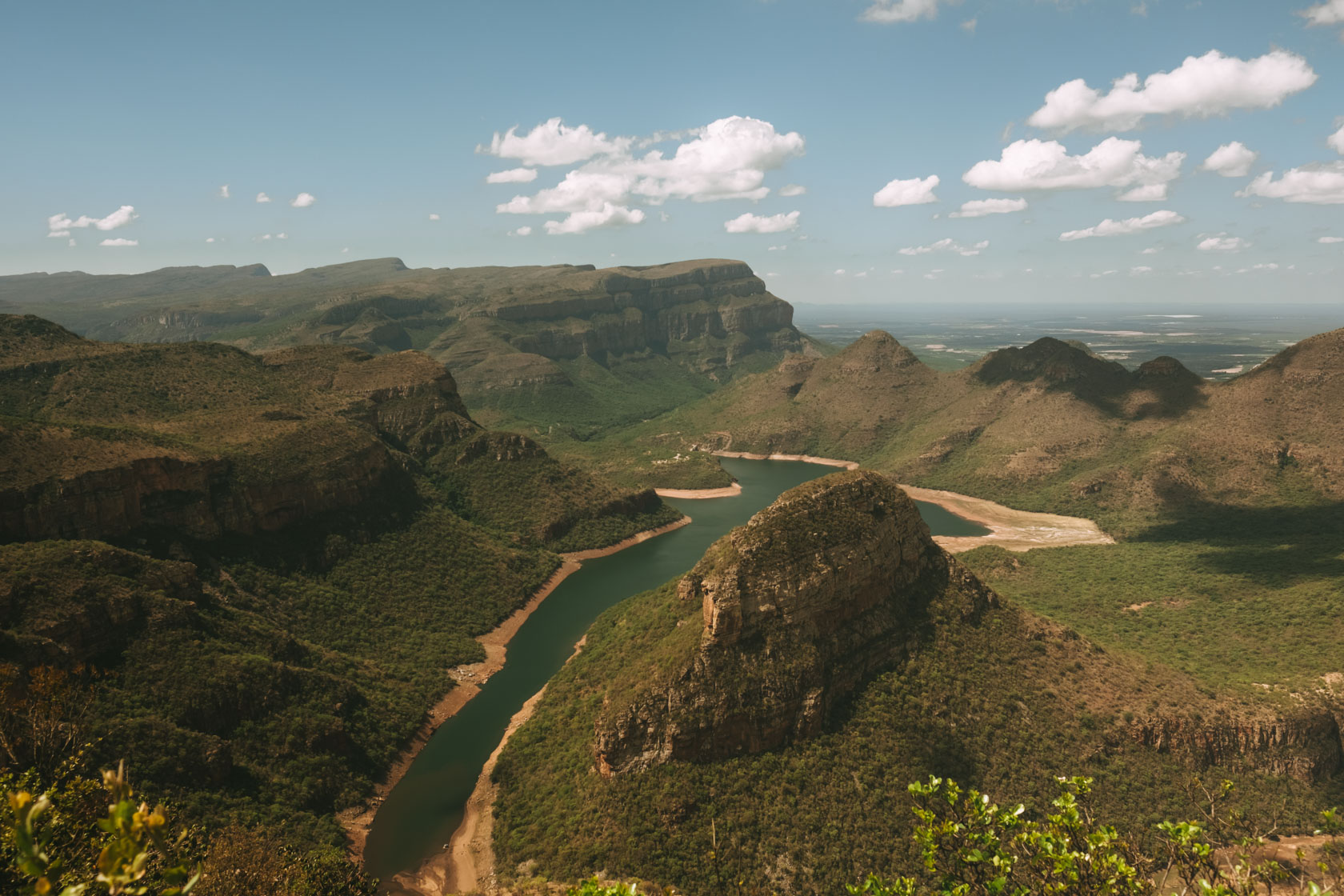 Three Rondavels in Blyde River Canyon, South Africa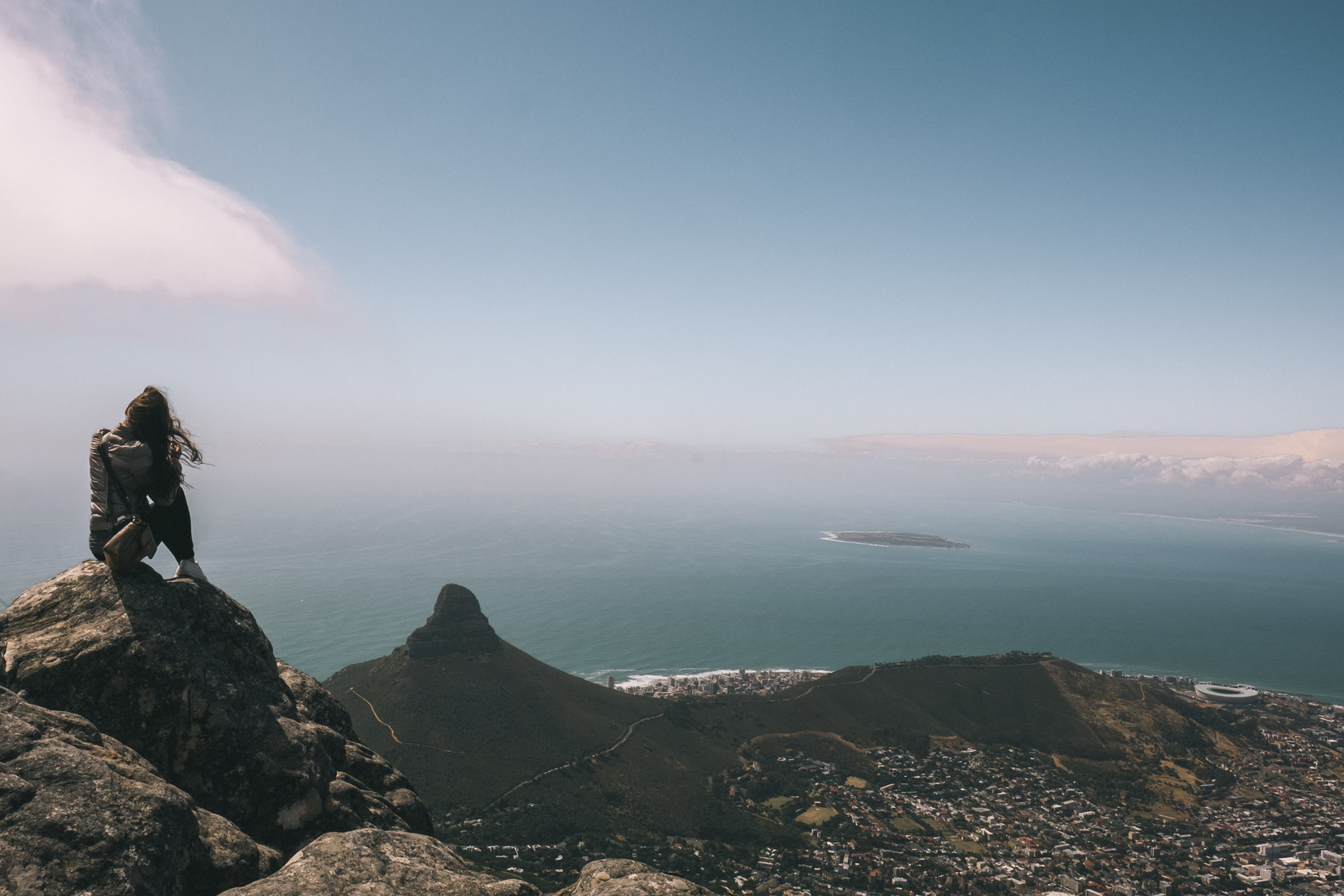 Lion's Head as seen from Table Mountain, South Africa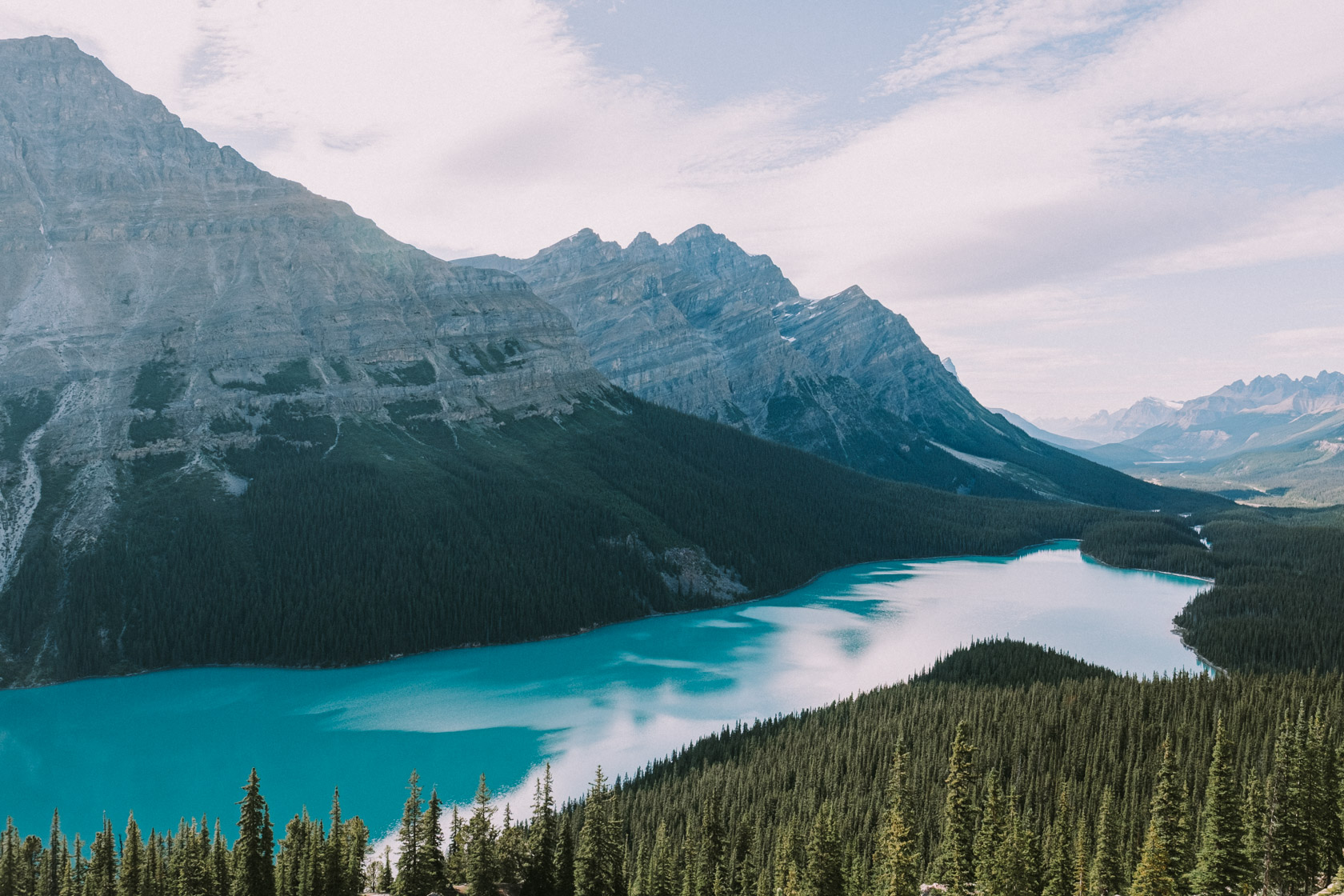 Peyto Lake in Banff National Park, Canada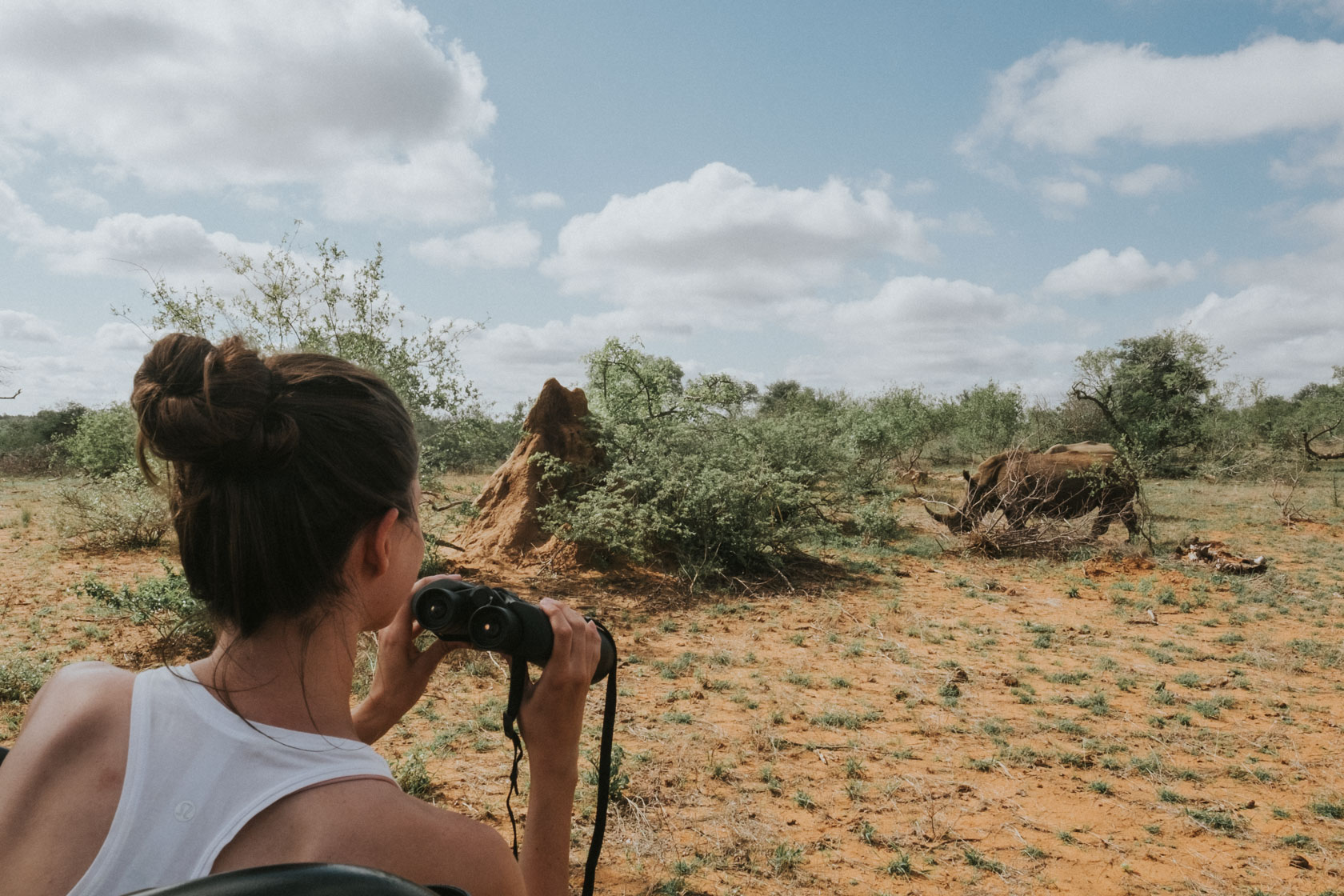 Spotting a rhino in Kruger National Park, South Africa
Alternatives: Best wide-angle Fuji lenses
These are among the best Fujifilm lenses that money can buy, among both Fujifilm's prime and zoom lenses which feature wide-angle focal lengths.
Best accessories for your new Fujifilm lens
Especially if you want to take long-exposure photos or will be traveling in interesting conditions to test out that weather resistance, check out the best Fujifilm accessories to pair with your new lens.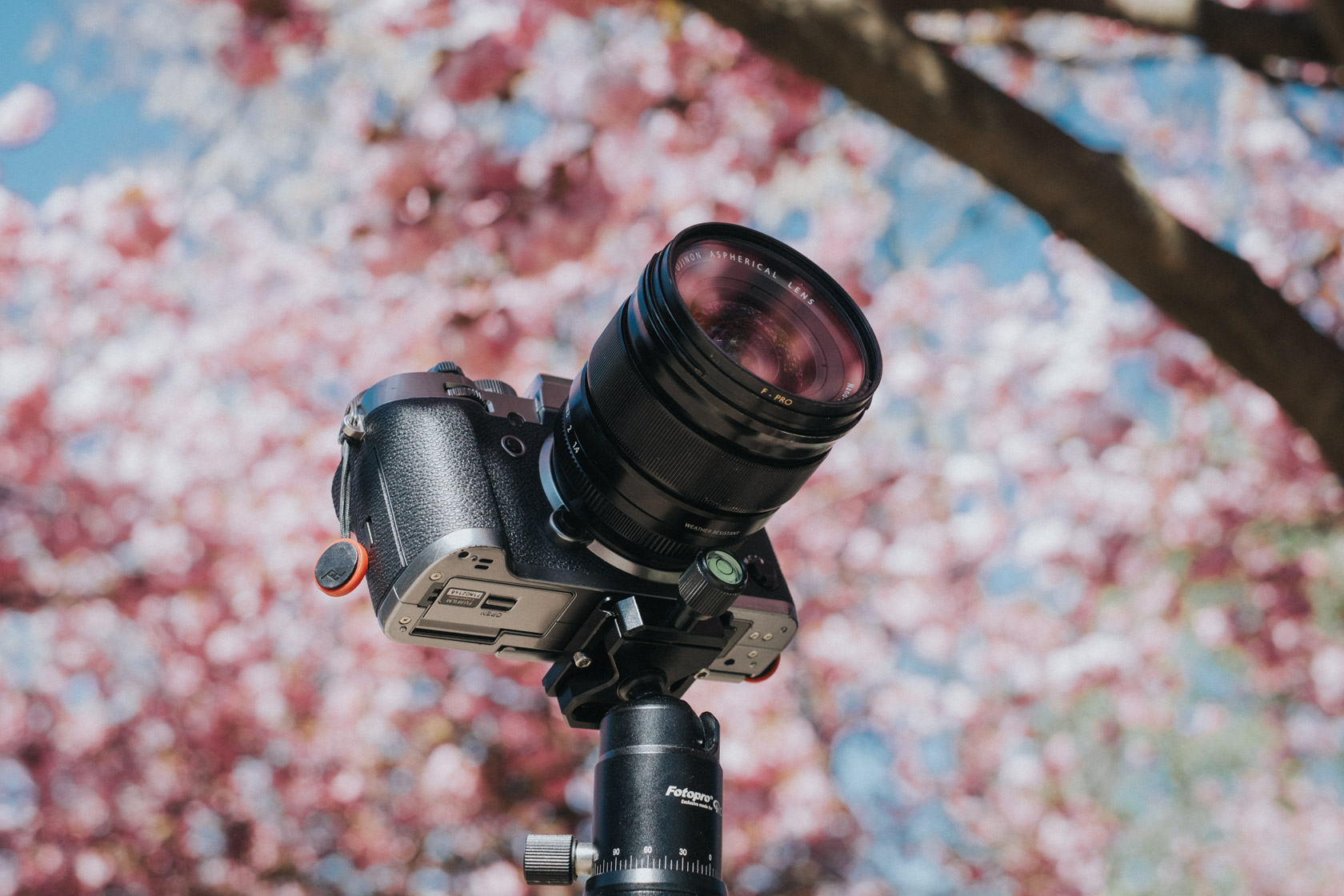 Products mentioned in this post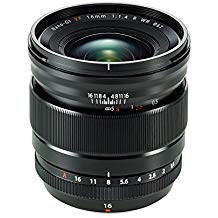 Fujinon XF 16mm f1.4 WR
Landscapes, architecture, astrophotography.