Iceland. There are a ton of experiences you can only have in winter There is no question about it: Winter is one of the prime times to visit and experiencing day-long golden hour (a photographer's dream!). But Iceland in Winter presents its own unique set of challenges and gotchas – the time, like seeing the northern lights, taking a tour through a glacier, weather is extremely unpredictable, and can change your plans whether you want it to or not.
This post is about planning a winter trip to Iceland: how to prepare, how to stay safe, and how to make the most of the winter wonderland that is this gorgeous country. Enjoy!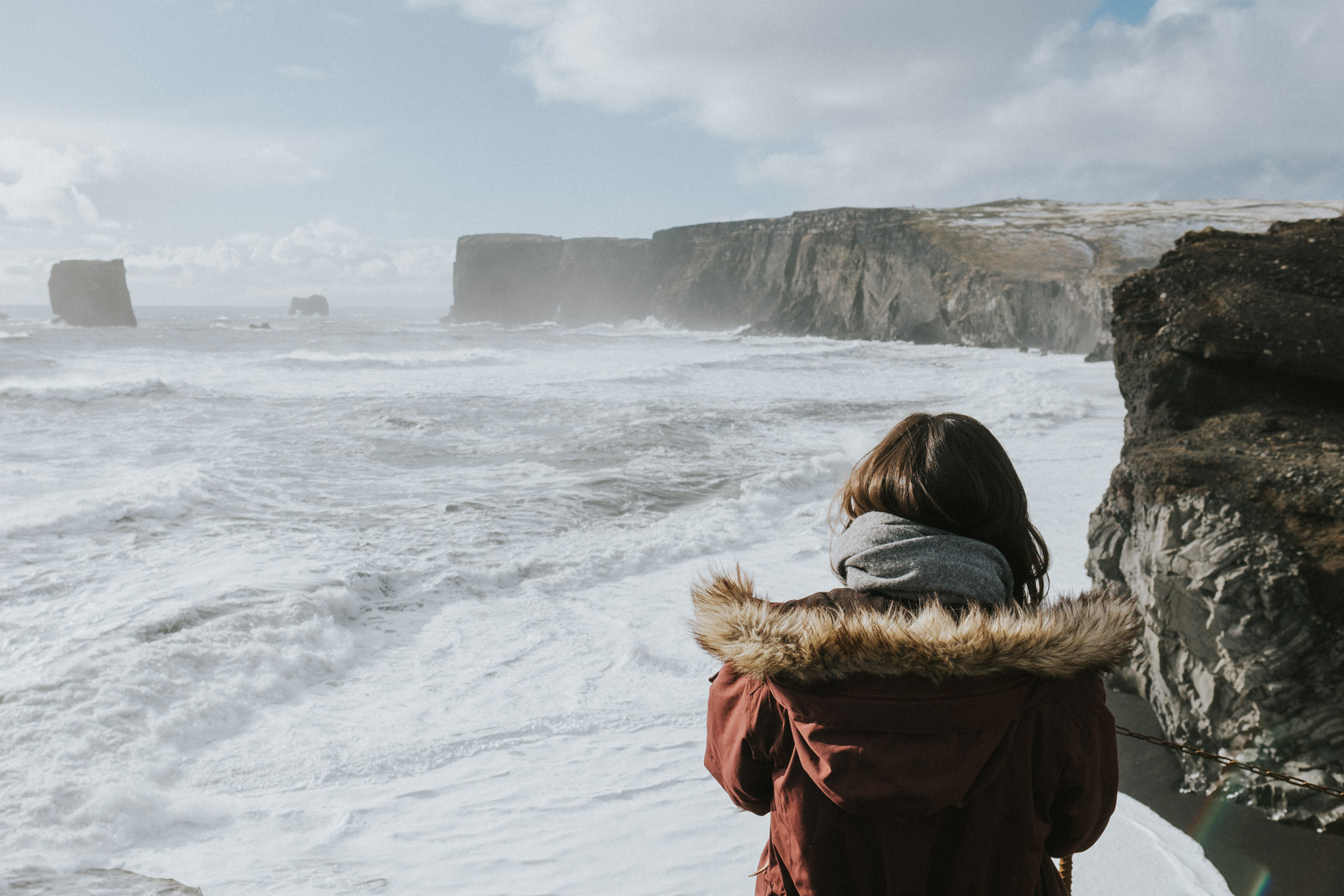 Follow Not a Nomad blog on Bloglovin', the easiest way to keep up with your favorite blogs.
Follow
1. Don't underestimate the winter crowd
First things first – don't make the mistake in thinking that Winter is somehow the "off season" in Iceland. After Summer, Winter is the most popular time to visit Iceland. You're going to be sharing the same, limited space with a lot of other tourists, so you need to make sure you plan your trip in advance. Book your hotels and tours well in advance, because they will sell out – even in the dead of winter!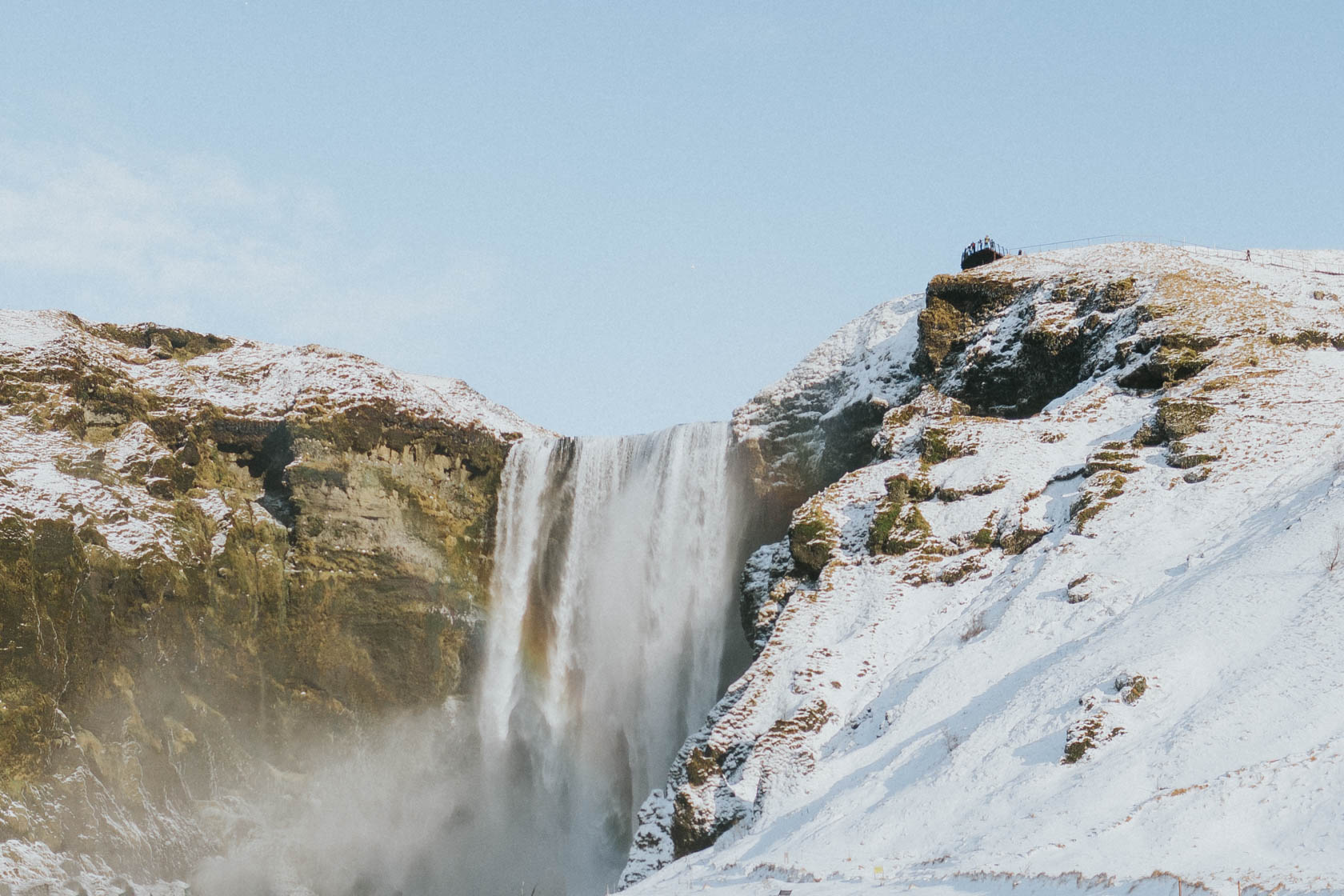 Can you find the rainbow? :)
2. Iceland in winter isn't that cold – but it is windy
Of course, what is and isn't cold can depend on where in the world you're coming from, but Iceland is not as cold as you might think. In much of Iceland, you won't experience far below freezing, so most of the winter clothes you have back home will be suitable for your Iceland trip!
I spent about half of my trip in thermals and legging, with just one layer of sweater and a warm winter coat. There are days when I wear warmer clothes going out in February in Berlin!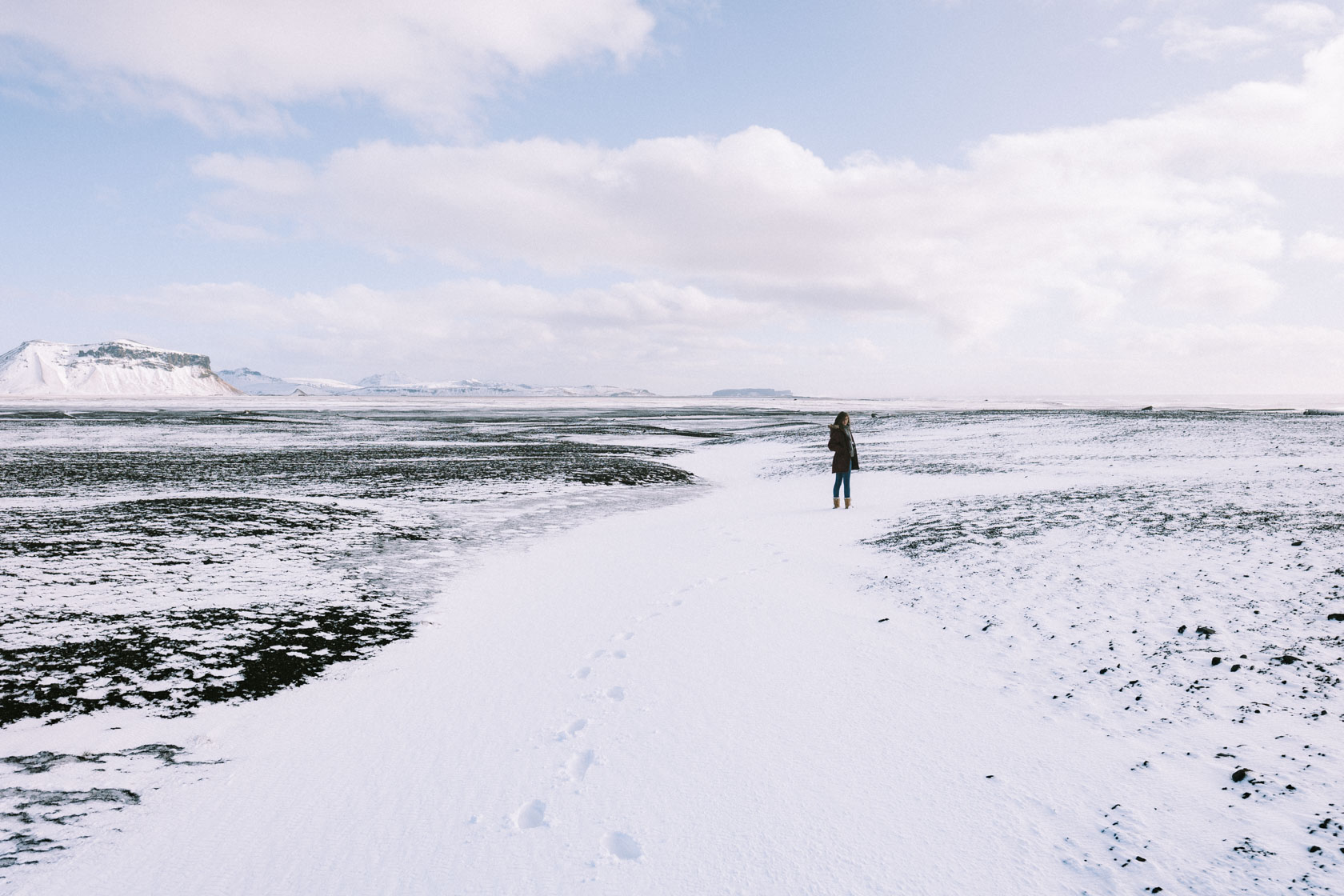 3. Be prepared for weather-related cancelations
Whether it's road closures or canceled tours, weather rules everything in Iceland and it can change in the blink of an eye. You have to be prepared to be flexible, and have a plan B. Let me just briefly outline for you some of the fun weather-related experiences we had over the course of ten days in Iceland:
Being unable to walk against gale-force winds, leaving us using a giftshop for shelter for two hours.
Having to pull over during a storm resulting in tons of road closures, because we couldn't see one meter ahead of the car. Total white-out is really scary!
Having our glacier tour canceled the night before owing to wind.
Luckily, none of these had a major impact on our trip (the first two are just waiting, and we were able to find an alternative tour that was still running). But if we had bet on a really tight time schedule, things would not have worked out!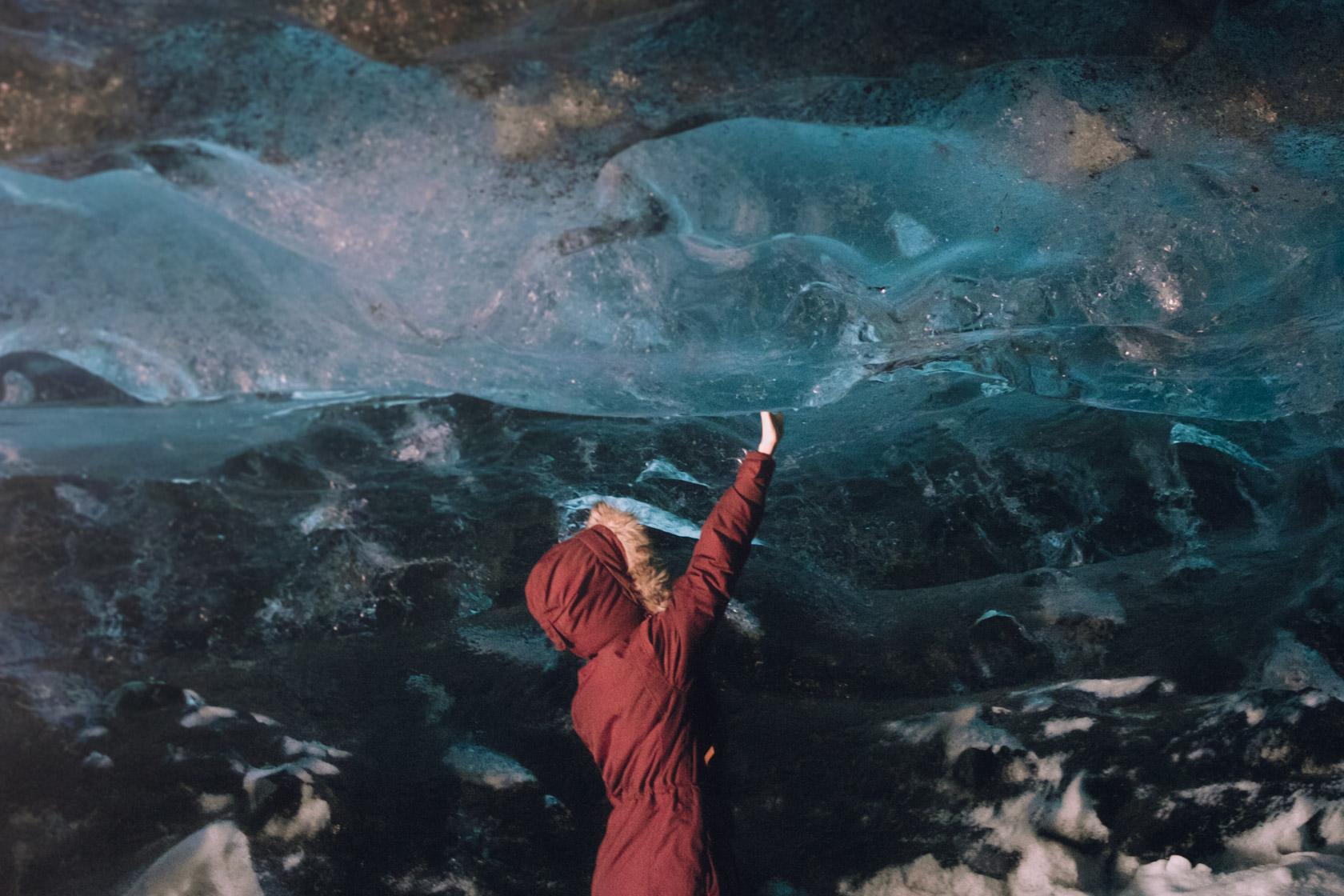 4. Driving in winter is slow…like, really slow
When you're planning your road trip, don't underestimate how much slower you have to drive in the winter than in the Summer. Especially if you plan to traverse the Ring Road, you'll need to add at least another 30-50% on top of the estimated times to account for icy roads, road closures, or storms.
5. Just get 4WD
There are a lot of blog posts that will tell you that you don't really need it, and perhaps you don't – but I cannot tell you how many people I saw who slipped off the road and ended up stuck in the snow. Stranded and abandoned cars – and that's a few hours out of Reykjavik!
Don't skimp on the car you take for a Ring Road trip in Winter. Get the four-wheel drive, the gravel insurance, the serious winter tires, and something a little cozier so you have a place to thow your coat after a hike. It's worth it!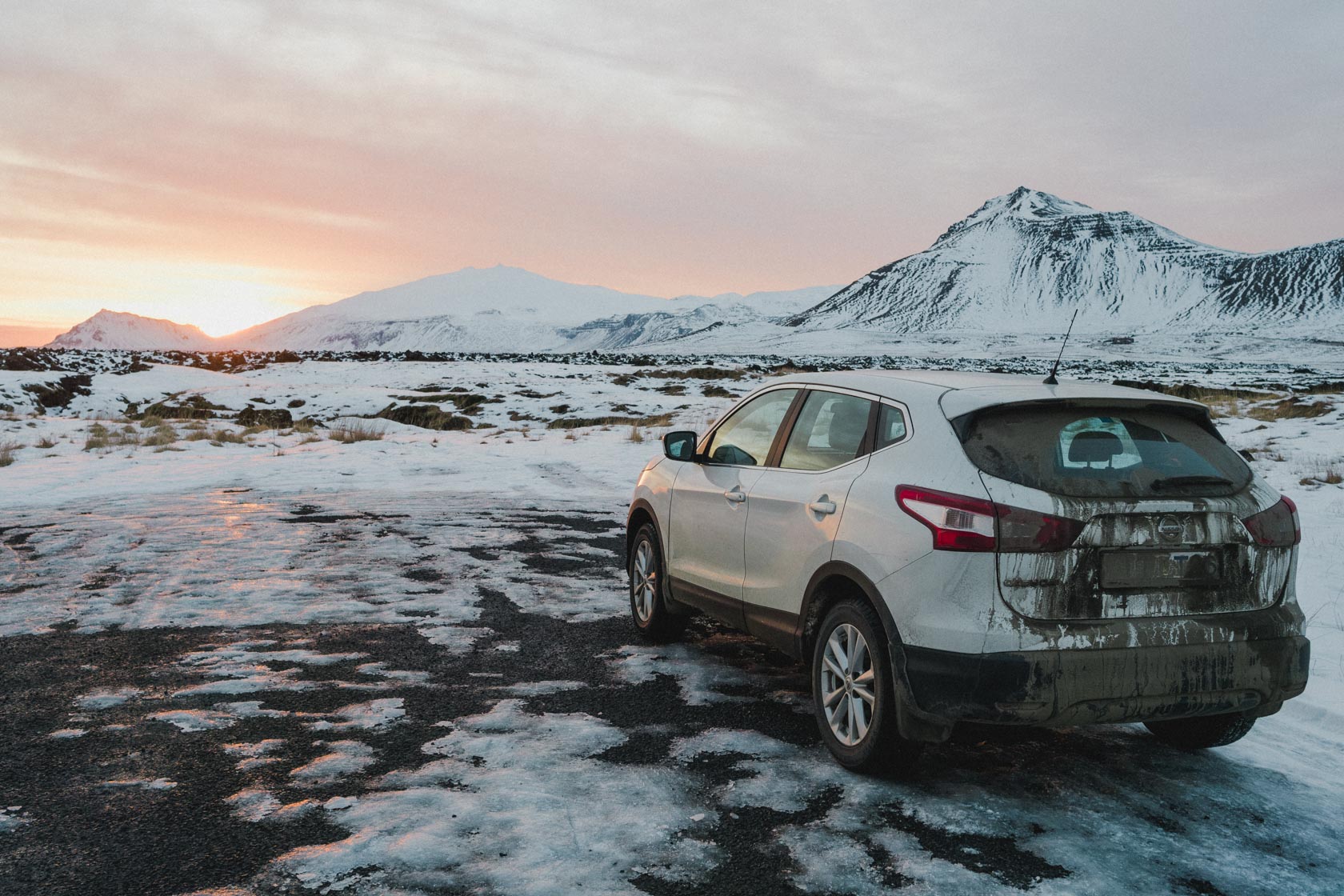 An Iceland roadtrip is seriously dirty business. We used Arctic.is for our car rental and were totally happy!
6. Bring crampons and waterproof boots
For the uninitated, crampons are basically spikes that attach to your shoes and allow you to scale icy walkways like an arctic mountain goat. They're extremely trendy in Iceland, and for good reason – Iceland's appeal is its natural beauty, and getting to a lot of natural spots means hiking or walking on paths that are often melted and re-frozen.
Without crampons, this means slipping all over the place and falling down at least once. This can be pretty scary on some trails, where the wrong slip and fall could land you in a canyon.
If you can, buy crampons before coming to Iceland. Here you're looking to sink roughly $70 a pair, and the places you can buy the good quality ones are very limited (oh - and did I mention all such shops have extremely limited Winter operating hours??).
My crampons are by a company called Snowline , the "Chainsen Pro" model. It's the same model our glacier tour company uses, so you know it's legit!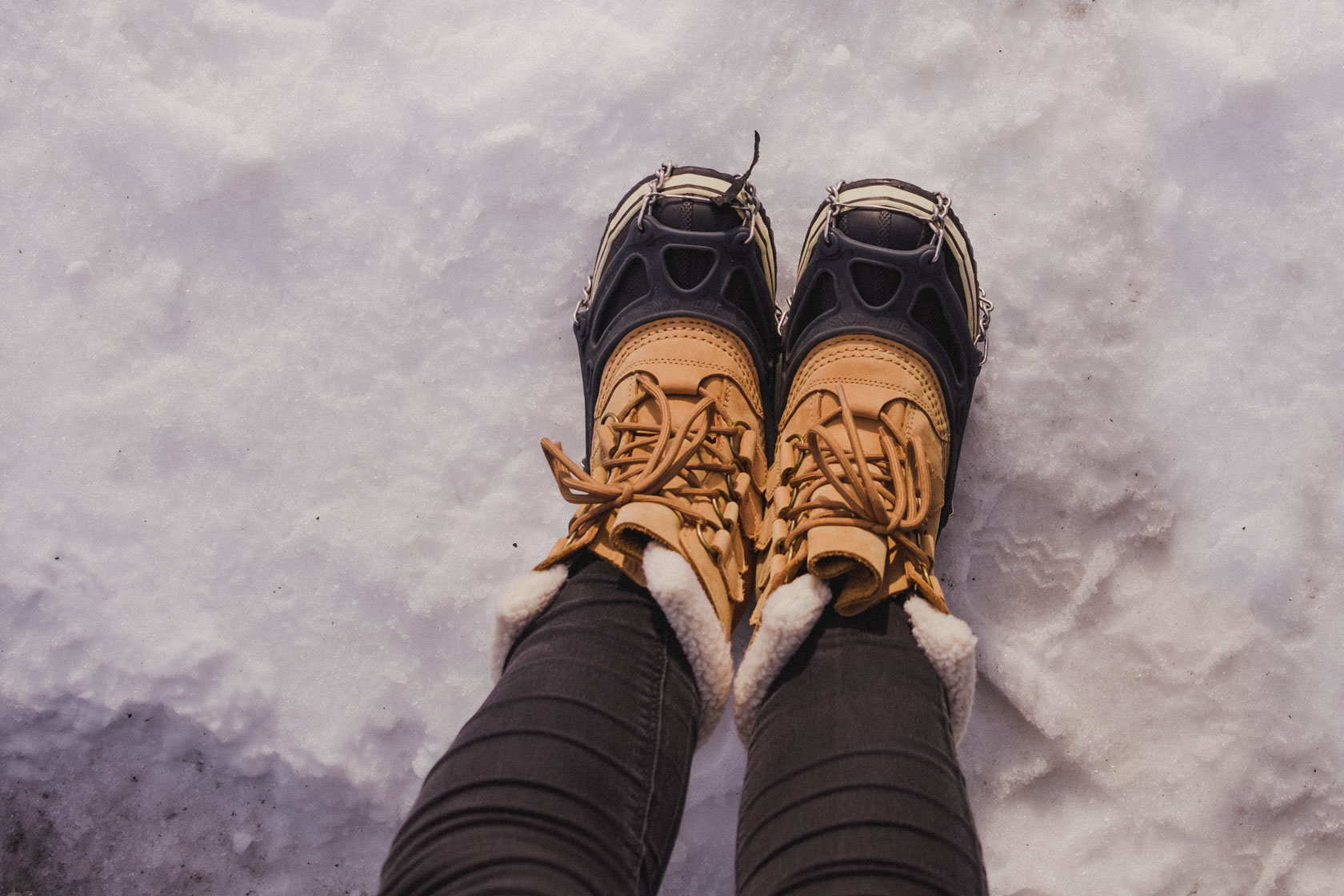 It was amazing to see the glacier company pull out a huge plastic bin of crampons, knowing that each runs about $70 – bringing the total bin to a value of roughly $2k.
On the topic of waterproof boots – there's no question you're going to find yourself up to your knees in snow at least once on this trip. I, for one, also managed to fall into a river, but hey, at least my feet stayed dry!
Iceland is all about being close to the elements, and you're going to spend a lot of time tramping through the mud, snow, and water.
7. Don't be afraid of going north - but plan!
Northern Iceland is really special – it's a lot less crowded that the "Golden Circle" and Iceland's south coast, and the landscape is completely alien. Here you'll find more lava fields and craters that look like they could be on the moon. But coming up North in Winter is a bit of a risky move – the weather is even more precarious, and road closures are very common.
For this reason, planning is important. Some months in Winter are worse than others. I had some success at the end of February and beginning of March, but there was also a lot of luck involved.
There are two websites that were invaluable to planning our hour-by-hour to avoid a storm and navigate around road closures: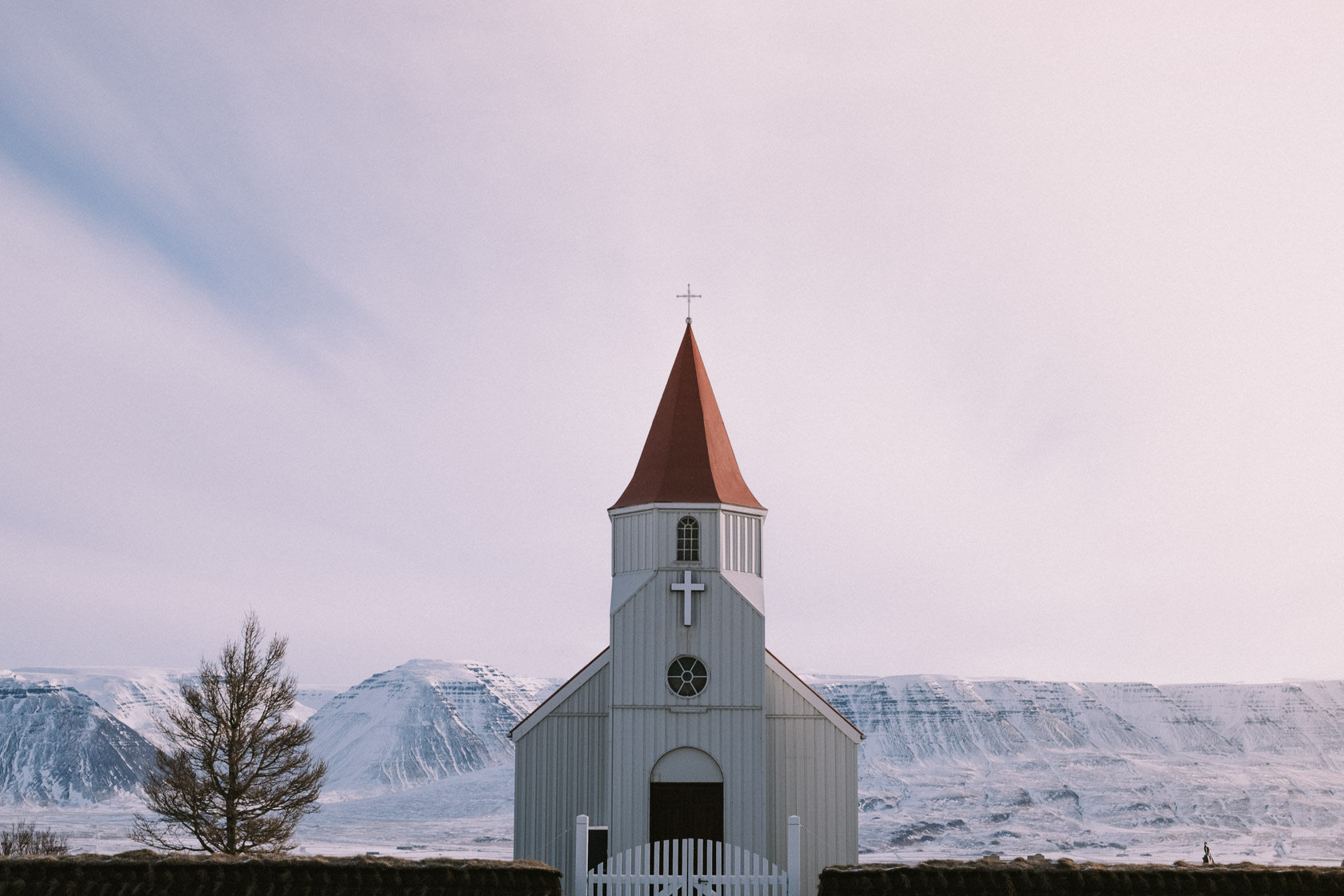 8. Northern lights depend more on clear skies than darkness
That awesome Vedur.is website I just linked to you also doubles as a Northern Lights map! What you'll find in Winter that your bigger enemy in finding the northern lights is not light polution, but cloudy skies.
We got lucky and saw the northern lights almost half of the nights we were in Iceland. There are times where you know there are northern lights happening above your head but you can't see them because of the clouds – so keep an eye on the weather forecast and plan where you need to be based on clear skies and moderate activity.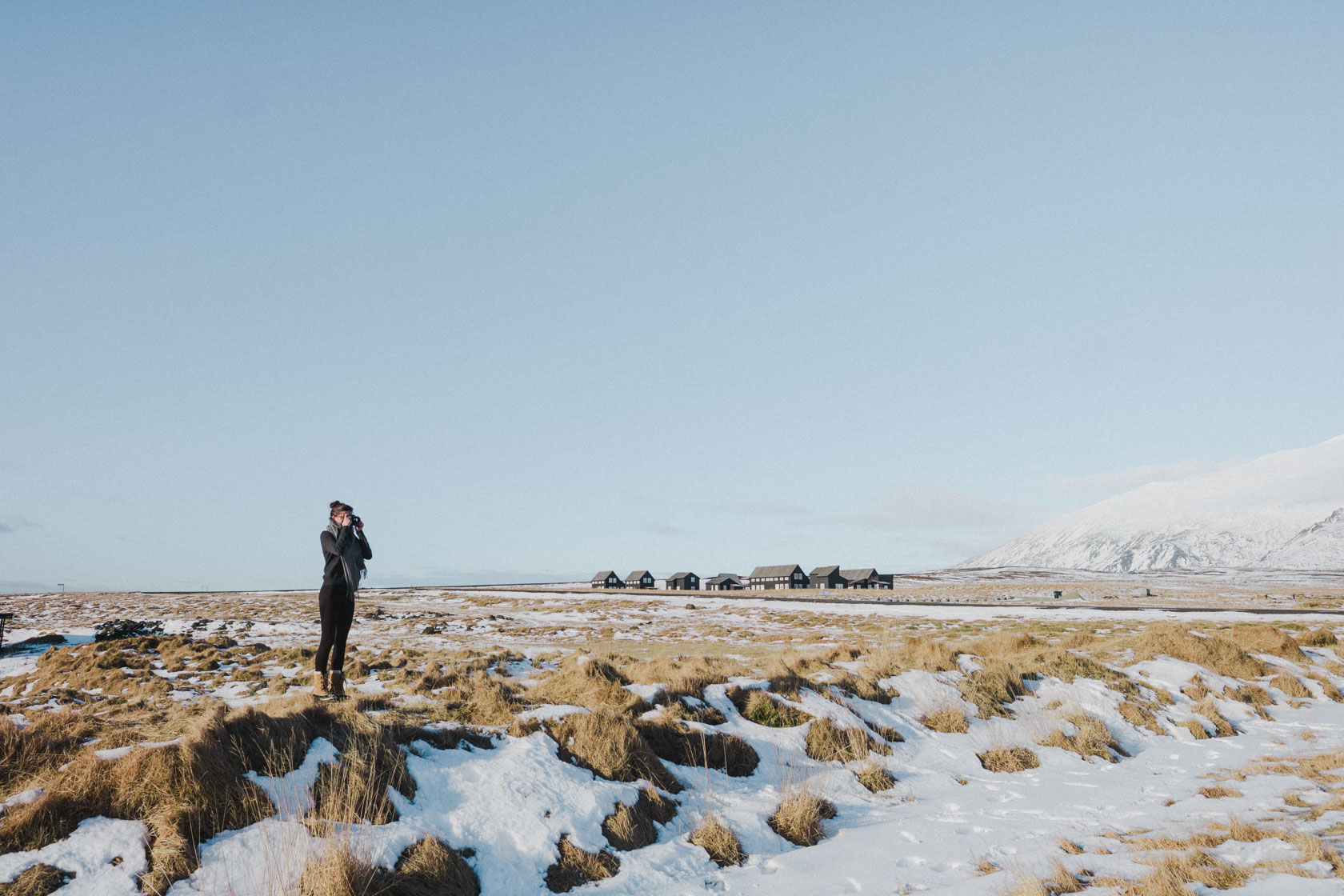 9. Stick to the Ring Road
The fact of the matter is: in Winter, Iceland is not 100% accessible. There are a number of natural sites, waterfalls, and other areas that are simply impassible in Winter – at least, in a typical car.
For instance, the Icelandic Highlands. Going there in the Winter is typically only advisable with a guided tour which involves a massive super jeep. Hiking is highly unadvised, as people have died in the rapidly changing weather conditions. The beautiful hills and trails of Landmannalaugar are often totally inaccessible.
On the other hand – the Ring Road, which circles Iceland and connects all "major" cities and towns – is extremely well maintained. Sometimes you'll see meters-high snow piled up on either side, but the road is clear :)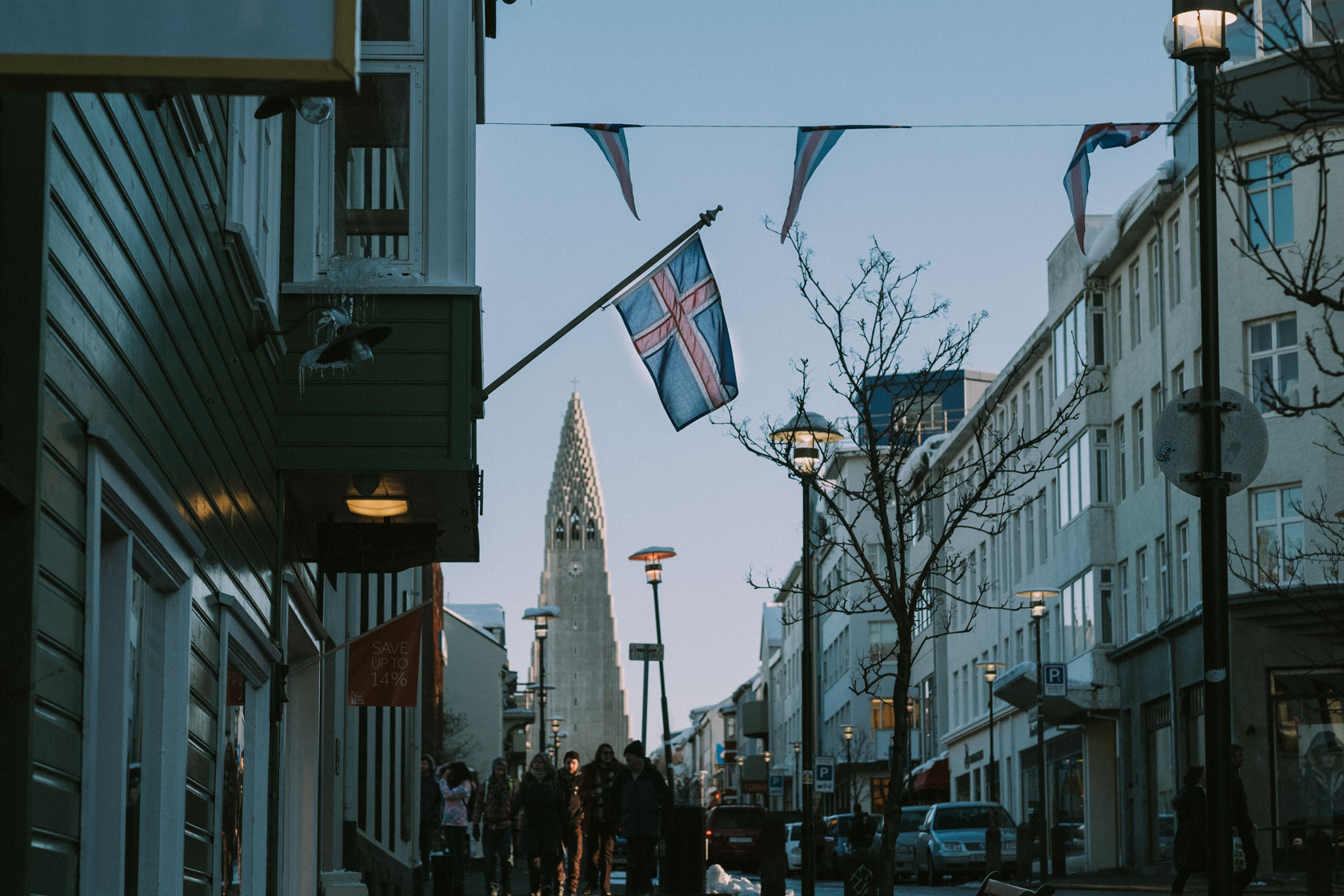 10. You probably should not do a campervan in Winter
While visiting Iceland with a campervan is a very popular thing to do in Summer, in Winter it can be dangerous. Because of the wind and the fact that campervans are top-heavy, it means they are more likely to get knocked over! Even though it costs more, you should really rent a normal car and stay in hotels or hotels.
What would be your number one tip for people visiting Iceland in Winter? Share it with me in the comments below!