Königssee, Germany
Hi everyone
I've been pretty missing-in-action lately, I know. The truth is that I'm rather tied up with work, and find myself spending my free time on more meditative rather than creative activities – that means reading books, watching my Roomba, or binging on Netflix original series. Unfortunately that also means that I'm not writing much on the blog at the moment.
It's also a fact that my traveling slows down quite a bit in the Winter, when all I want to do is stay home in cozy pants and bake cookies. As someone who enjoys photography, it's also quite a challenge to capture winter and make it feel vivid rather than dreary.
I'm hoping that Spring will get me back into a productive mood after the last few months of hibernation!
What's next
Luckily, I'll be traveling more with the beginning of Spring – starting next week with a trip to somewhere especially warm for this time of year: Tenerife, Canary Islands ! So stay tuned on Instagram for photos of that!
A snapshot of Bavarian winter
In the mean time, I thought I'd swing by and share at least the photos I took on my "embrace the Winter" trip in February. Half its purpose was to re-use the snowboots I bought for the trip to Iceland last year 😉
We went to Berchtesgaden, Germany for a taste of snow and mountains. This is deep in the south of the country, close to Austria. During the same trip I also visited Salzburg which was lovely but not quite my cup of tea. As time goes on, I enjoy spending more of my time in nature and less in cities – who would've thought!
Enjoy the last snow 😄
Follow Not a Nomad blog on Bloglovin', the easiest way to keep up with your favorite blogs.
Follow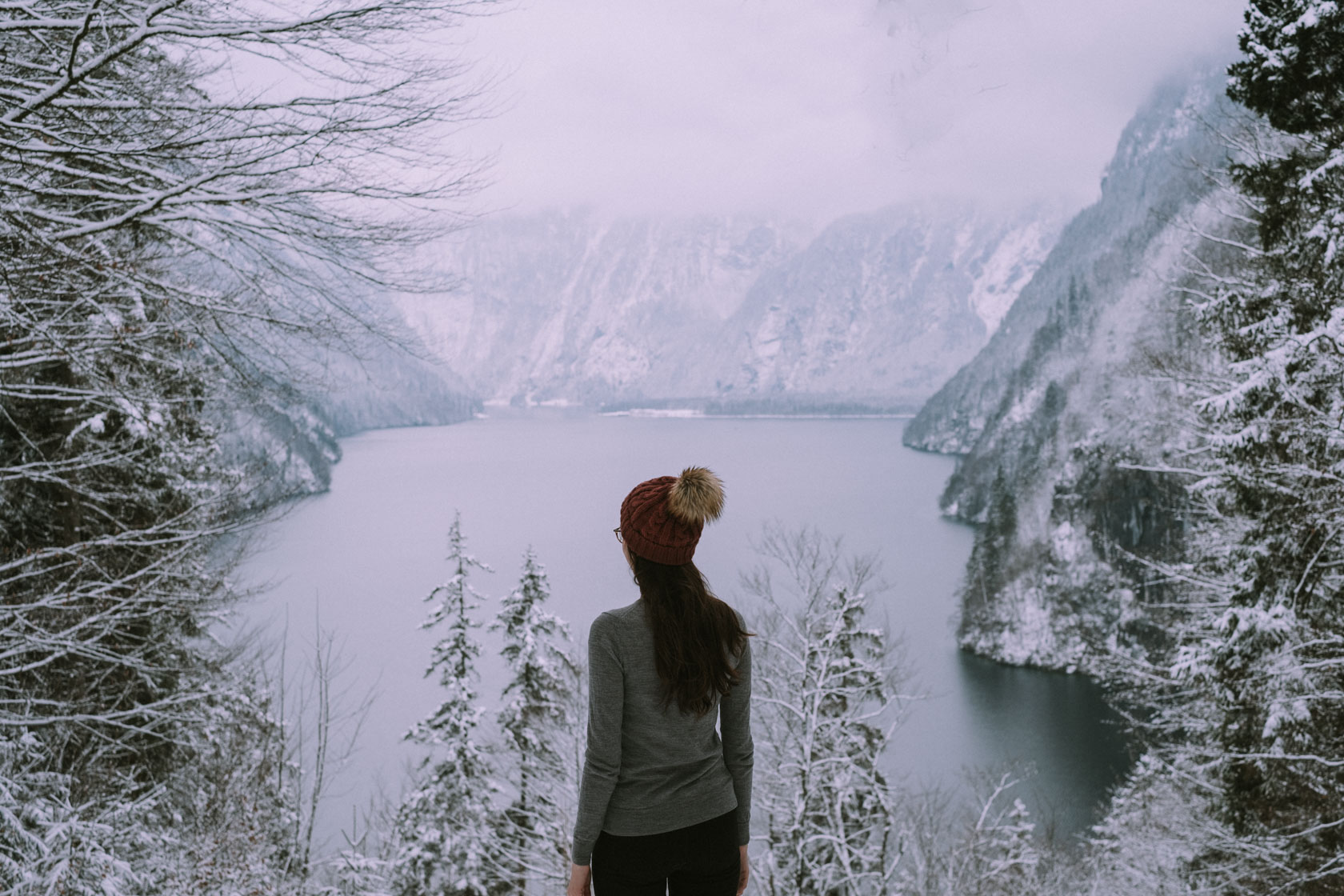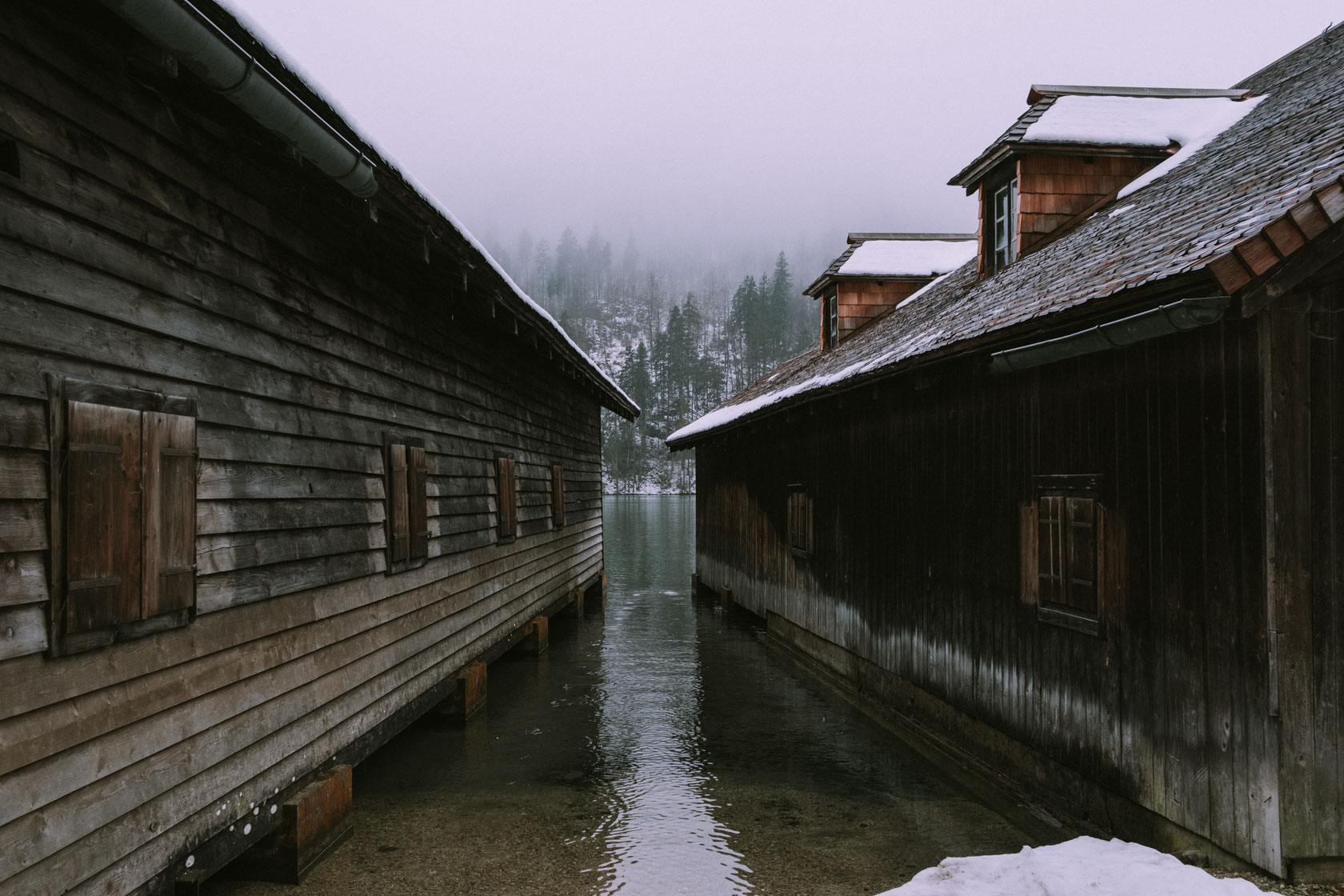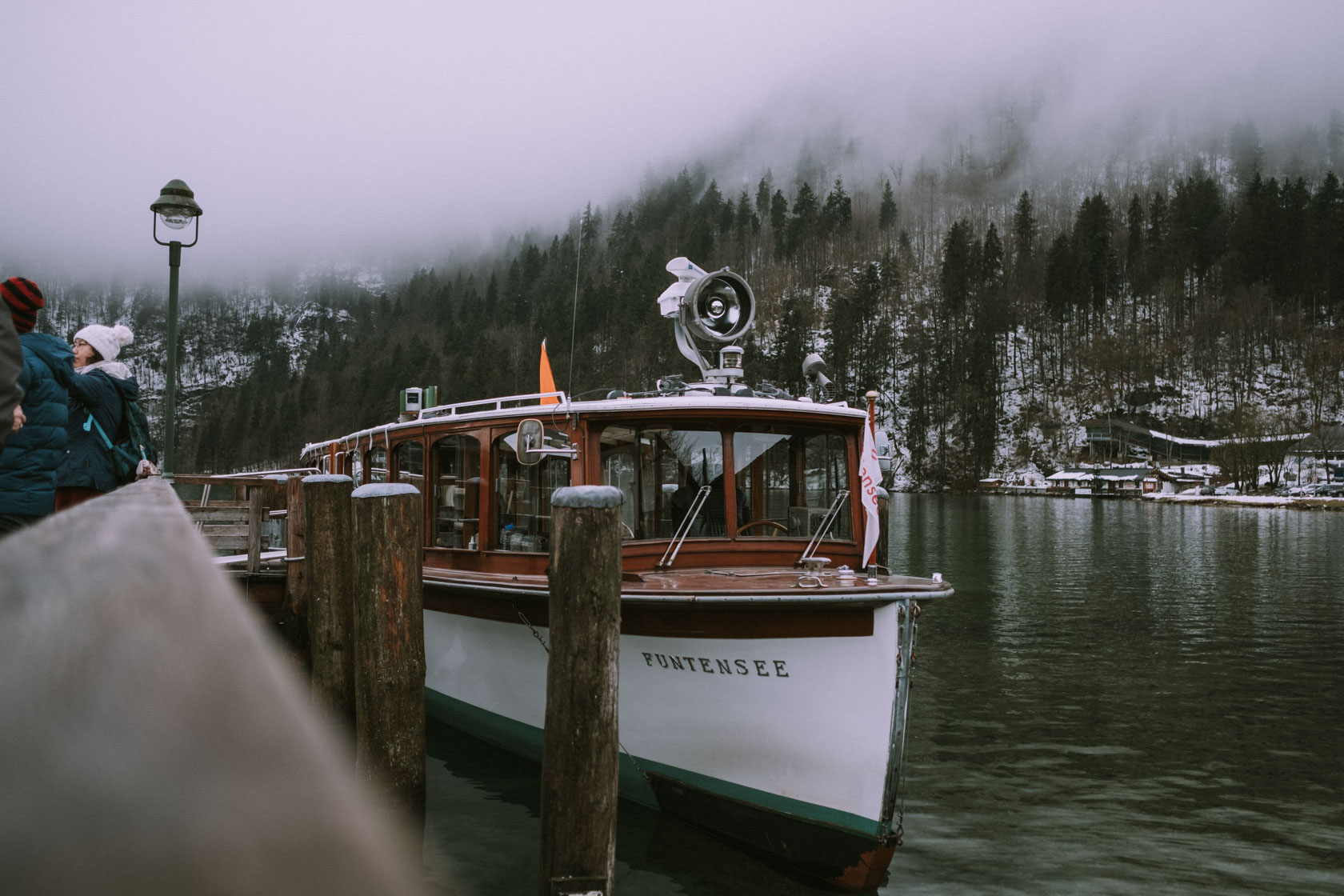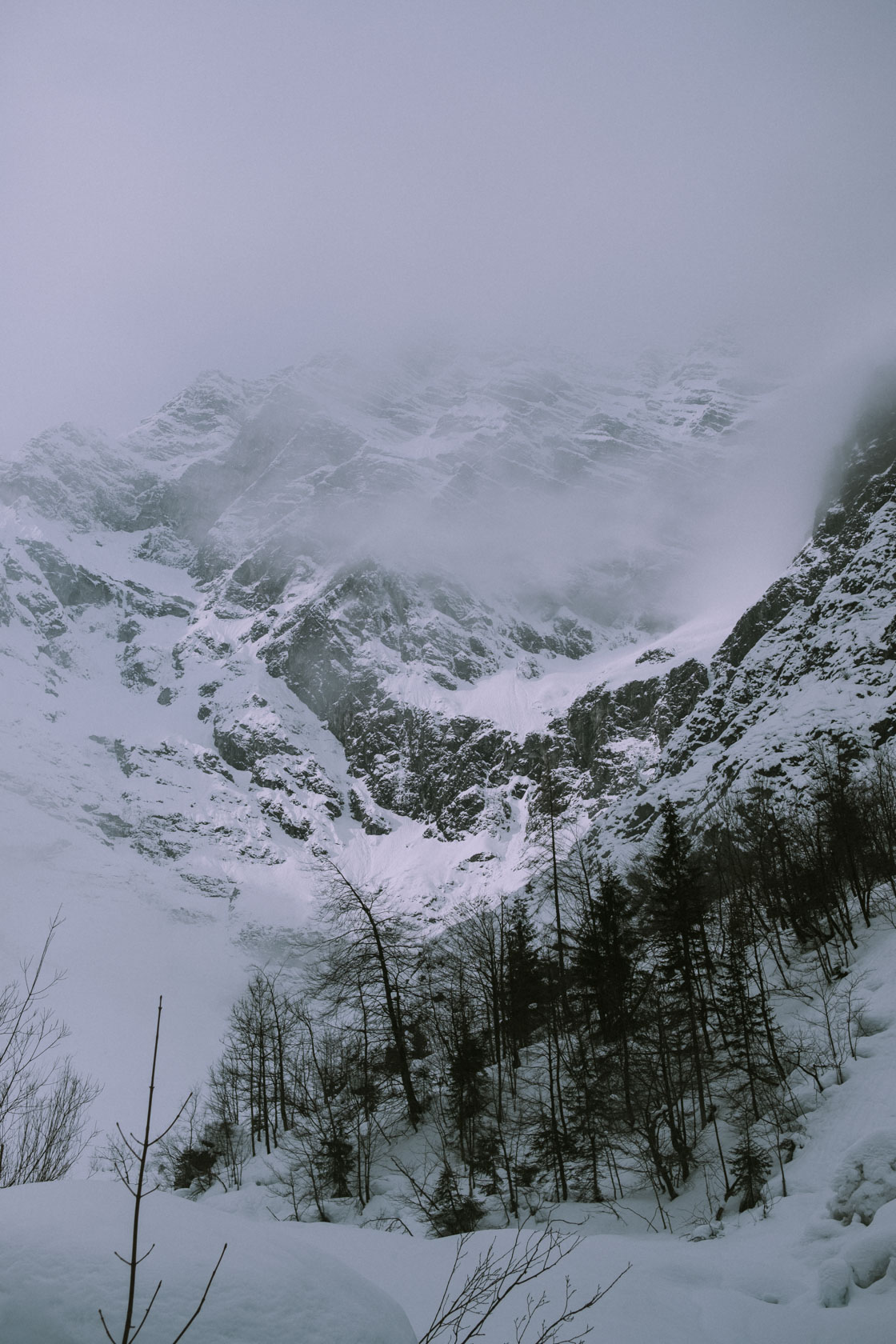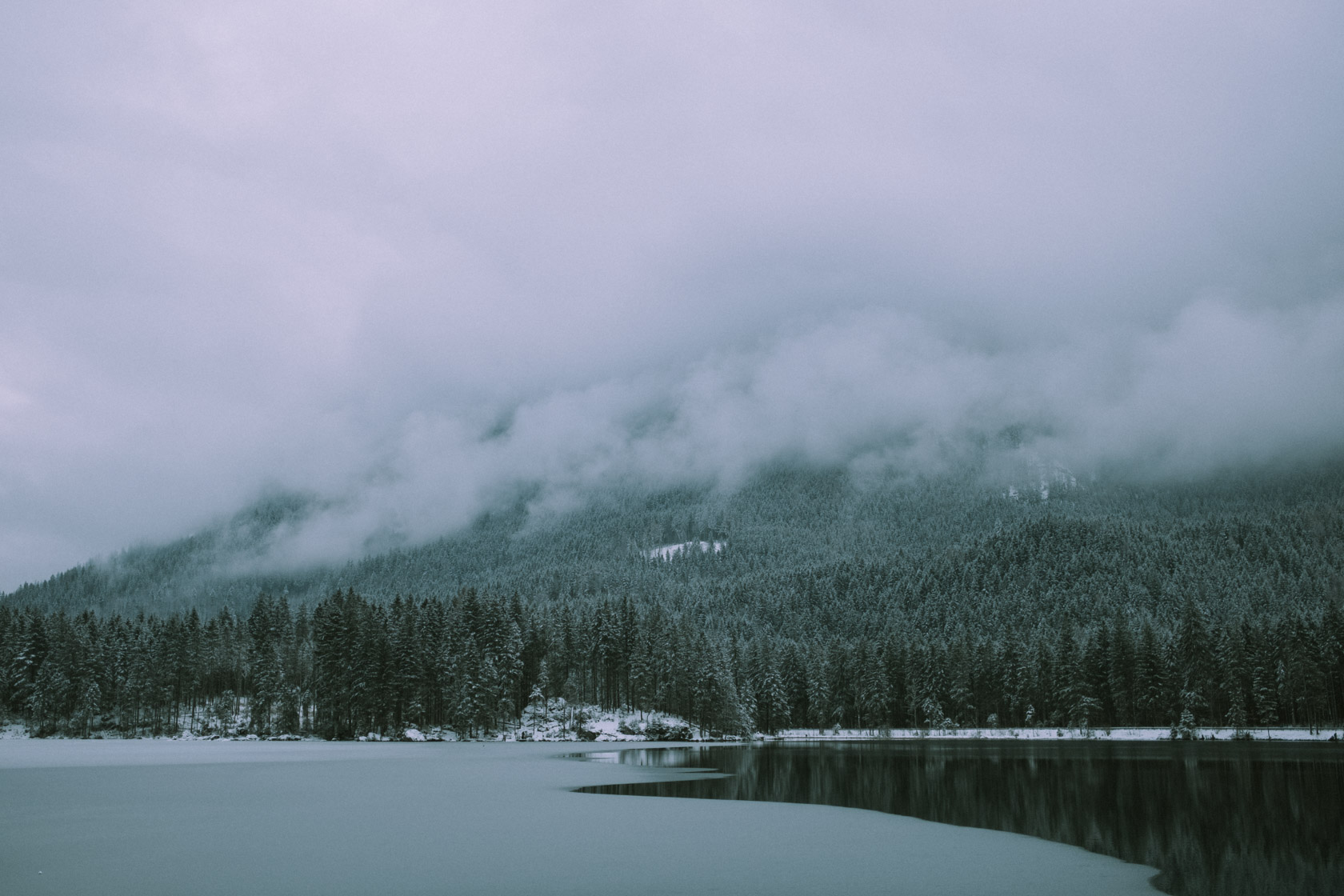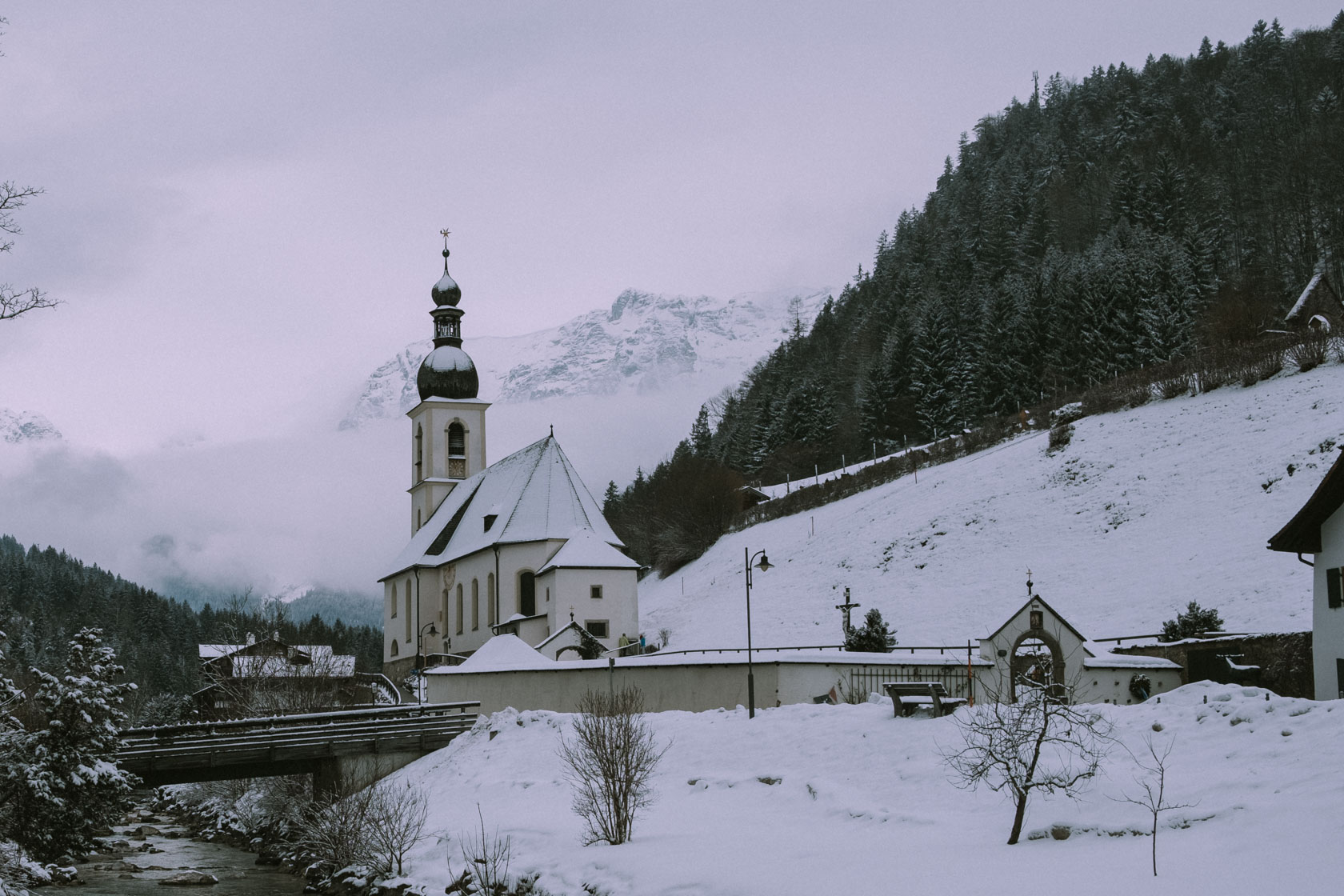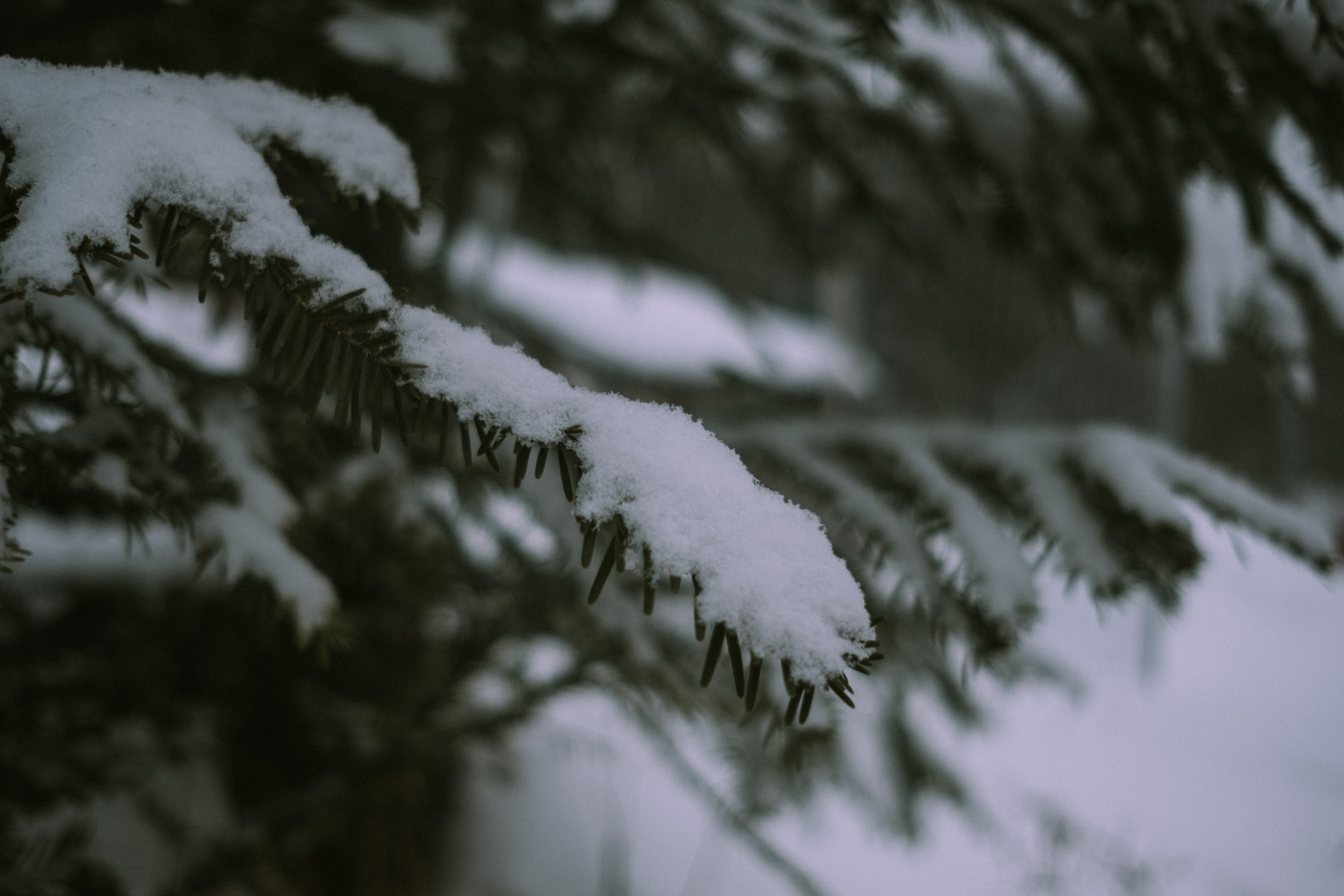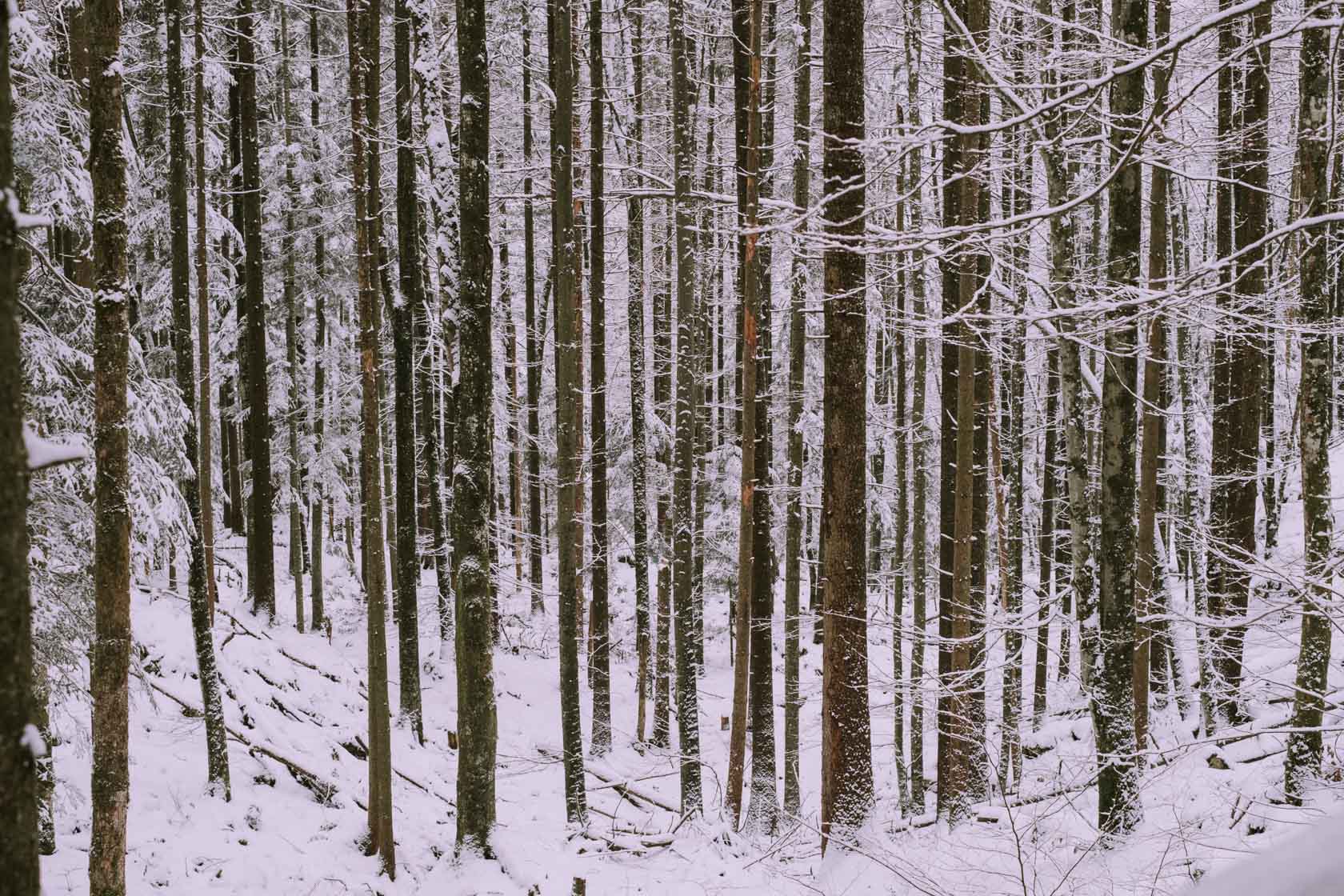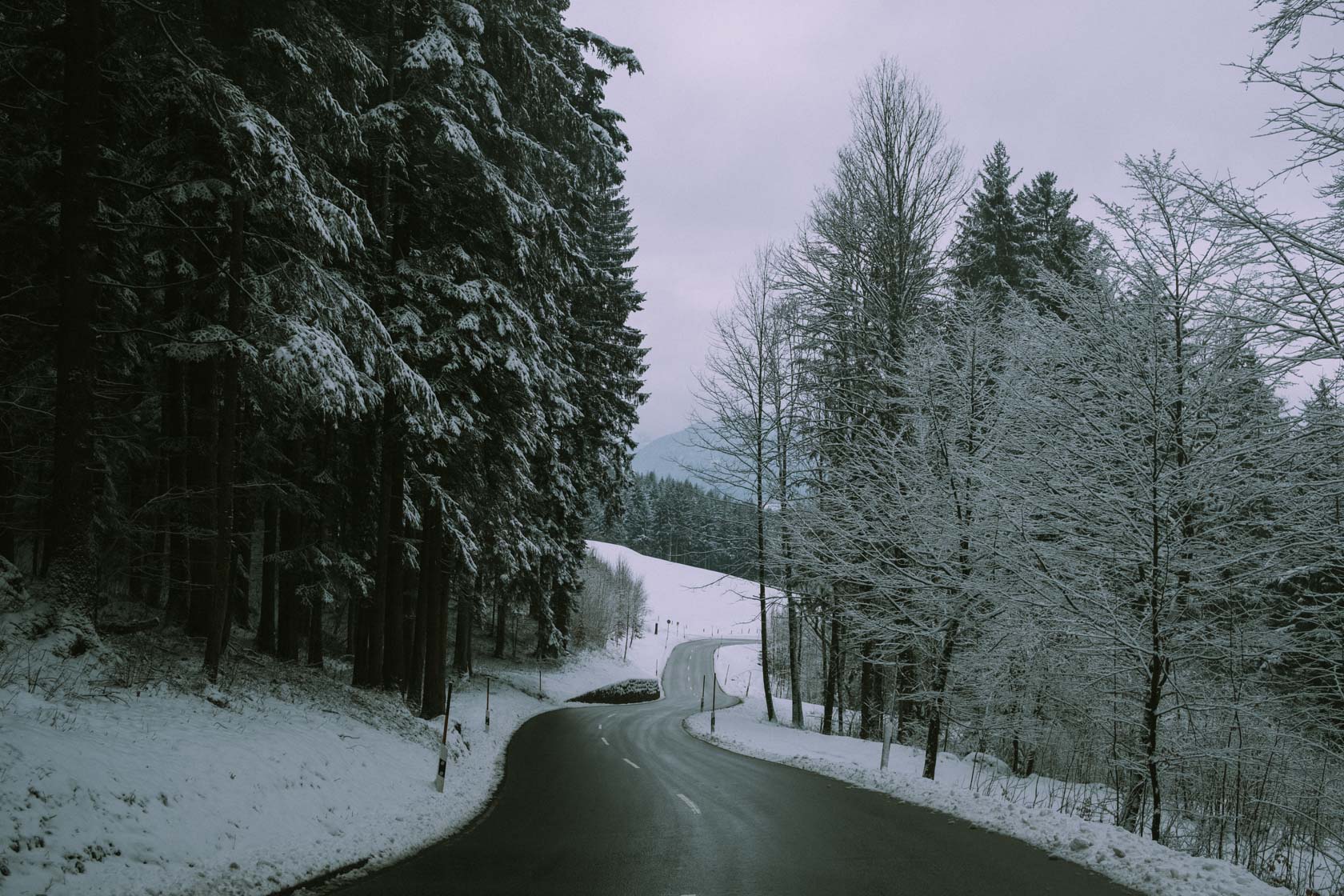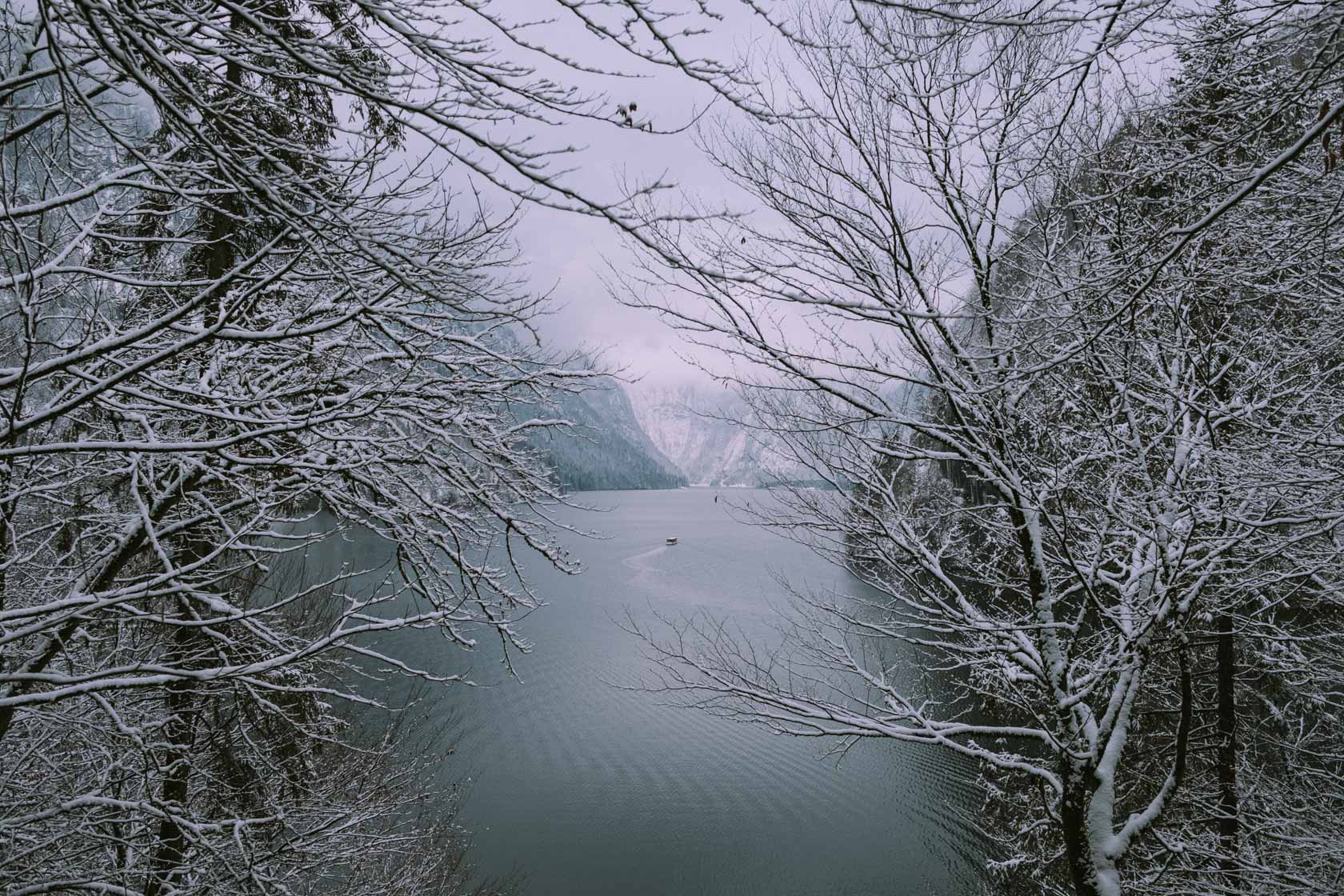 Where is your favorite Winter destination?
Share it in the comments so I can plan for it next year!