Almost nothing in the world is better than Summer in Berlin. Ice cream in hand and picnic blanket under-arm, going out into the natural areas surrounding the city is one of my favorite ways to celebrate this season. Last weekend, I discovered a new area in the West of Berlin, near Wannsee and Grünewald, called Pfaueninsel ("Peacock Island"). Here are some reasons to visit this pretty little oasis, things to do, and how to get the most out of your trip!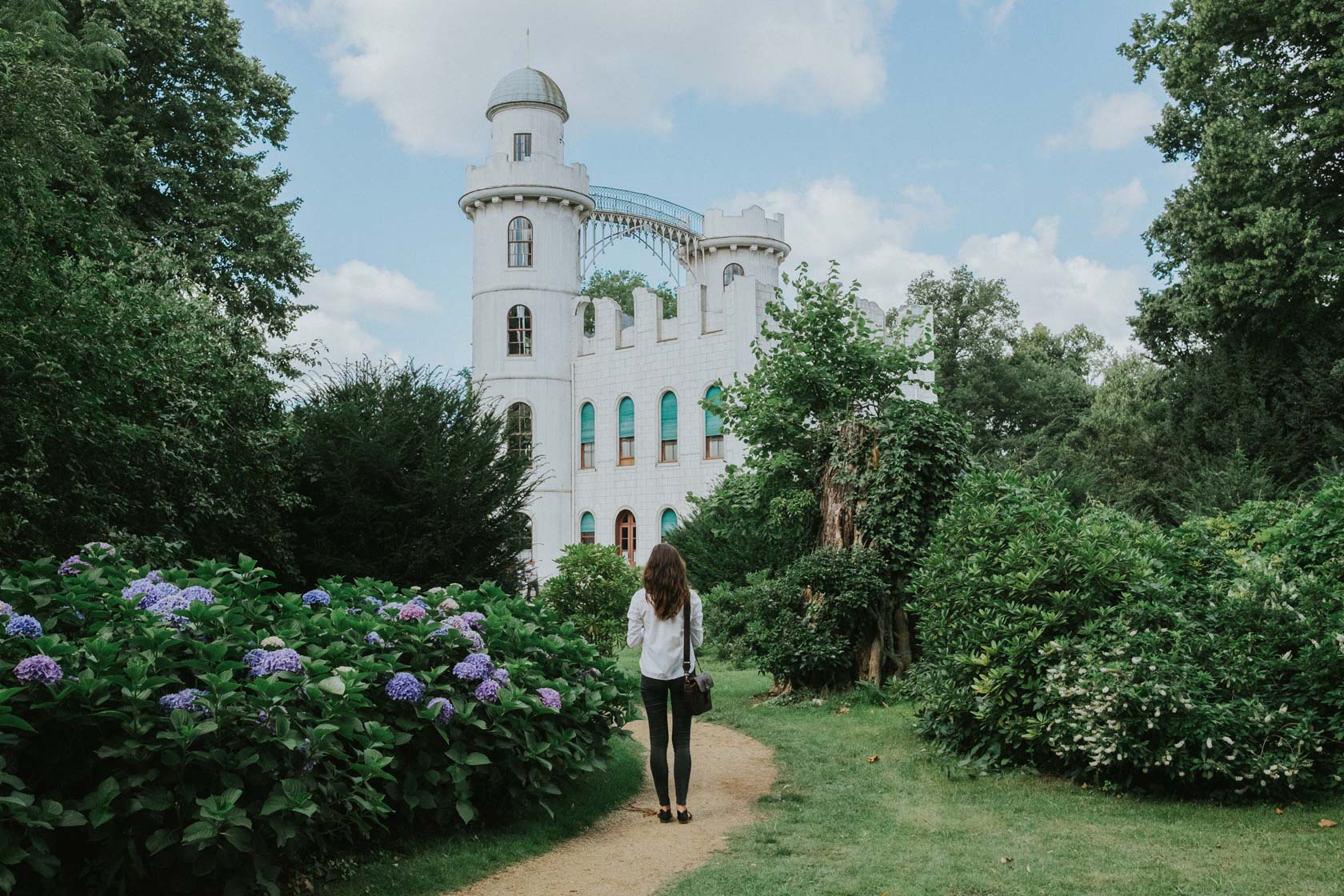 Things to do on Pfaueninsel
Most of what you'll be doing on Pfaueninsel can be simply described as "exploring". We spent about four hours on the island in total, walking between different landmarks, snapping photos, and of course stopping to have a picnic. Here are some of the highlights of what you'll see on the island!
This blog post is part of a series called Berlin Tips, where I share quick tips about my favorite things to do in the city I live in. Stay tuned for weekly additions to this series alongside my other posts!
Spot some peacocks
Did you know that peacocks have been traditionally bred on islands so that they wouldn't escape? There are actually a number of peacock islands around the world, so the one just outside Berlin isn't all the unique.
Check out the summer home of the Prussian king
Berlin has a ton of Prussian monuments and structures leftover from former times, and the castle on Peacock Island served as a summerhome for King Frederick William II. This castle is meant to look like a ruined Roman countryhouse, and the king himself insisted that it be crafted from Prussian wood. The well-preserved interior is open to the public between April and October!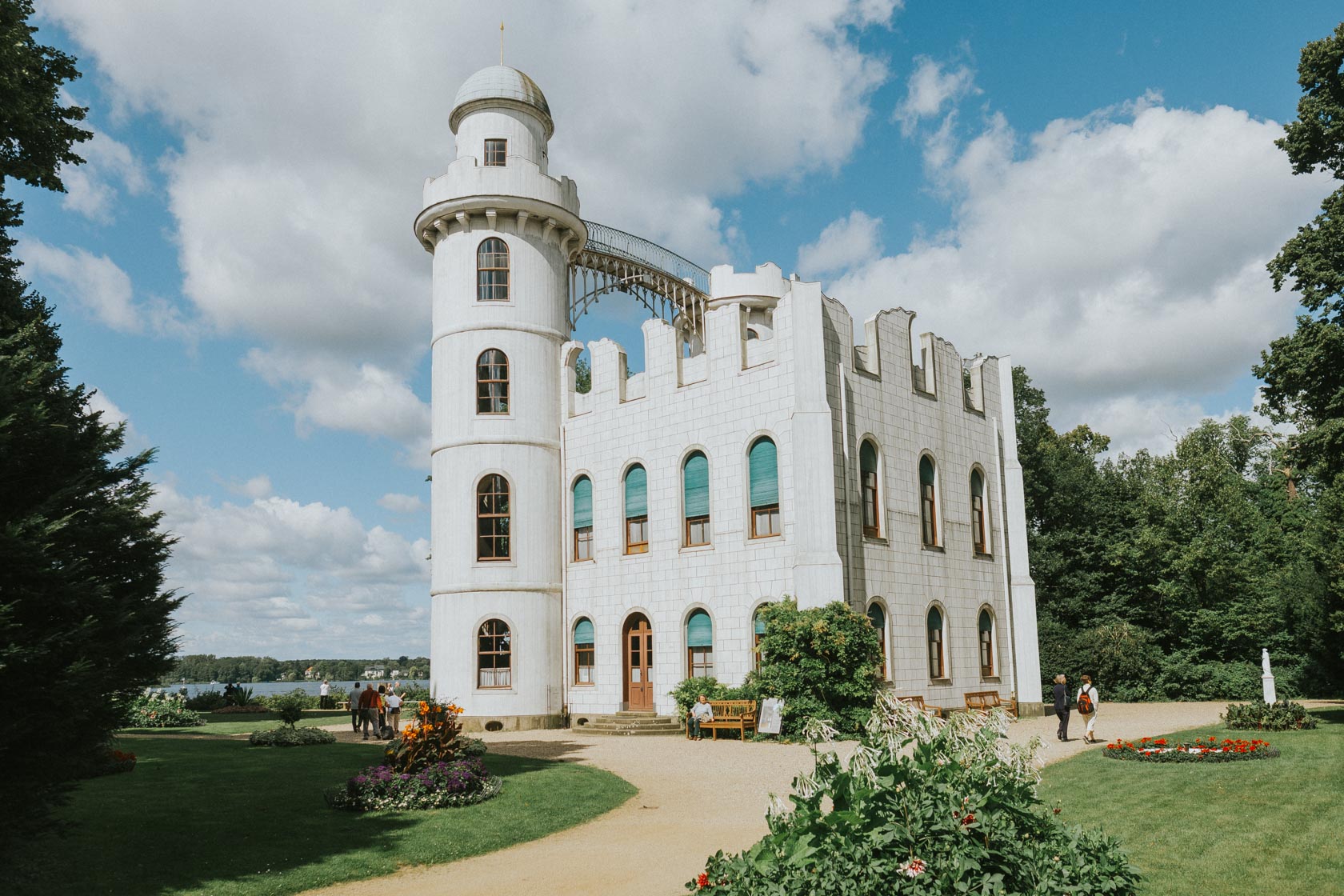 ALSO READ – 10 fabulous things to do in Berlin in Autumn
Walk around to all the landmarks
When you buy a ticket for the ferry, you'll also get a small map which you can use to navigate the landmarks of the island by foot. A number of these buildings were constructed for the king, such as the Meierei pictured below. Each of these structures around the island has informational panels you can read, both in German and in English.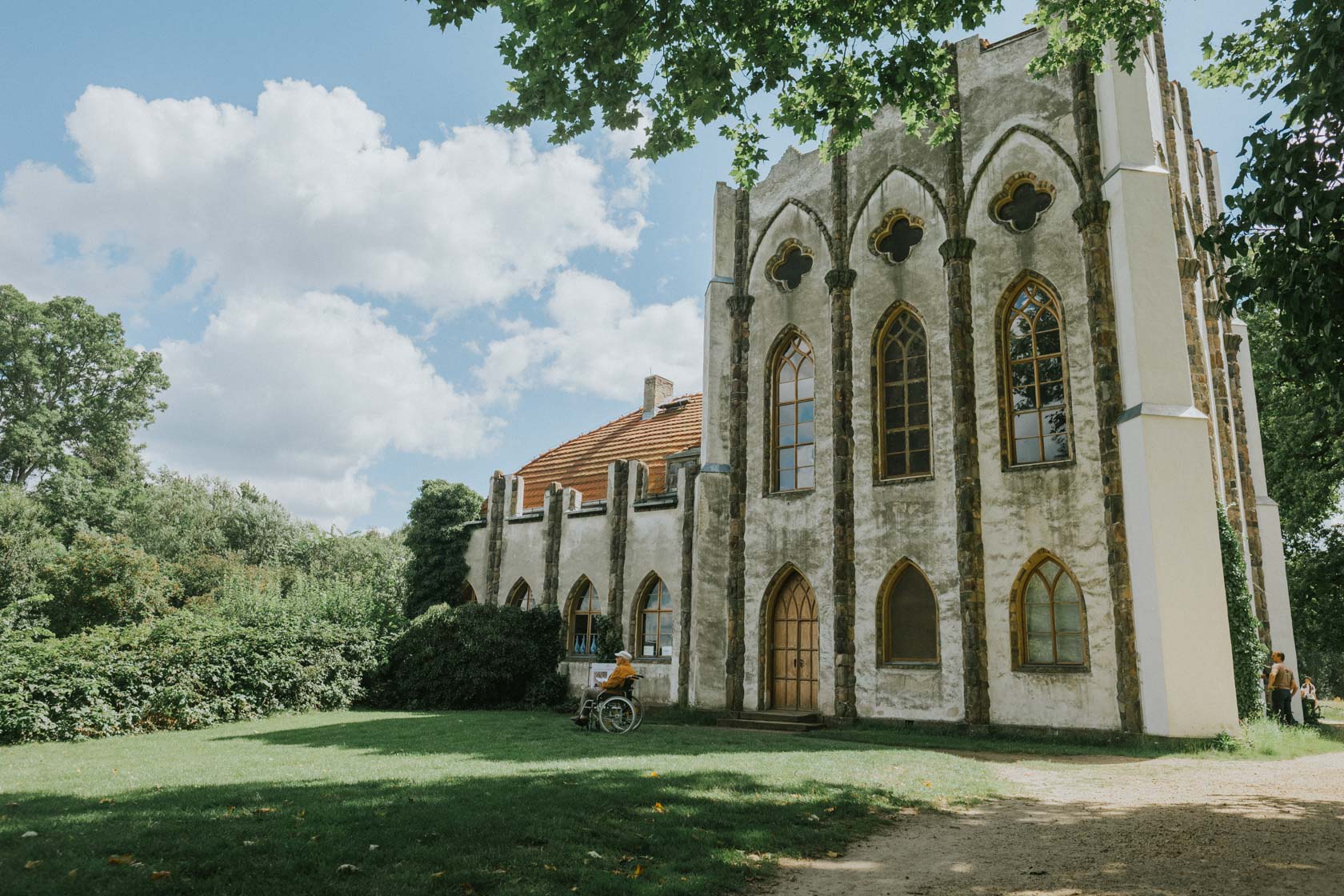 Picnic in the Liegeweise
The picnic area is one of places on the island where you'd expect to find the most people, but it's still relatively sparse. There's a small biergarten in this area, plus ample space to spread out your own blanket and eat the snacks you brought with you. This open paddock is surrounded by trees as well, in case you need shelter from the hot summer sun.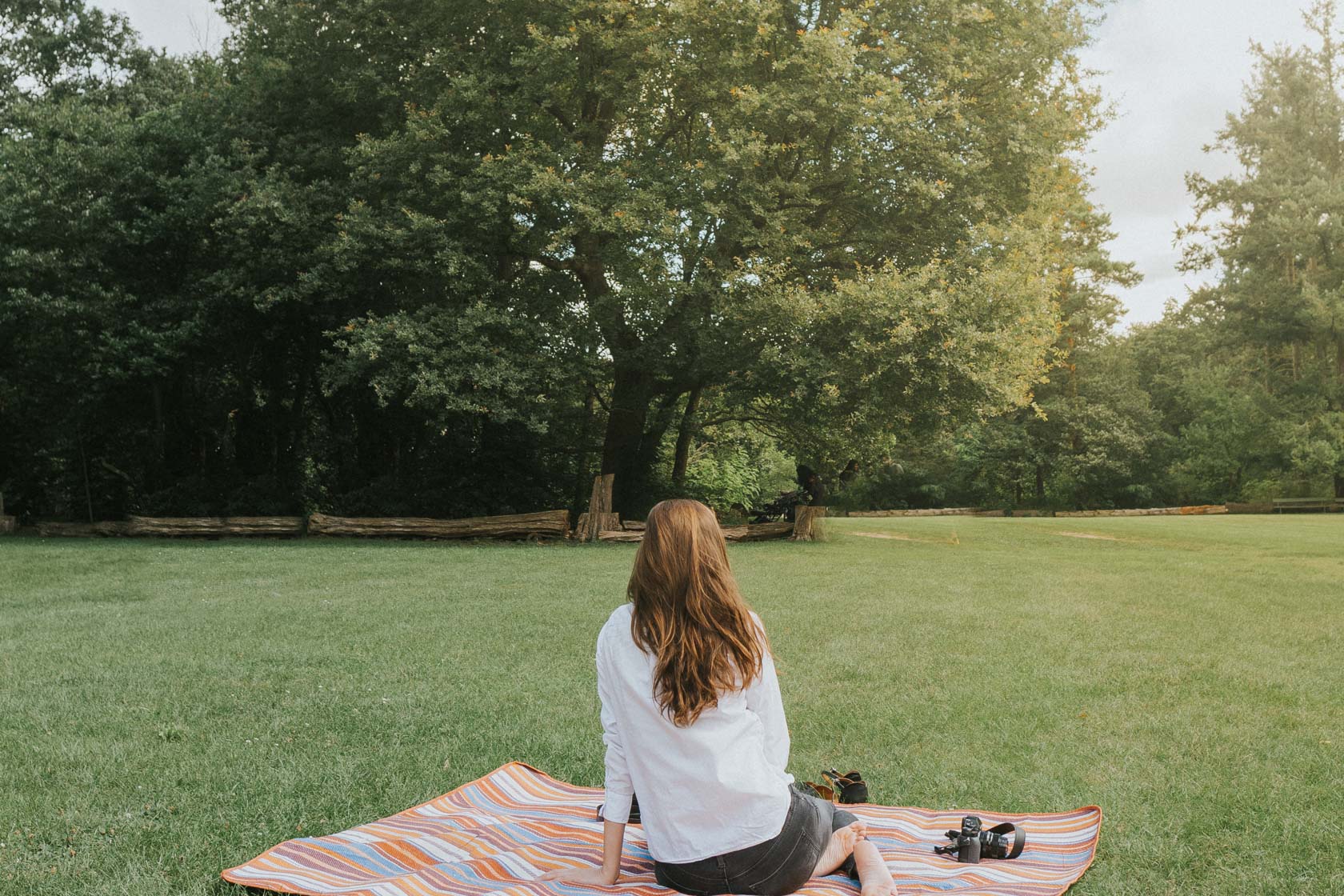 TIP – In case you're wondering, you can buy a picnic blanket like this with a water-proof bottom layer from just about any big department store in Berlin (e.g. Galleria Kaufhof) during the Summer.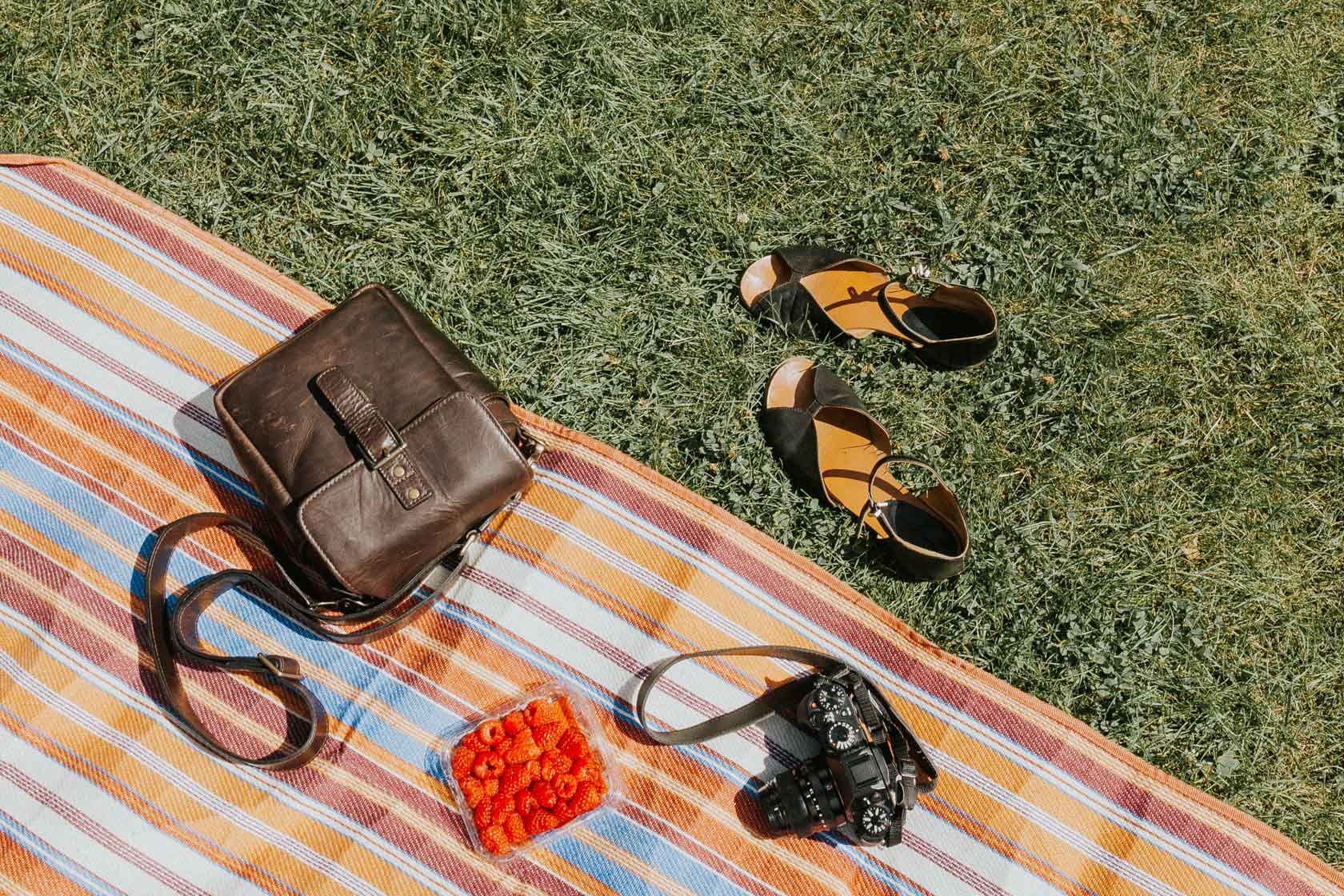 Stop and smell the roses
If you come in the Spring instead, you can also enjoy the full beauty of the Pfaueninsel rose garden. By late summer, most of the flowers had faded, but you could still get a good idea of how beautiful this part of the island must be during full Spring.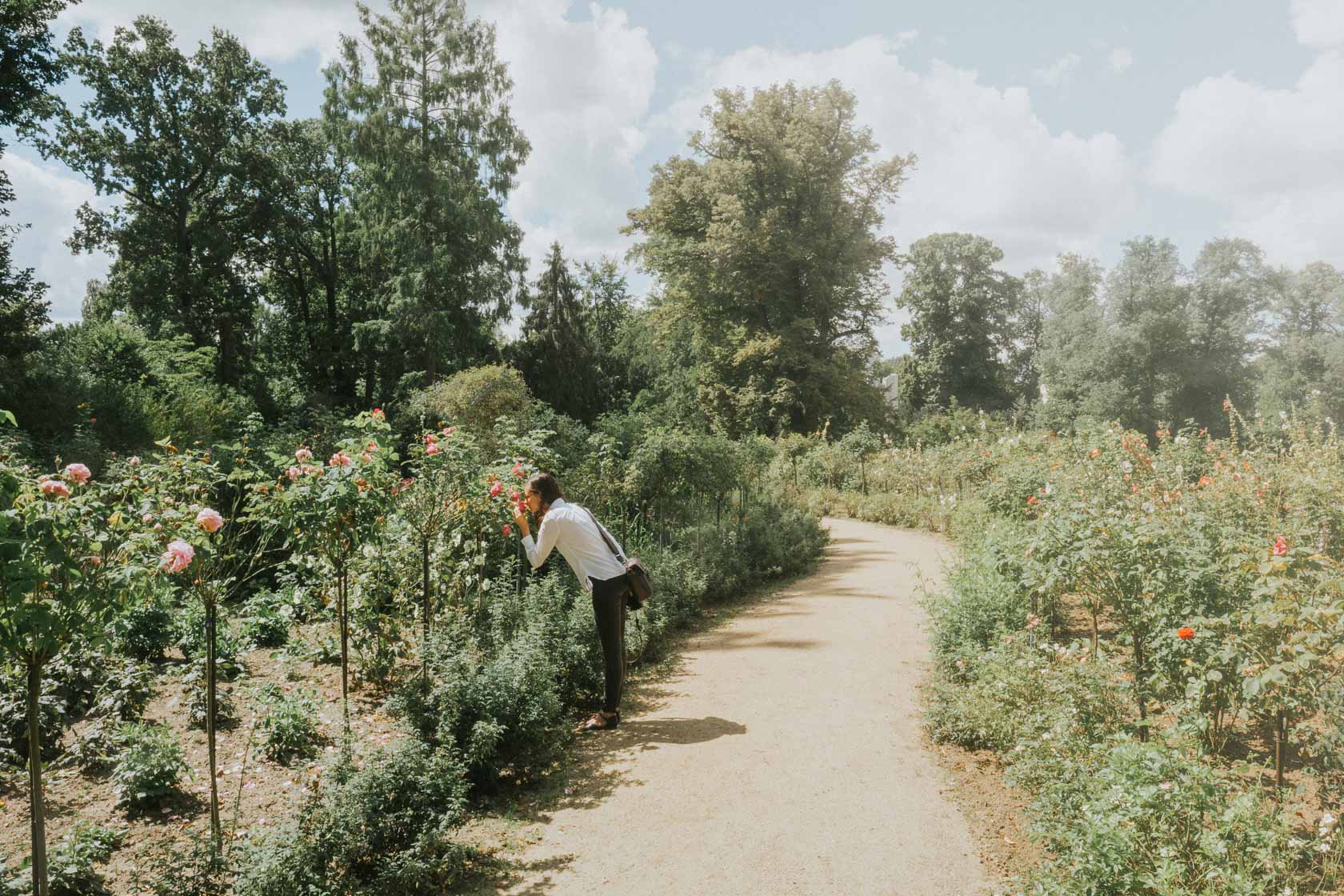 How to get to Pfaueninsel
From Berlin, take the S-Bahn to S-Bahn Station Wannsee. At this point, you have two options for getting to the ferry that will take you to the island: bus or bicycle. The distance is about 7km or 4.4 miles.
Both will take you along the same path through the Westlicher Düppeler Forst, until you reach the ferry depot. From there, you can take the ferry (for a trip lasting a grand total of one minute) to get the island. The ferry departs every 30 minutes, or nach Bedarf (according to need).
ALSO READ – 5 unique day trips to take from Berlin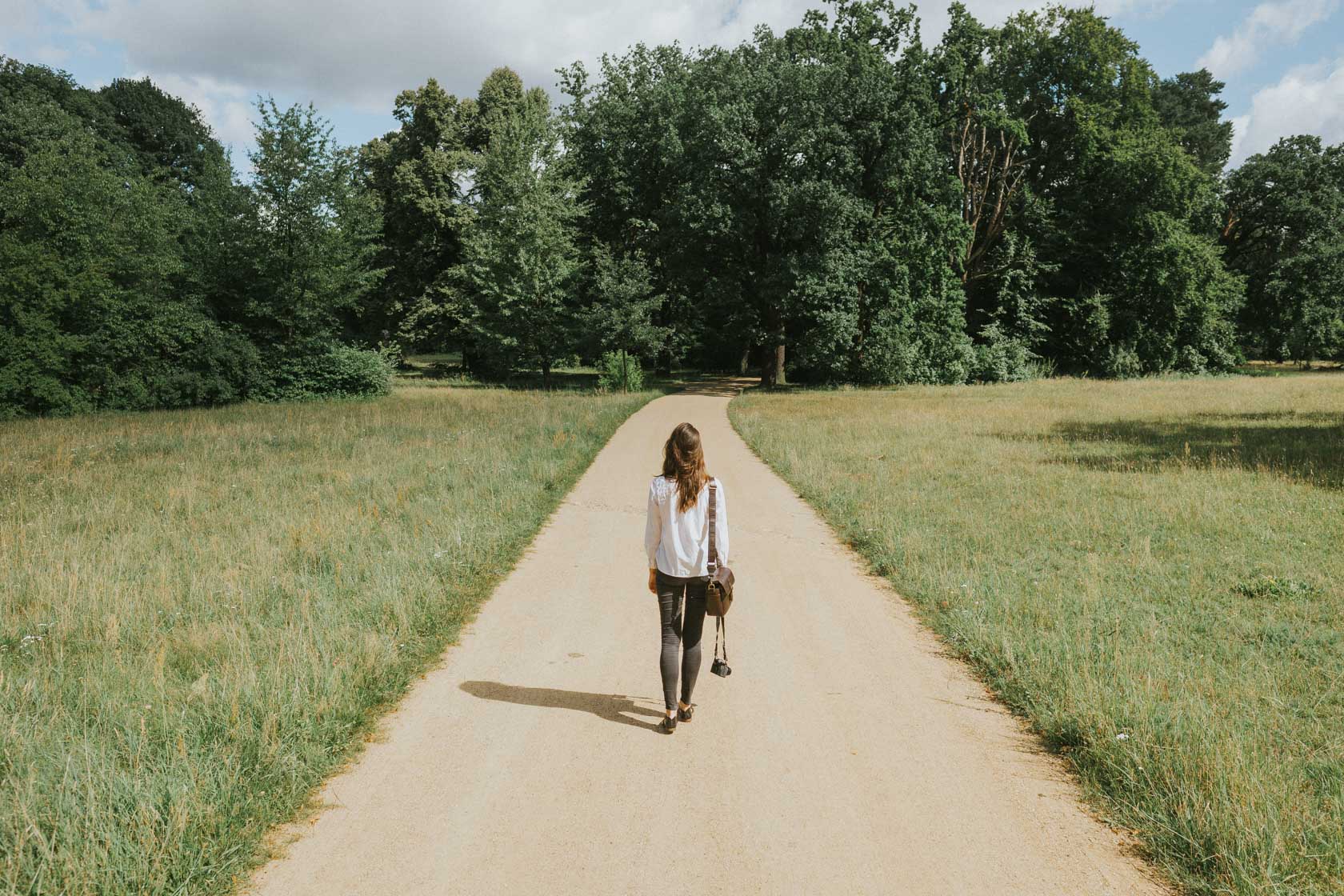 One caveat is that you're not allowed to bring bicycles on the island, so make sure you're comfortable doing some walking along dirt paths to get around. For the most part, the paths are quite flat, we even saw some people lugging strollers around.
Costs
Visiting the island costs next to nothing: just 4 EUR per adult to board the ferry, or a family ticket for 8 EUR covering two adults and up to four (!) kids. While you're here you can splurge on a beer, or simply bring your own food and drinks to enjoy in the picnic area.
ALSO READ – 50 things you have to do when you visit Berlin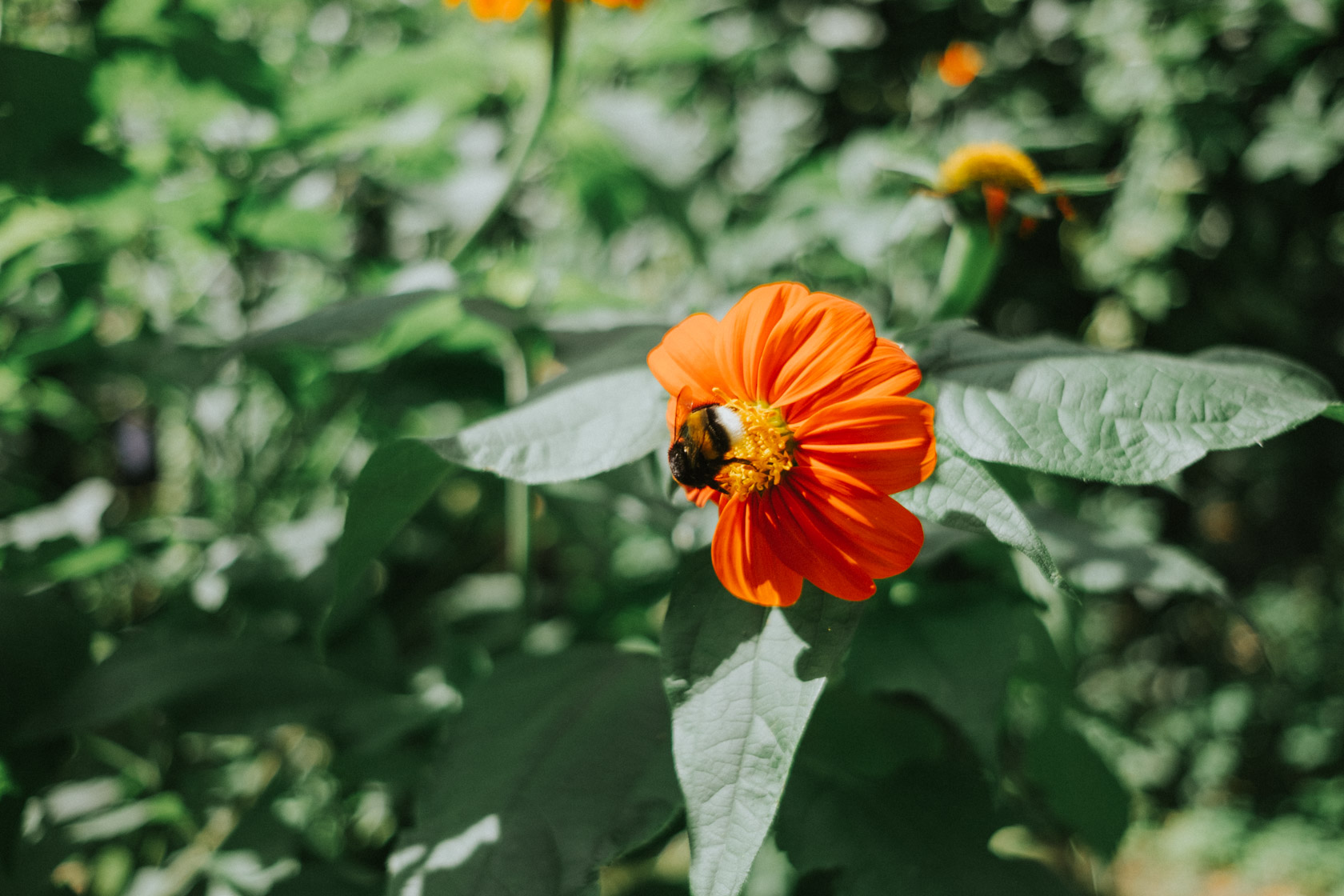 Photos of Pfaueninsel
Here are some more photos of my trip to the island, which will hopefully inspire you to take some time out of your weekend before the summer is over and visit this charming location 😄