Pretty much every year, when I look back on it, I'm surprised at how much I did travel despite sometimes feeling like all I do is sit on my couch. In pure numbers, I actually traveled more than last year, hitting up eight countries compared to only six last year. Of those eight countries, they were well distributed across three continents including a brand new one – Africa! That said, three of those countries I visited for work (Poland, Bulgaria, and Brazil) but we'll count those too 😉
However, compared to last year when I wrote 27 blog posts, this year I only managed to write a measly 11! One of my goals this year is definitely to pick this number back up and get back to aiming for a blog post every week.
A big part of that has been because I have been working like a fiend. And when I work a lot, it naturally means that after traveling it's hard to find the time to write something up or think about editing the photos. Instead of spending my weekends blogging, I've been working quite a bit. Another one of my resolutions is to "leave work at work" and be better at spending my private time on my own interests.
Read on for a quick snapshot of my year of travel in 2018, as well as a preview of what's coming up for me and for the blog in 2019.
Travel destinations in 2018
Here's a quick summary of where I visited in 2019, as well as any blog posts I've written about these destinations.
Bavaria, Germany & Salzburg, Austria – February
After seeing so many gorgeous photos of Königssee in Bavaria, I knew I wanted to have a wintery holiday somewhere that would actually get proper snow (unlike in Berlin where our snow basically turns into mud by noon). From my boyfriend's perspective, he wanted me to get my money's worth out of the boots I bought for last year's trip to Iceland. Two perspectives, same outcome 😄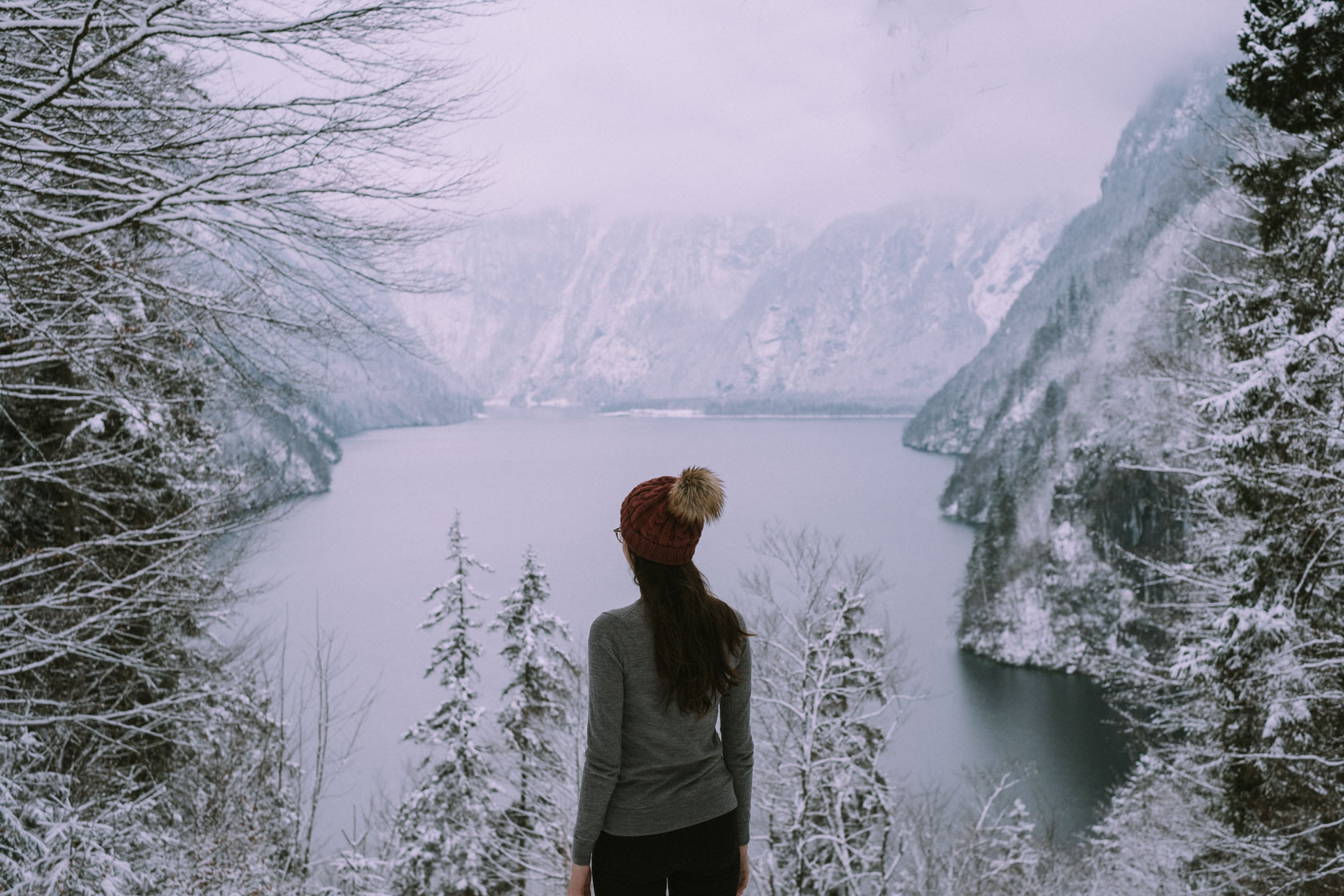 My biggest regret on this trip was that I stupidly left my crampons at home, and I was sliding all over the place while trying to hike through the snow.
But it taught me a very important lesson: JUST BRING CRAMPONS. Once you own a pair there is no excuse not to bring them on any snowy or icy trip.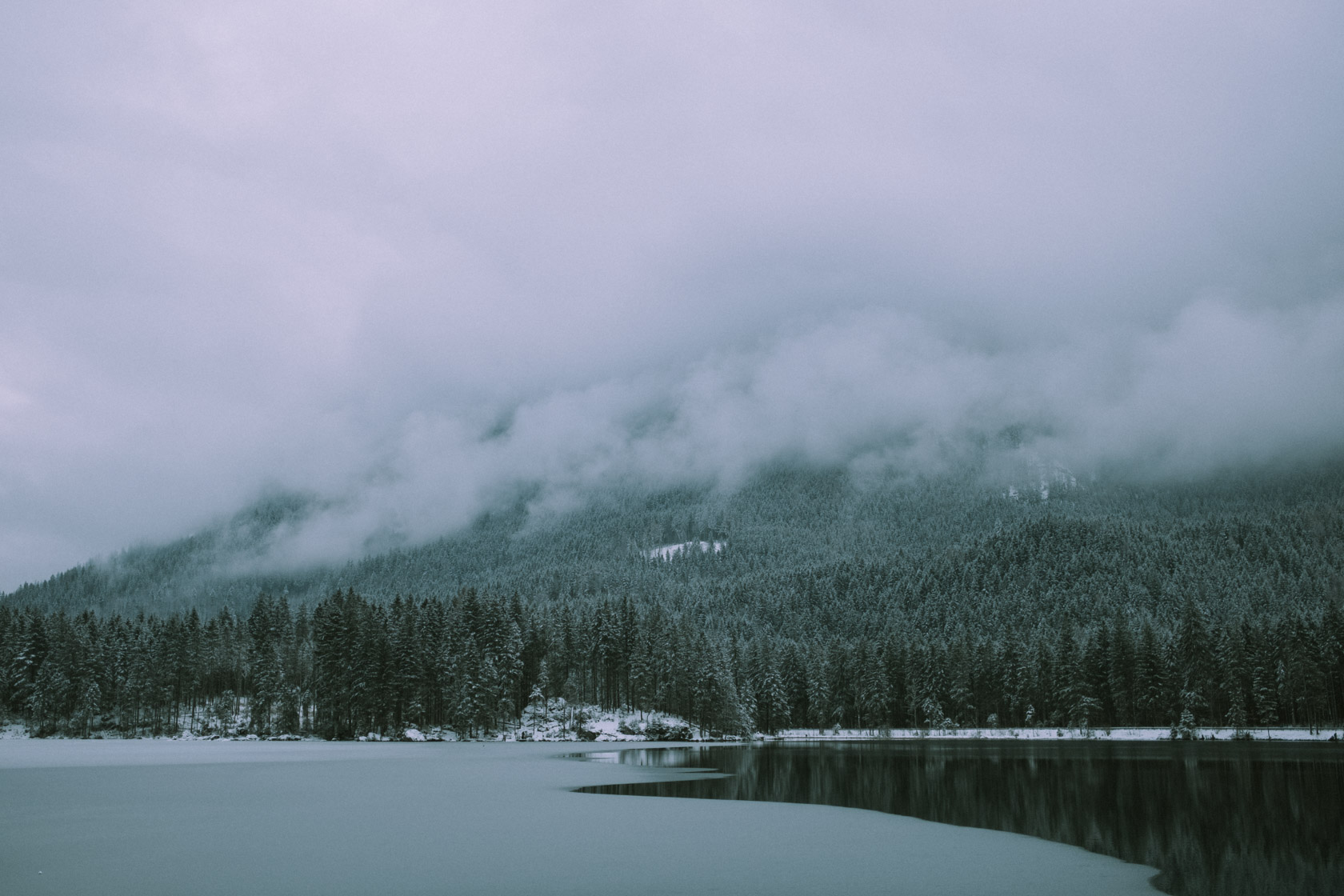 Tenerife, Canary Islands – April
A few months later, when it's stopped snowing in Germany but it's still frigid and gray, we escaped to Tenerife for a sneak preview at what Summer looks like. Spoiler alert: It's awesome. Even though it wasn't hot everywhere in Tenerife (the island has mountainous and forested area with a large altitude and temperature difference) we had our fair share of sunshine and sangria. We also did some hiking but if I'm honest with myself, I'm more interested in food than climbing over perilous rocks. Can you blame me?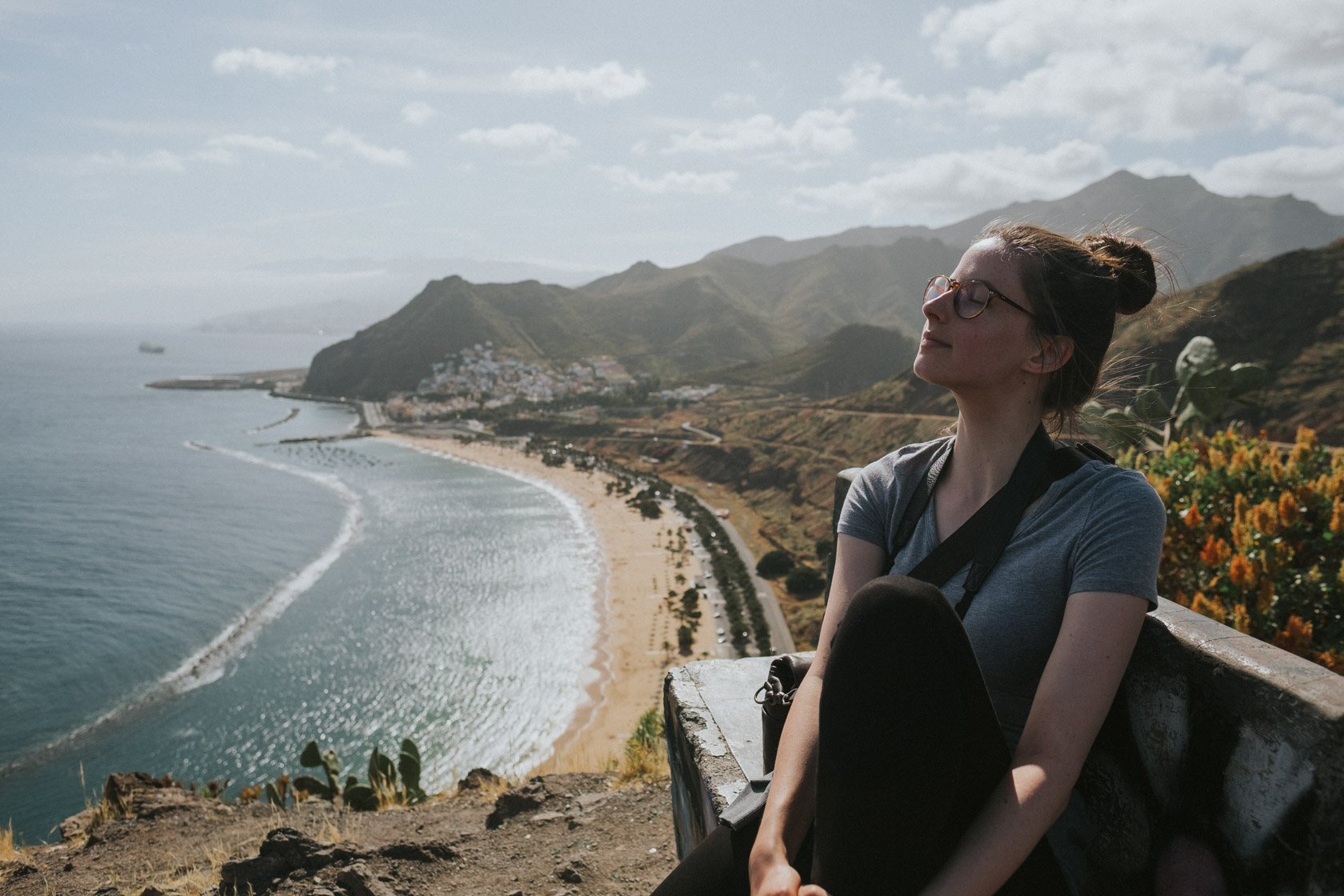 If I had to list my most surprising destination of 2018, it might just be Tenerife. Even though you think it's just a party destination for drunk British people (that's just what I heard 😉) there is so much more to Tenerife than that.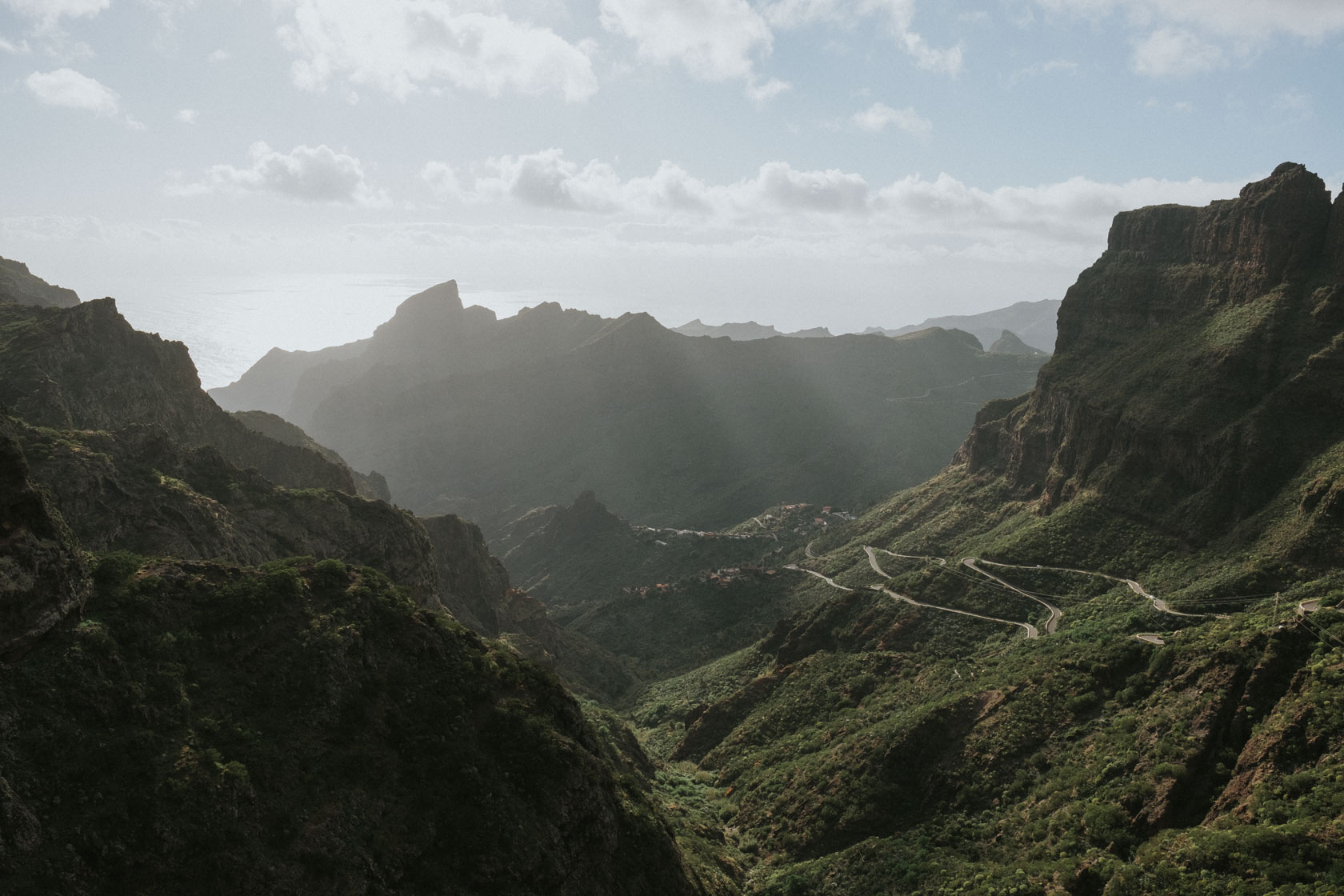 We are big fans of road tripping, and Tenerife is a great place for that, given you can rent a car for a week for as little at 50 EUR. If you're already tired of Winter, don't miss trying Tenerife this Spring. The flights by RyanAir are also a real bargain.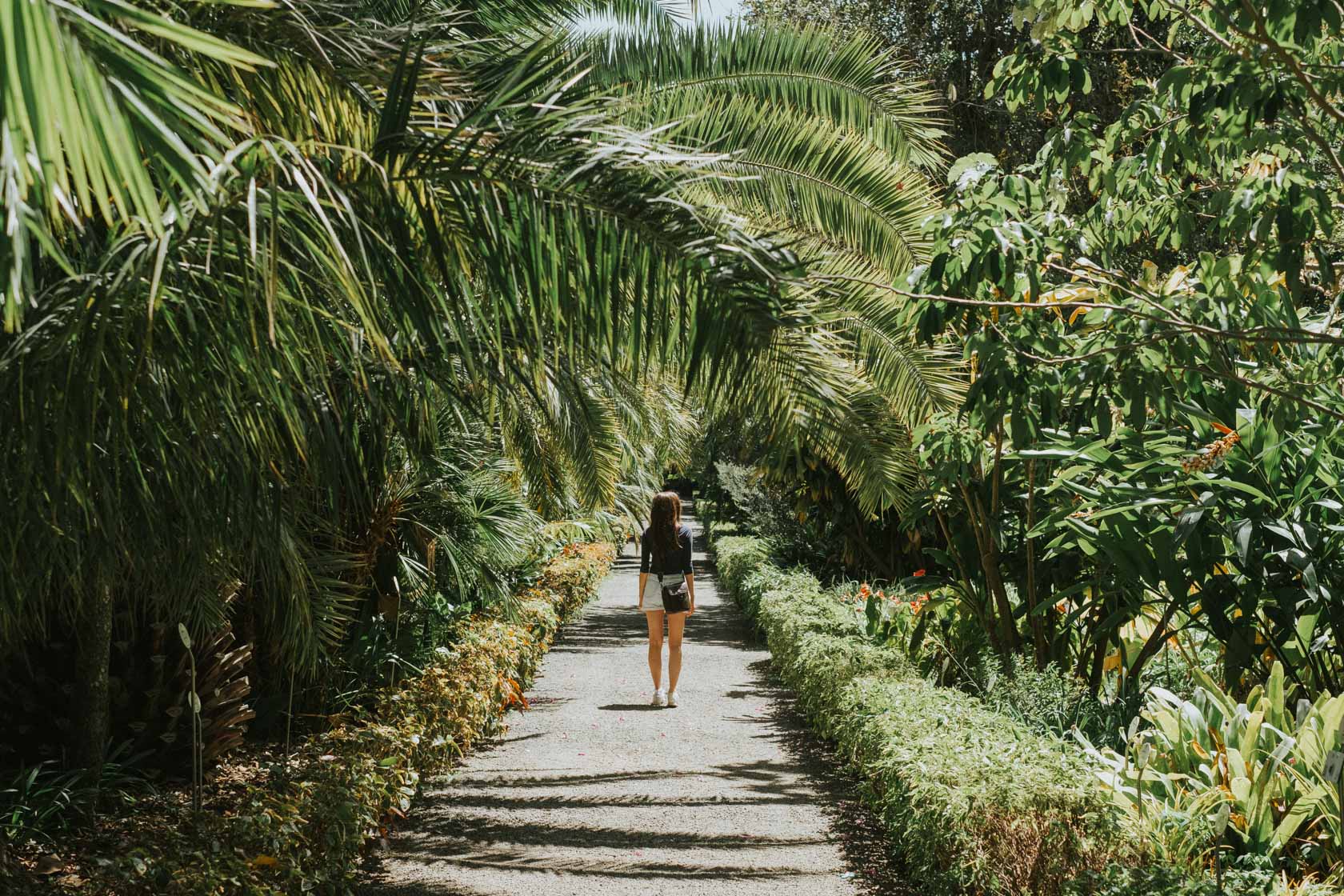 Sofia, Bulgaria – September & November
Nothing too interesting to report here, I travel to Sofia a few times a year because my company has an office there. At some point I really need to spend a few days exploring the country, because it has a reputation for having beautiful landscapes and nature, and the exchange rate is pretty favorable.
Northern Greece – June
This year, for my birthday, we went to Greece! We traveled around Northern Greece, through a number of interesting ancient sights, and focused a lot of our time in two places, the first of which being Zagori. This place is gorgeous, not only for the beautiful towns and bridges that have remained fundamentally unchanged for several hundred years, but the region is also home to the world's deepest canyon, called Vikos Gorge . Have you ever even heard of this place? I hadn't!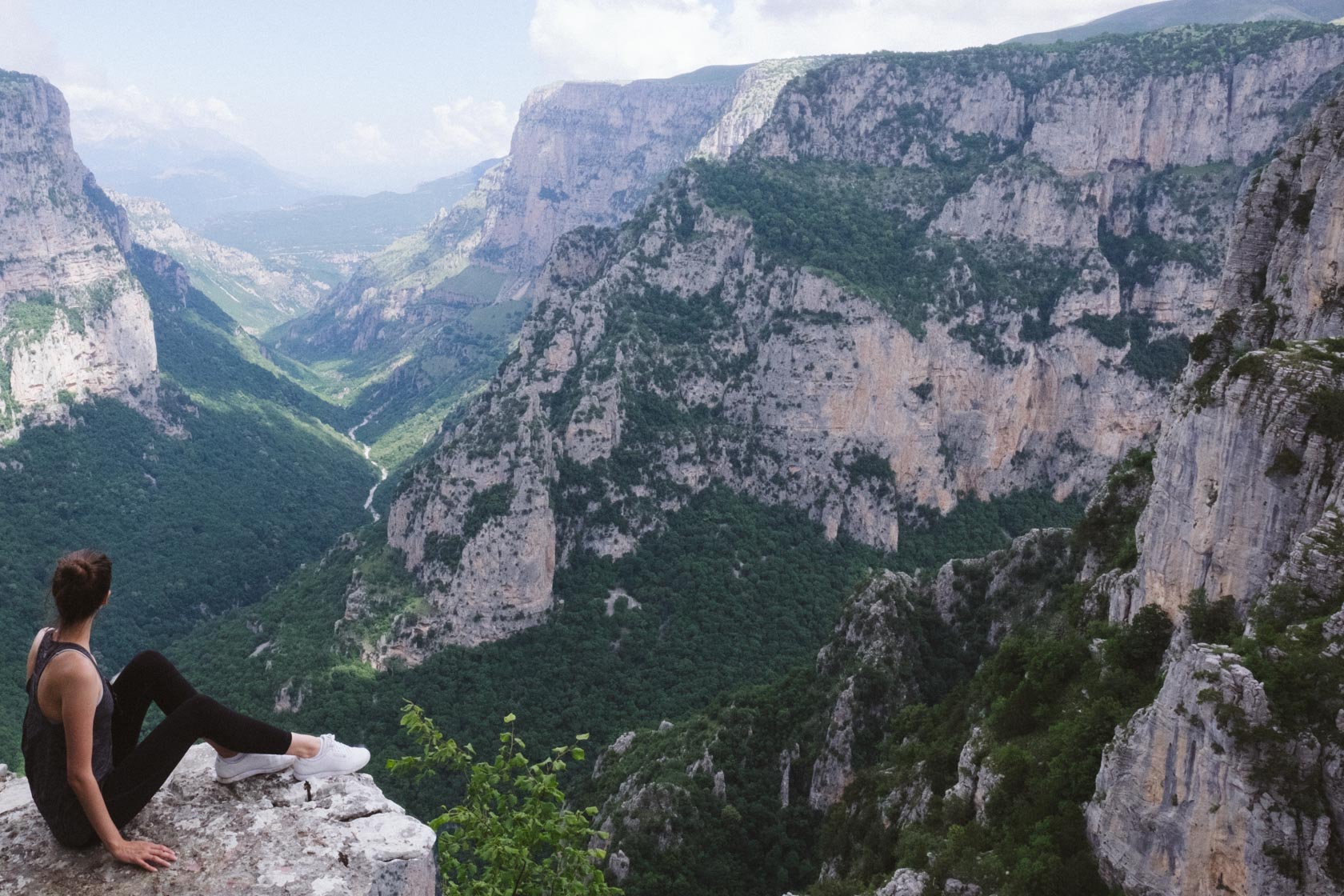 We spent a few days hiking around, going to different lookout points, and trying out the old stone pathways that villagers historically used to travel between different points. The region is also famous for having hundreds of stone bridges, many of which are still in use.
After Zagori, we went to Meteora and spent a few days visiting different monasteries and visiting look out points. It's realy funny because this area is surrounded by very flat plains, then suddenly you have these massive stone structures.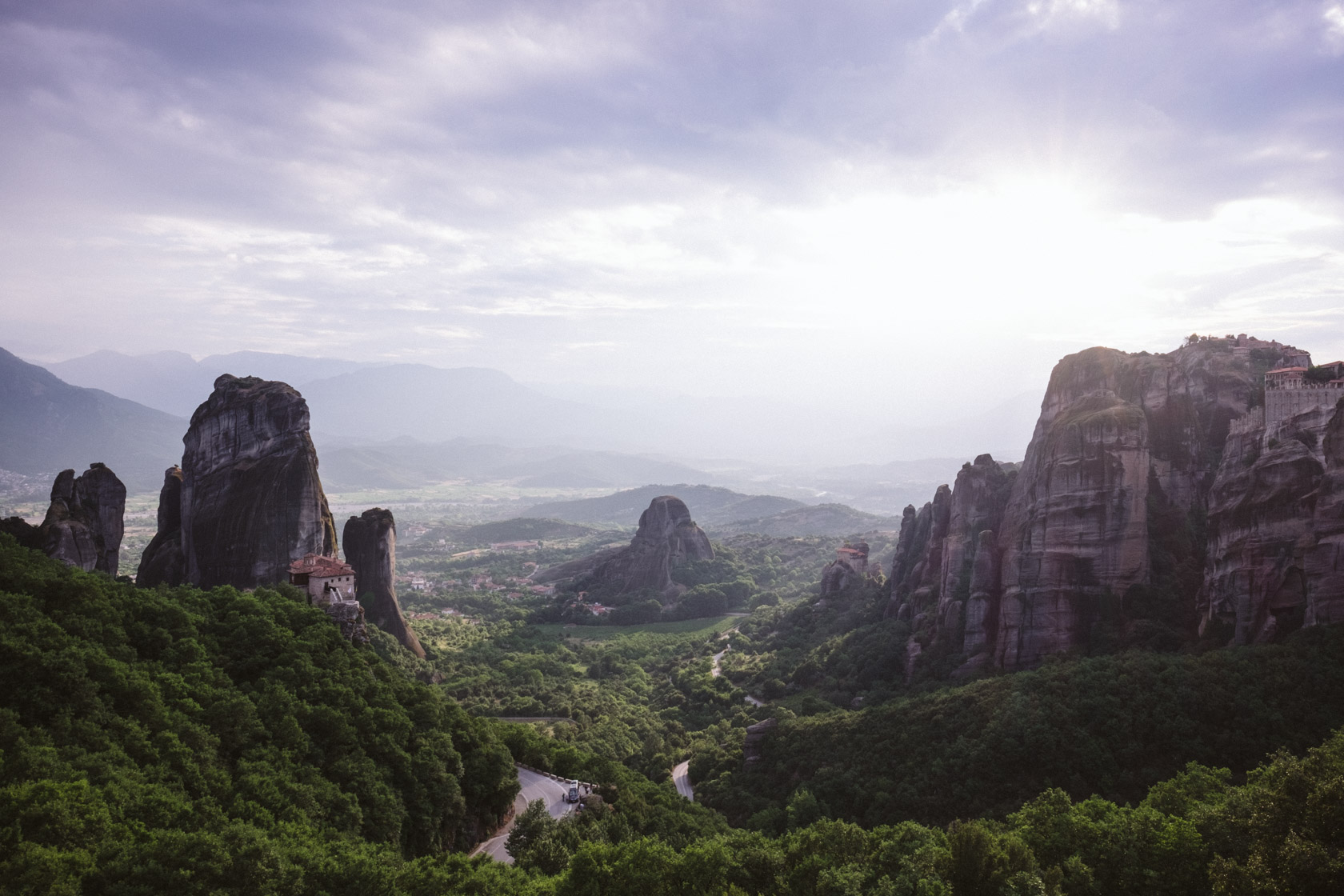 Besides these two spots I've written about, we also went to Thessaloniki, Sithonia, and Mt. Olympus. I really need to get it together and work on a Northern Greece guide because there was so much great stuff we saw on this trip.
São Paulo & Porto Alegre, Brazil – August
My first time in Brazil was last year, when I managed to visit Rio de Janeiro as a weekend trip. Typically I'm in Brazil for work, and this time it was to speak at a web development conference taking place in the south of Brazil, in a city called Porto Alegre (which literally means "Happy Port"!).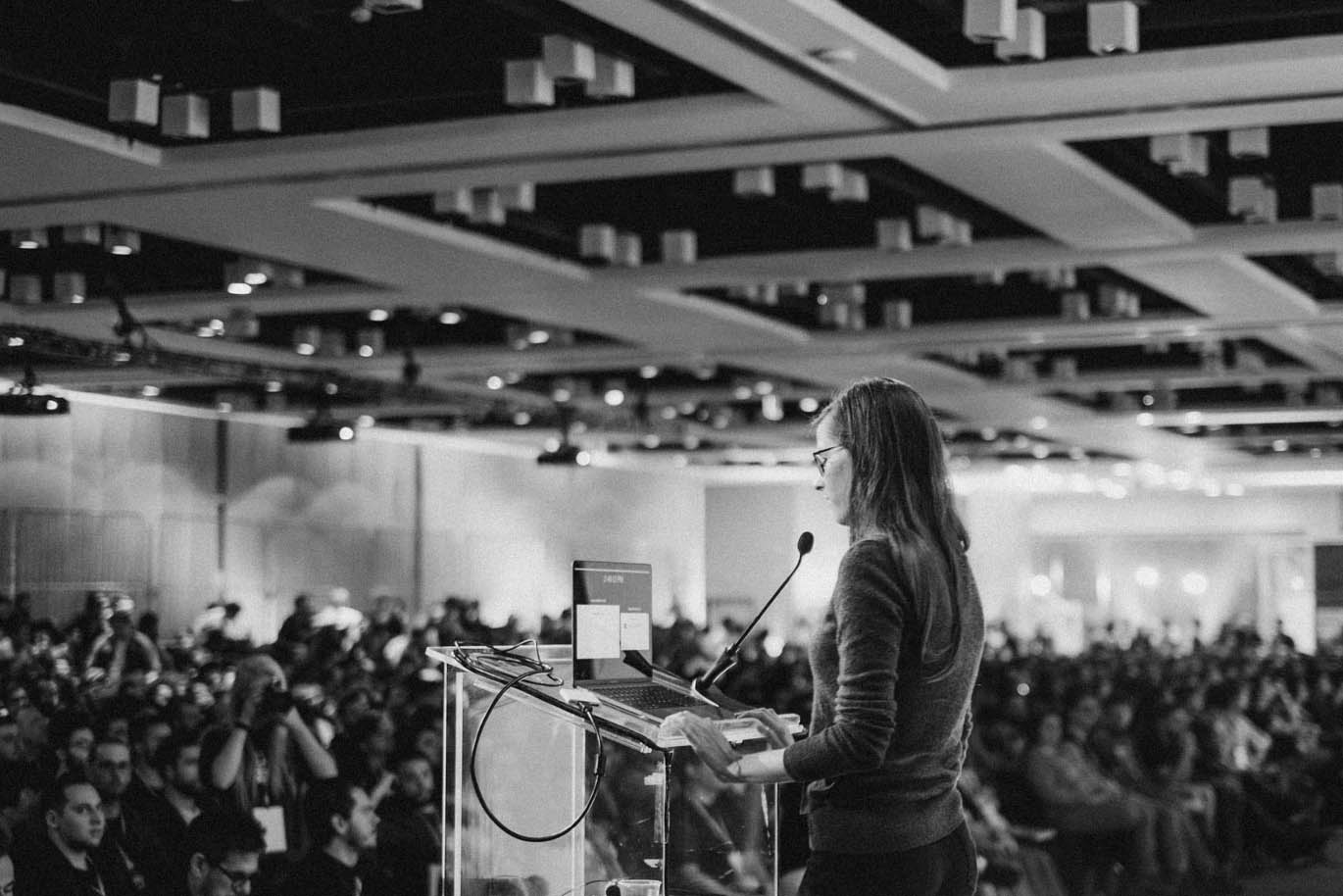 It was really exciting (and terrifying) but unfortunately I didn't find the time to build more travel in, as it would've been too much for one trip. That said, I'm headed back in 2019 and will hopefully be able to append a few days to see a new part of the country.
Warsaw, Poland – September
Another trip for work, I really enjoyed Warsaw but it was a quick trip so I didn't see too much of the city. Right away it reminded me a bit of Budapest with some of the architecture, and the city's historical area was really cute. Hoping to return in 2019!
Cadiz, Spain – October
This time instead of speaking at a conference, I attended a conference conveniently located in the south of Spain, where it's still warm enough to wear shorts during October. Most of the time was spend listening to talks, but I did have a full afternoon of exploring the town (which is pretty small to begin with).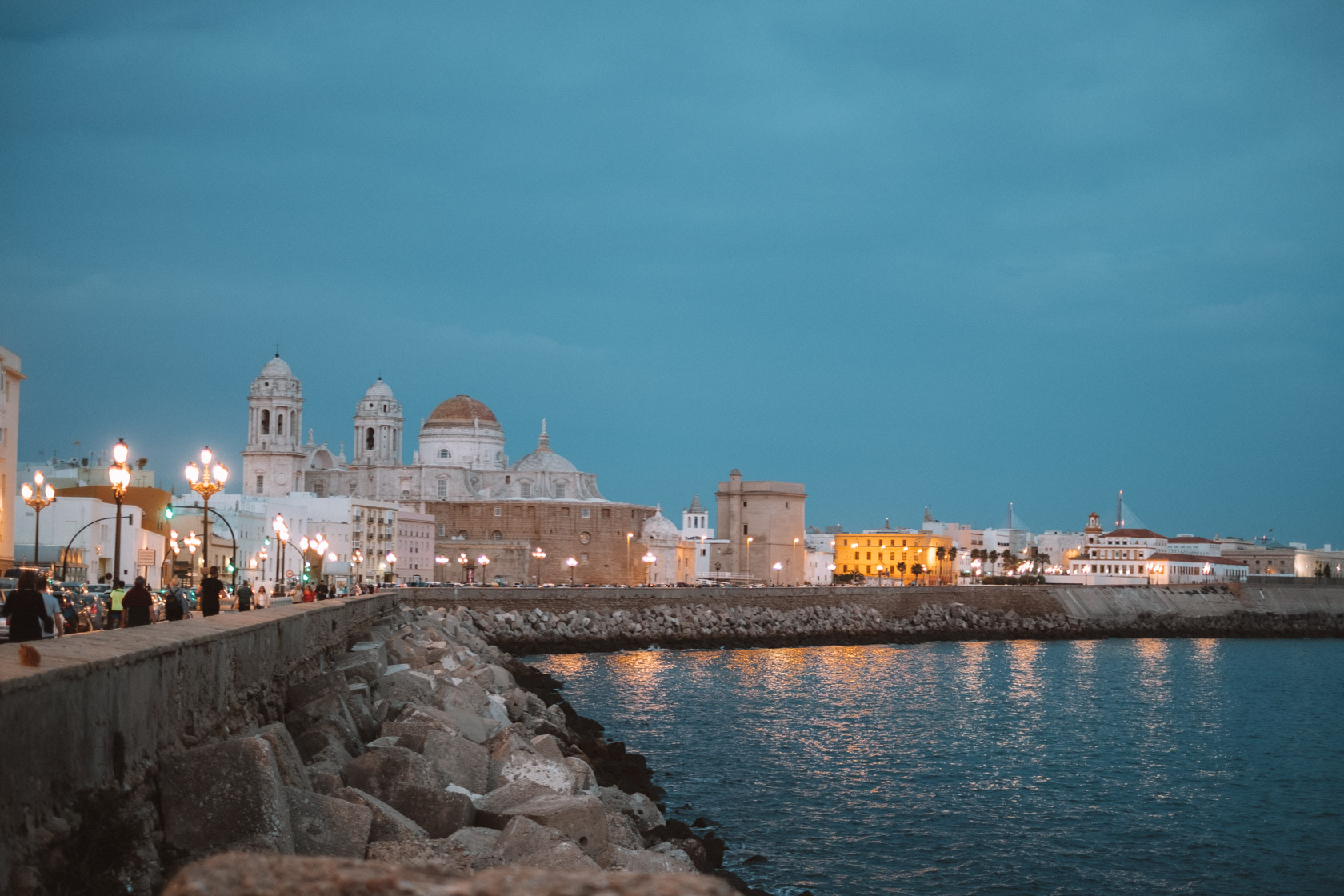 If you're planning a roadtrip around Andalusia anytime soon, I would definitely recommend a pitstop in Cadiz. The sunsets are incredible, the food is fabulous, and hotels in Cadiz are surprisingly cheap .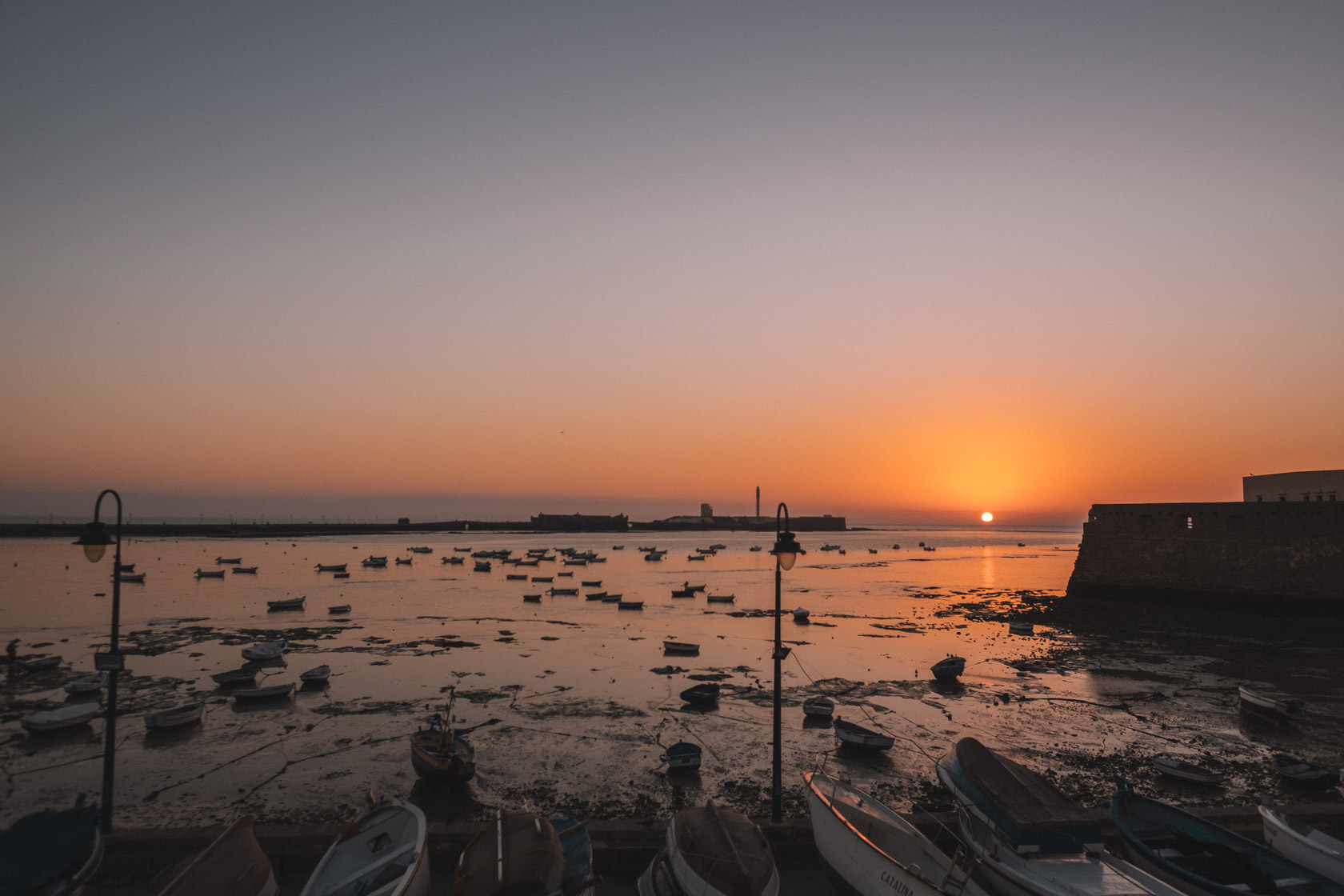 South Africa – December
This was the highlight of my year in terms of travel! Originally I wanted to go to New Zealand this year, but we ended up finding a great flight deal for about 500 EUR each to travel to South Africa from Berlin. We went on a roadtrip from Cape Town through the wine region, along the Garden Route, and finally on safari in Kruger National Park.
Right now I'm working on the biggest itinerary I've ever written for South Africa so stay tuned for that in the next few days! In the mean time, you can watch on Instagram for the one million South Africa photos I'm posting in my story and in my feed.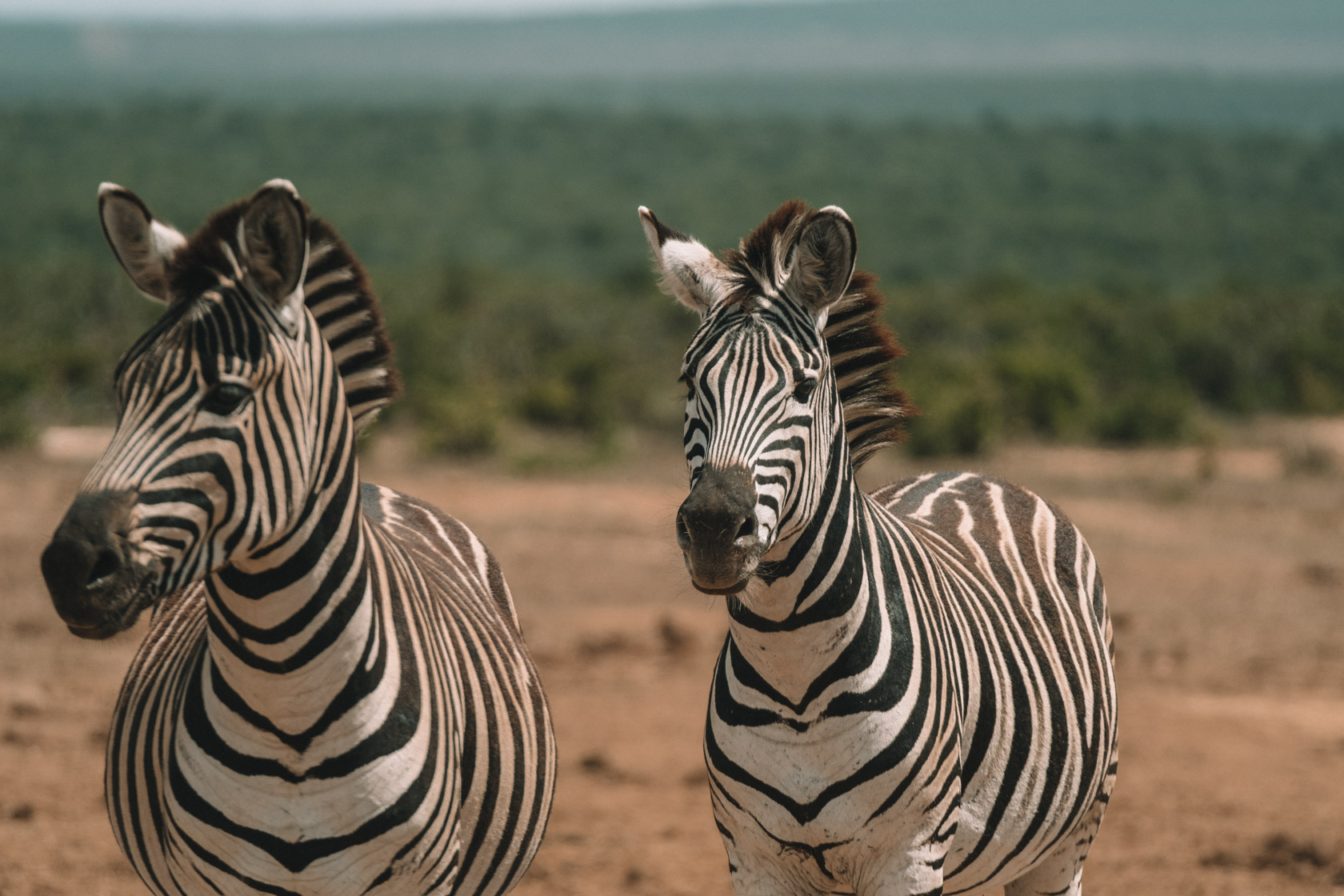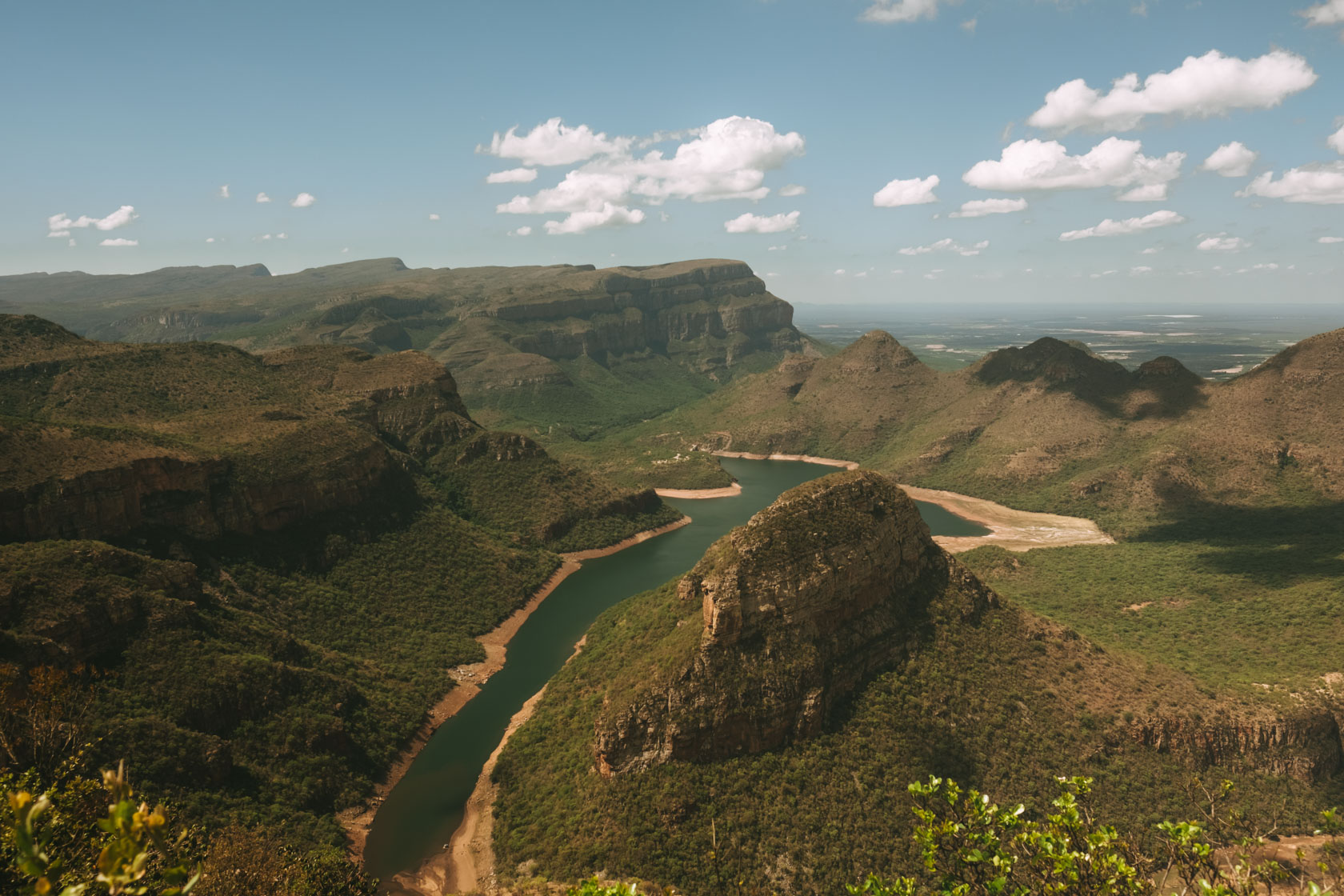 Graz & Vienna, Austria – December
Just yesterday I returned home from visiting my boyfriend's family for Christmas in Graz and Vienna Austria. We did minimal sight-seeing this time around, as we're more focused on spending time with family and relaxing than anything else. We did get to go to the Christmas market voted Austria's most beautiful, called Aufsteiern in Graz. I tried Apfelmost for the first time (which is like warm, alcoholic apple juice if I had a describe it).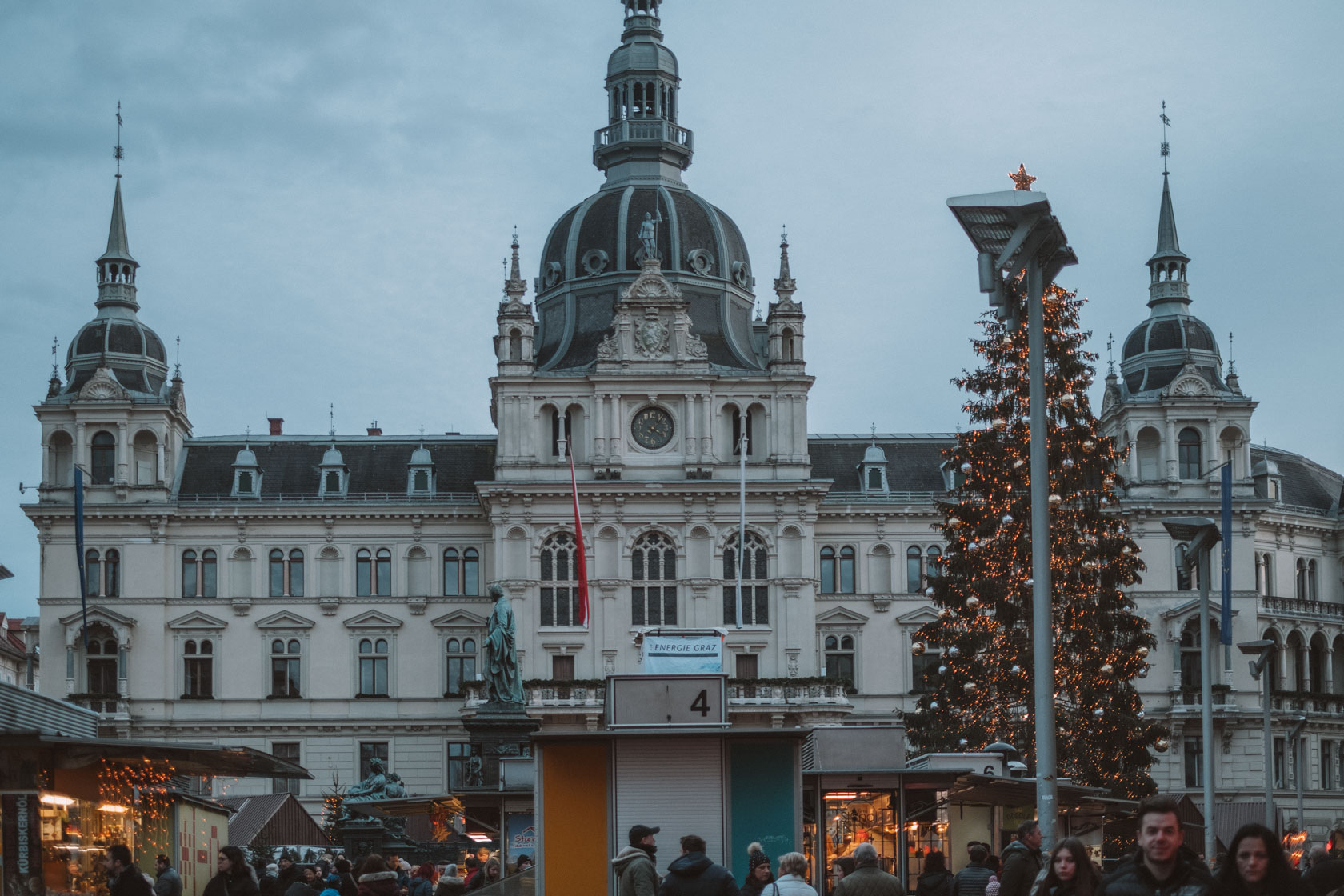 Especially in Styria (the region of Austria where Graz is the capital), there is so much sunshine in the Winter, it's hard to reckon with as someone used to no-sunlight-for-two-weeks-at-a-time-Berlin. Even as I write this post now from my sofa in my Berlin flat, it's been exactly the same level of darkness for the whole day.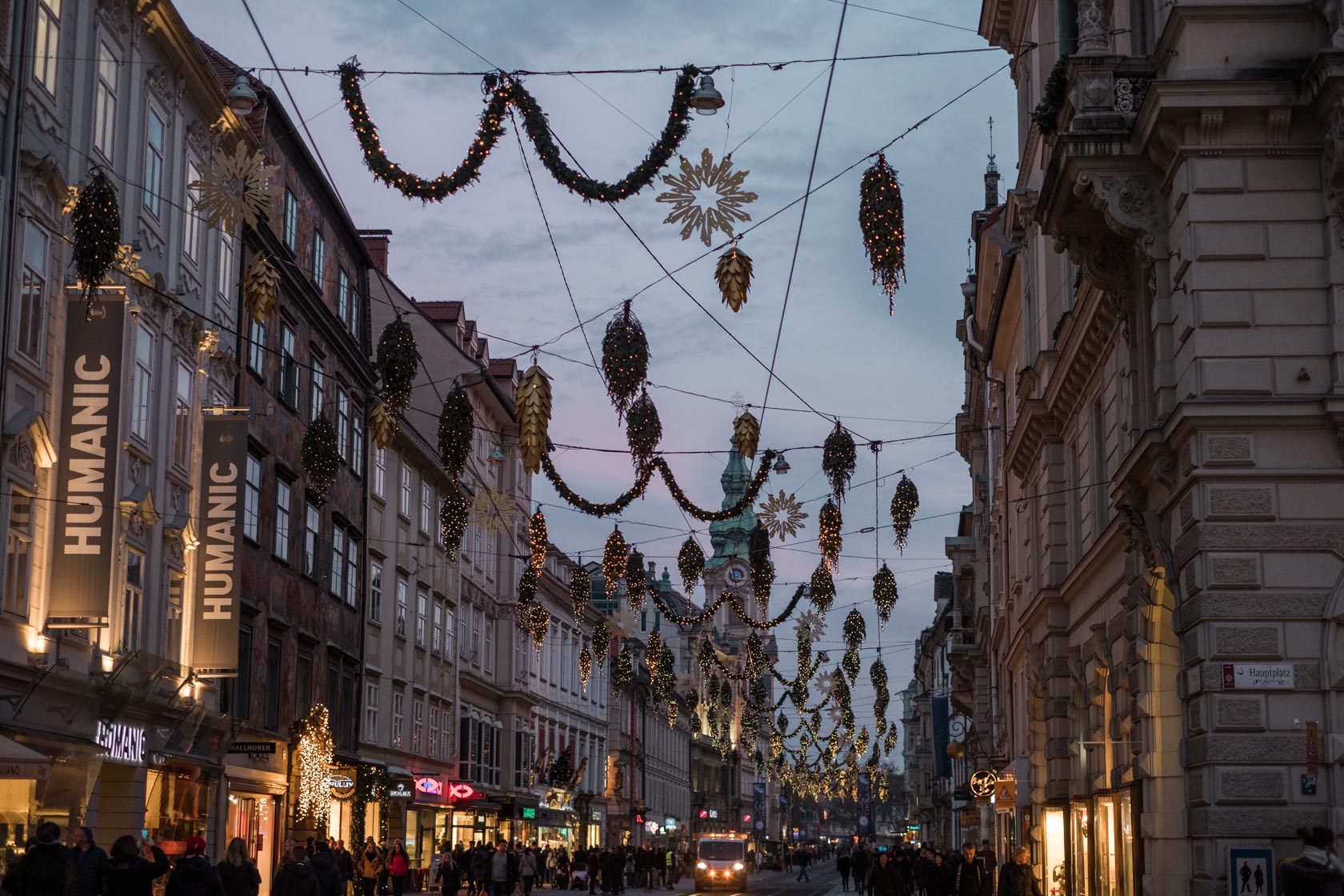 I really need to write more about Austria, given I have a resident expert living in my own home! That said, I should mention that my most visited blog post last month was about winter in Vienna so I think people are definitely interested!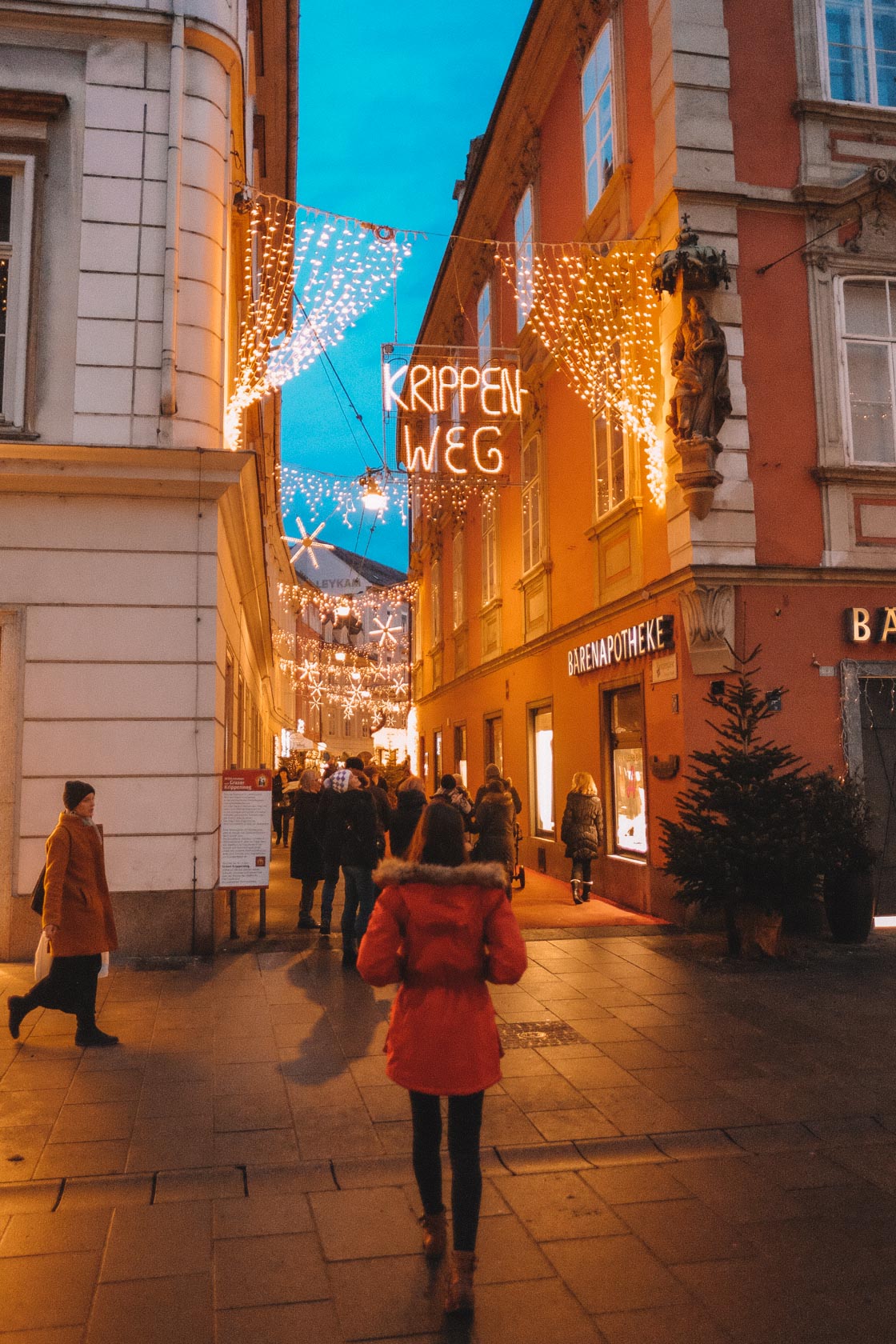 Travel plans for 2019
I've already got some travel plans for the first half of the year, mostly owing to work commitments (which is pretty bananas when you think about it, I'm almost positive I'm going to want to stay home all Summer just to recover):
São Paulo, Brazil – My company has an office here, so I'm trying to make it to Brazil about 2-3 times in 2019. Hopefully one of those times I can tack on some traveling!
Dornbirn, Austria – I'll be speaking at a conference, which is the next thing I'm going to be spending my free time on besides blog posts in the next two months 😉
Riga, Latvia – Also a conference.
Munich, Germany – Also a conference.
Helsinki, Finland – Guess what? A conference.
Sofia, Bulgaria – Traveling for work.
So the question becomes – when will I actually get to travel for leisure in 2019? 😂 I'm still figuring that out, and am hoping that I can at least tack on a little bit on time in Brazil and Finland in the first half of the year. Wish me luck!